This Emoji Test Will Determine What You Need In 2016
It's time for a new challenge – a new gig, a new responsibility, or maybe even an entirely new career.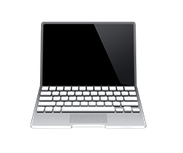 You got:

New Creative Pursuit
It's time to express yourself! Maybe it's something you've been doing for years, or maybe you need to find a brand new medium. But one way or another, you should embrace your creativity.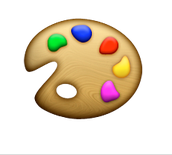 This is simple – you need more money! Maybe it's time to ask for a raise, or start a new hustle.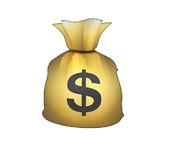 You got:

New Place To Live
You might feel stuck where you are, or maybe you need a complete change of scenery. Embrace your wanderlust!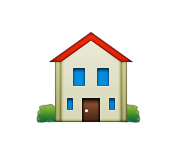 You're in need of a new relationship, and all the excitement and sex that goes with it. Maybe you already are in a relationship, and need to rekindle the spark of your romance.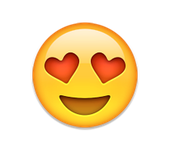 You got:

Rest and Relaxation
You just need to take it easy, and find some time to chill. It's time to recharge your batteries.