1.
Shots before the ceremony instead of champagne.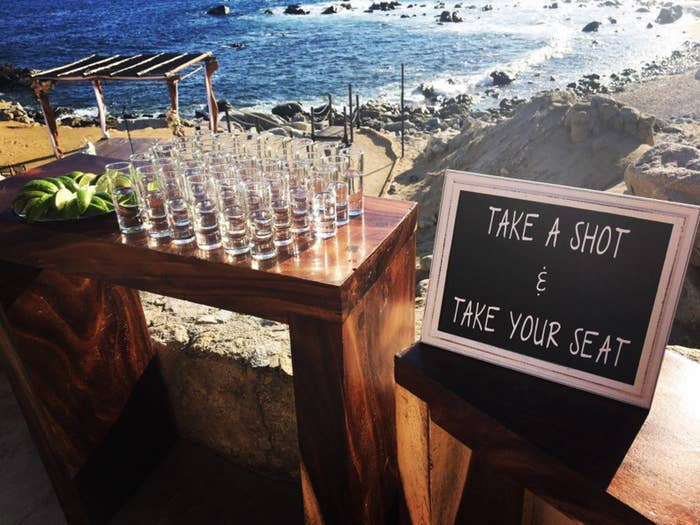 2.
Tracking your RSVPs with a black light pen.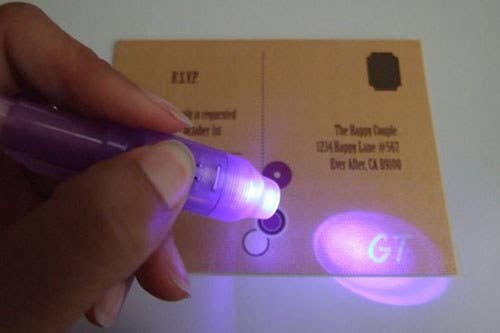 3.
Mini tissue boxes.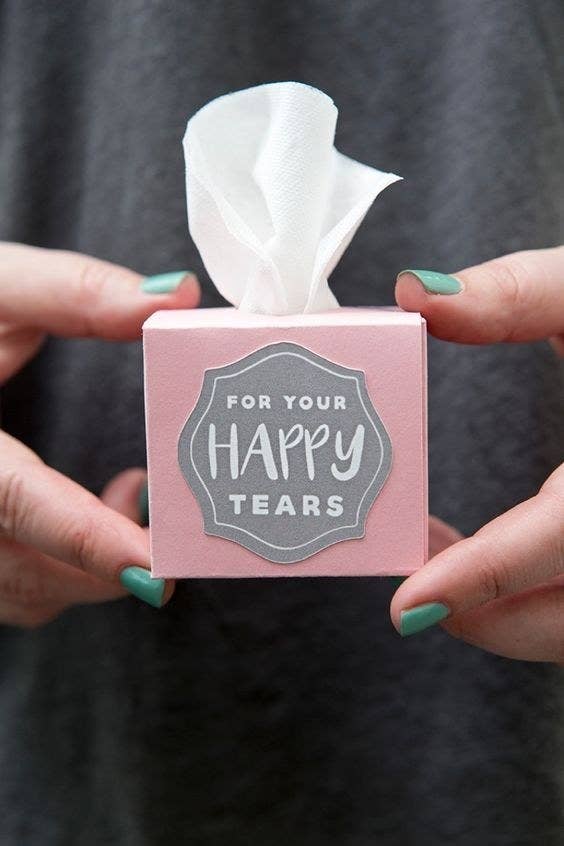 4.
Having a "budtender."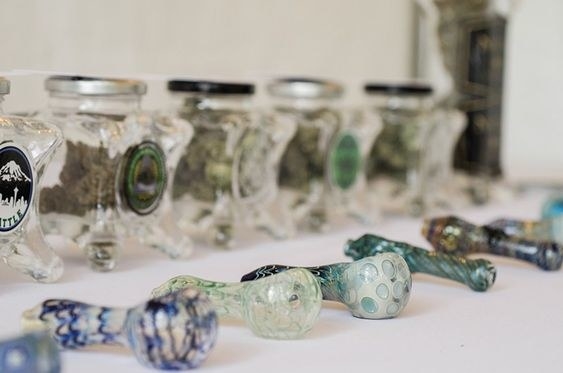 6.
Matching jean jackets for the reception.
8.
Pretzel bars.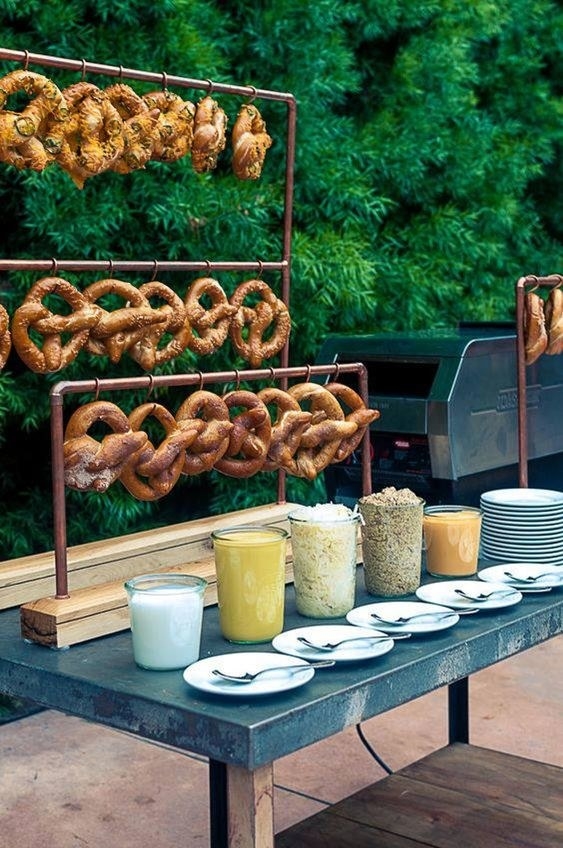 9.
Fresh leaves as seating cards.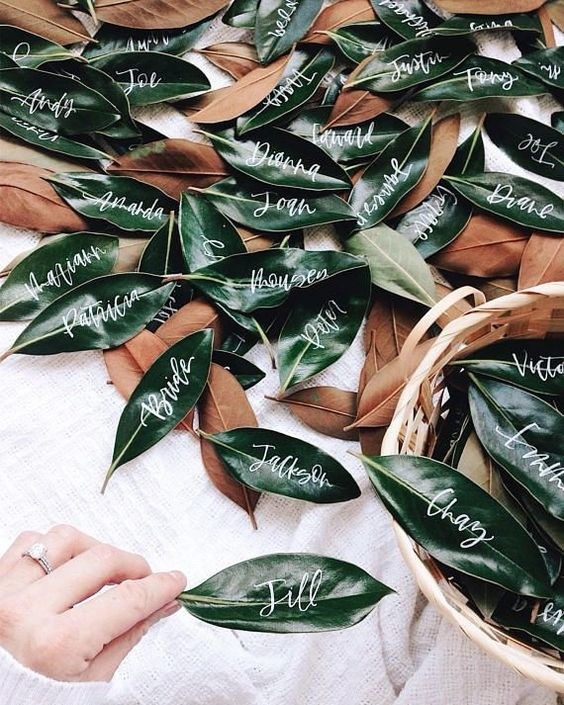 10.
Leaves for throwing instead of rice.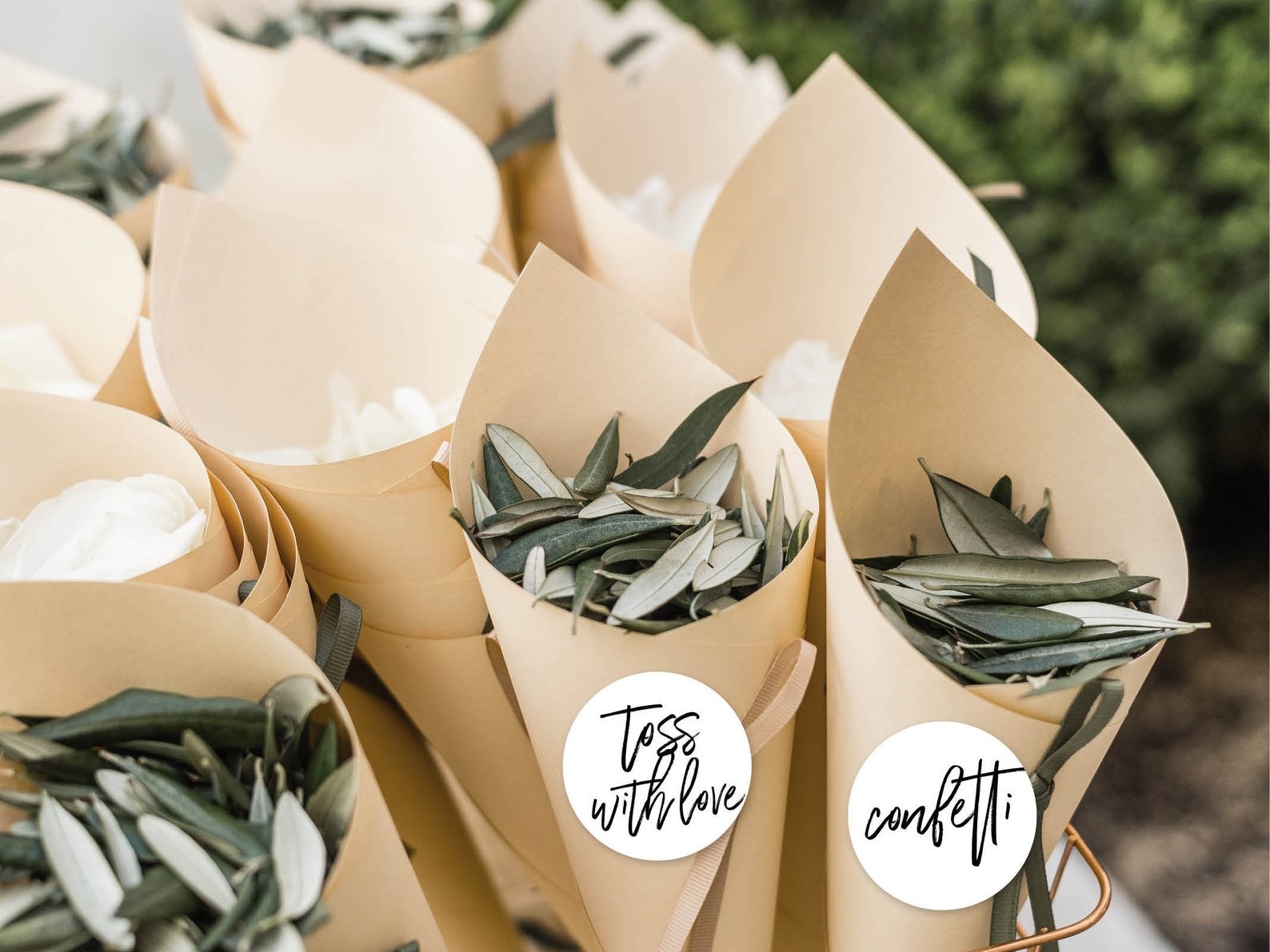 11.
Distributing sage or smudge sticks to eradicate any bad vibes.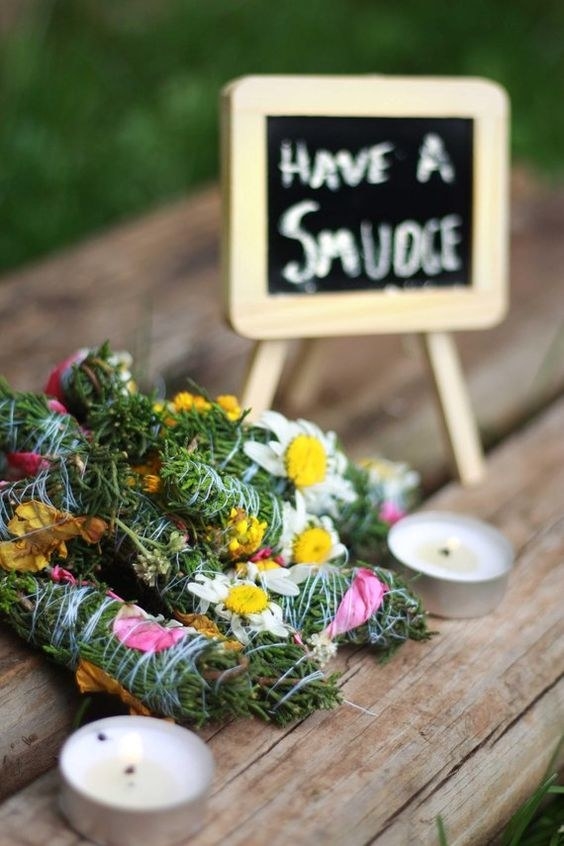 12.
Distributing customized handy wipes to eradicate messy eating.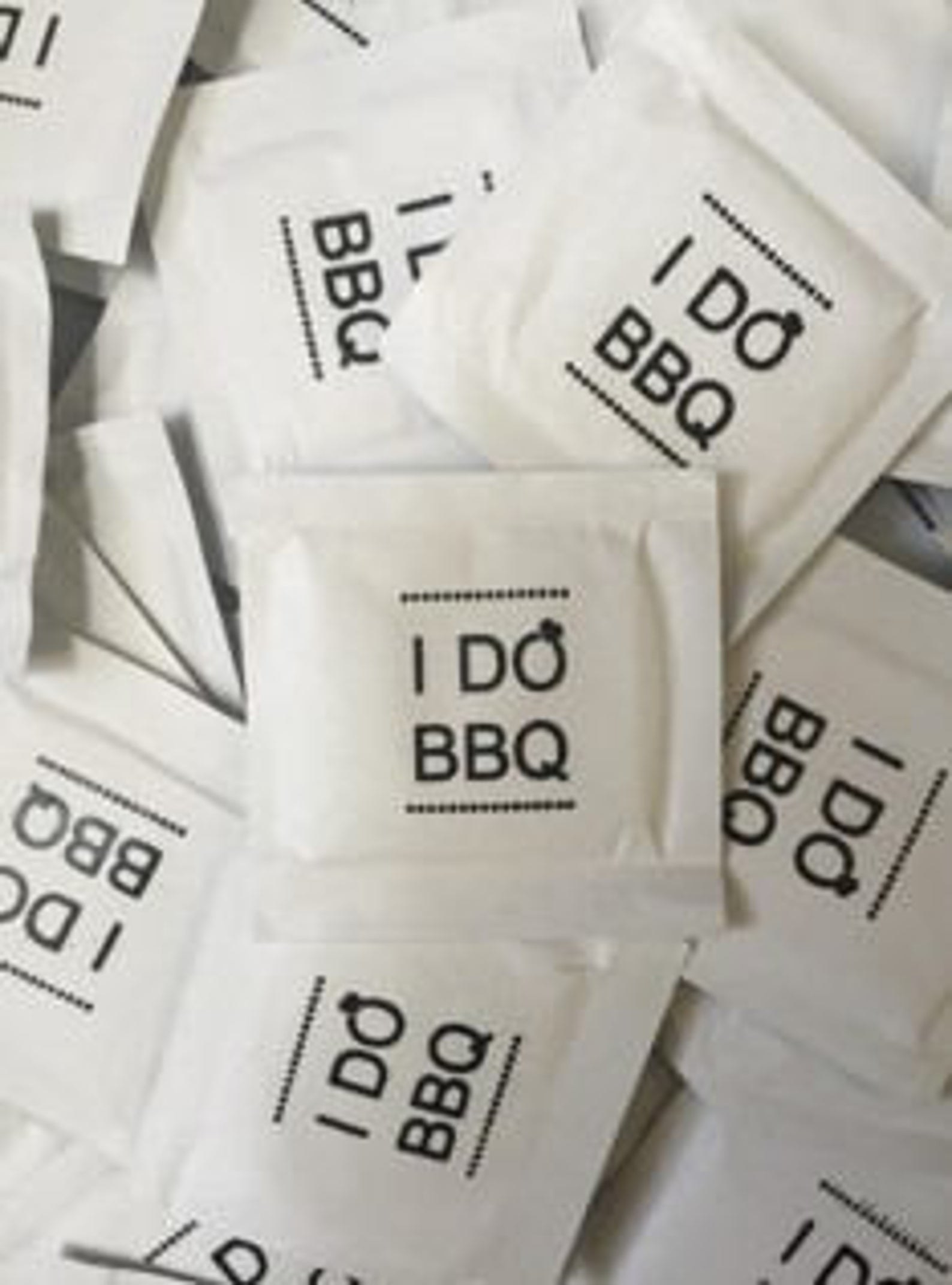 13.
Splurging on a statement back necklace instead of a dress with a lot of decorative detail.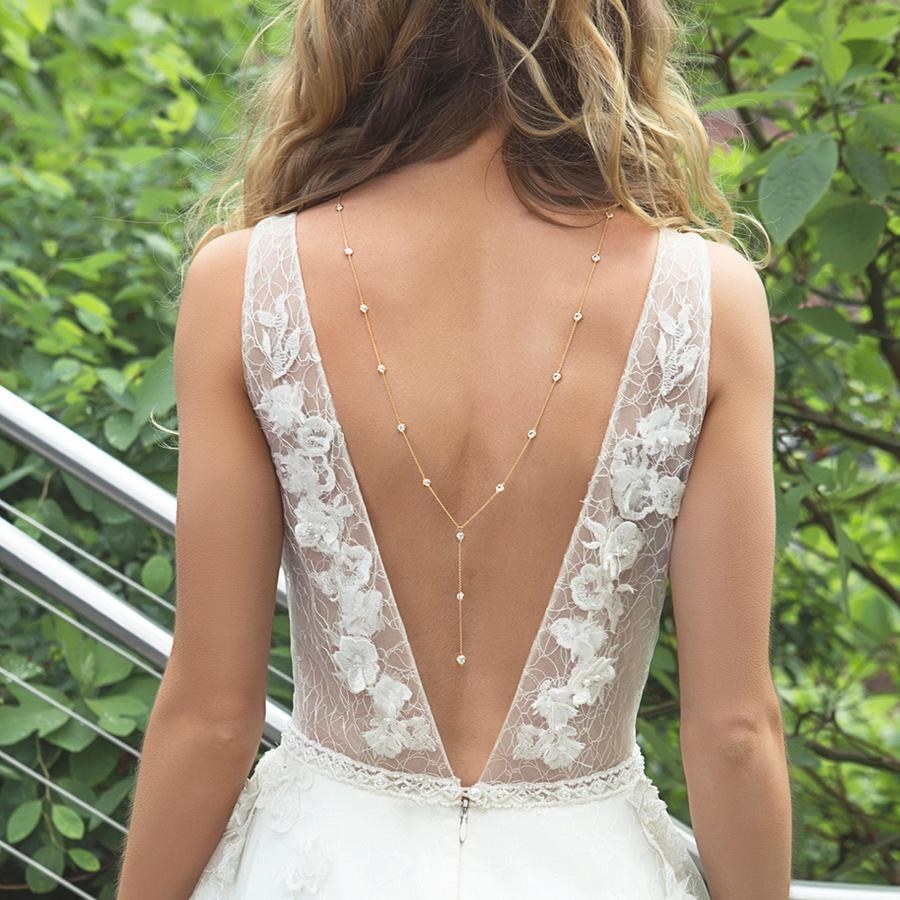 15.
Glow-in-the-dark cornhole, especially for a nighttime wedding.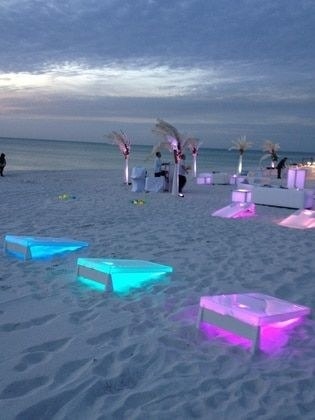 16.
Mismatched thrift store glasses.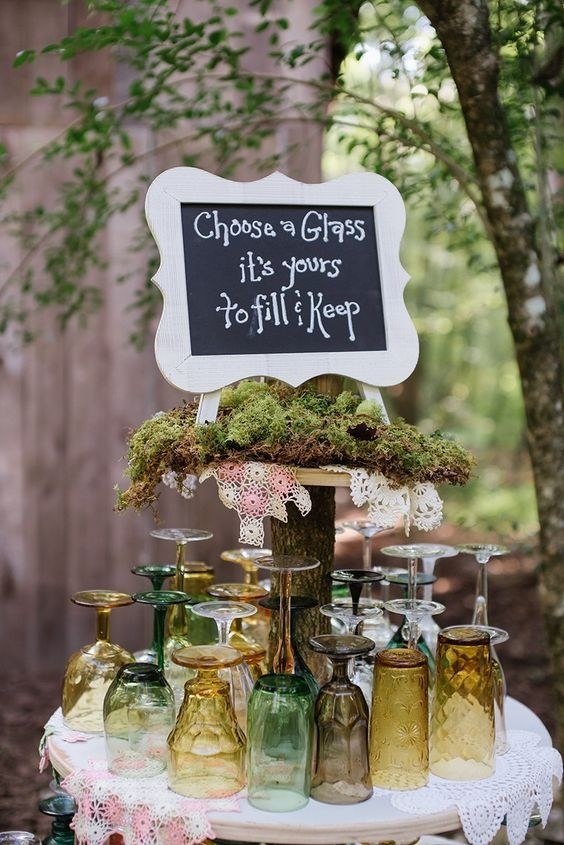 17.
A secret message under the bride's shoe.
The pretty calligraphy is a nice touch, too.
18.
A simple bow on a simple cake.
19.
Candles at dusk.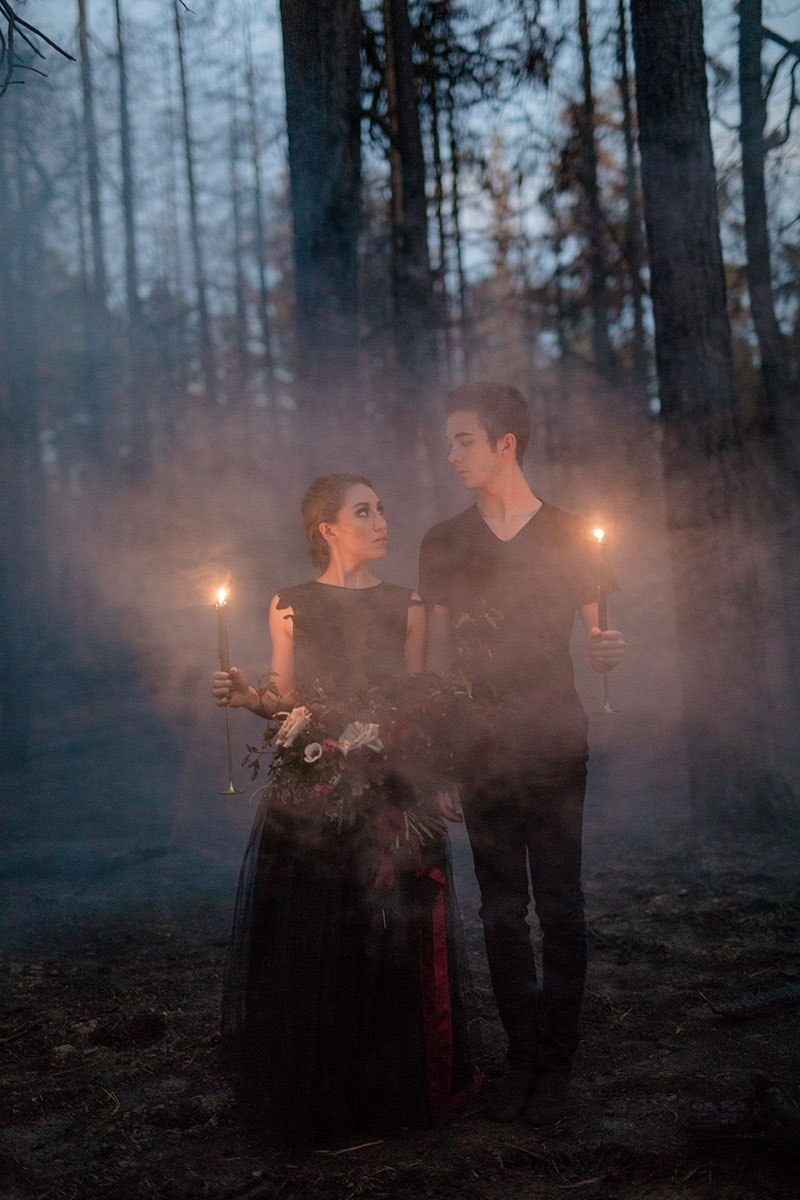 20.
A wheelbarrow full of seed packets as a parting wedding favor.
21.
Tambourines instead of bouquets.
22.
Simple gold hoops instead of bouquets.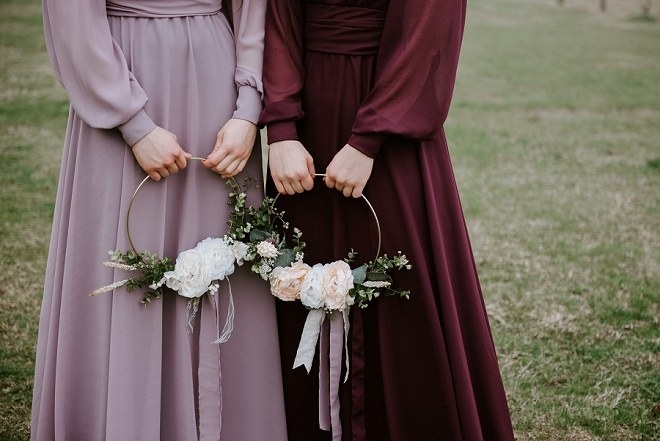 23.
A clear acrylic signing board instead of a guest book.