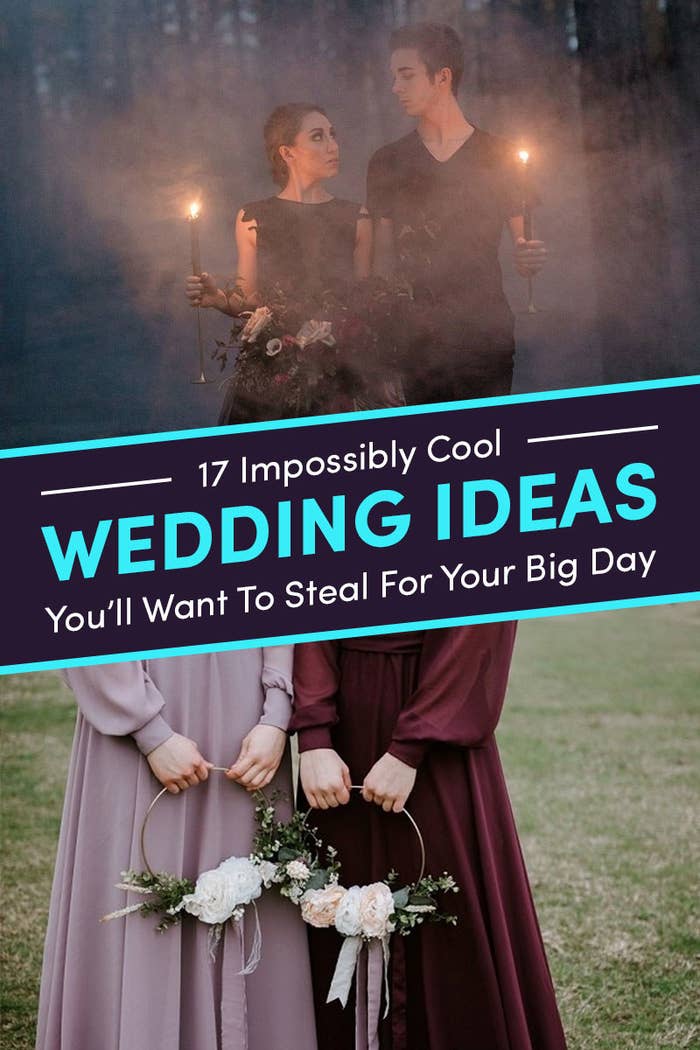 1.
Put your flower girls in jumpsuits.
3.
Go beyond your typical wedding manicure.
4.
Hole punch confetti from fallen leaves.
Especially perfect for a fall wedding.
5.
Pretzel bars are the hot new reception snack.
6.
Fill a wheelbarrow with seed packets as a wedding favor for an outdoor wedding.
7.
Opt for cozy nooks instead of seating.
8.
Pair a backless dress with a necklace that has an elegant statement closure.
10.
Utilize the precious space on your shoes with a message you'll want to keep forever.
The pretty calligraphy is a nice touch, too.
11.
Invite some alpacas to the party.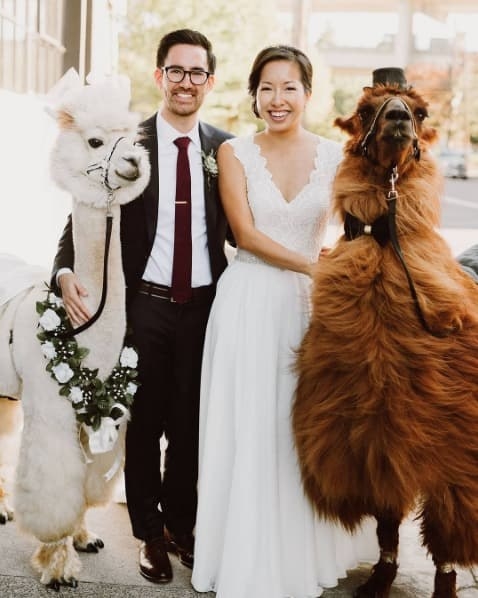 12.
Honor your maid-of-honor for the most instagram-worthy of wedding shots.
13.
Offer zero waste disposal options.
14.
Candles make amazing props for a wedding at dusk.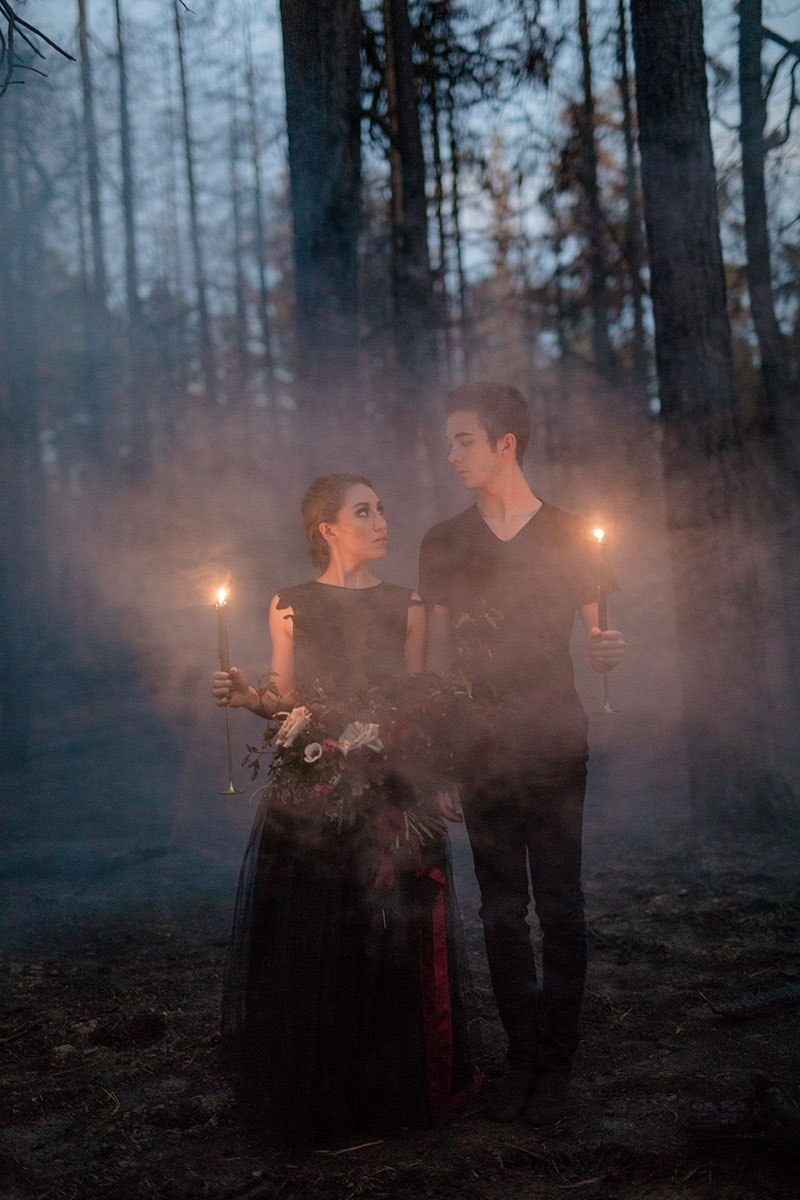 15.
Acknowledge the ones who can't be there with you on your special day.
16.
Use tambourines instead of bouquets.
Or keep it minimalist with simple gold hoops.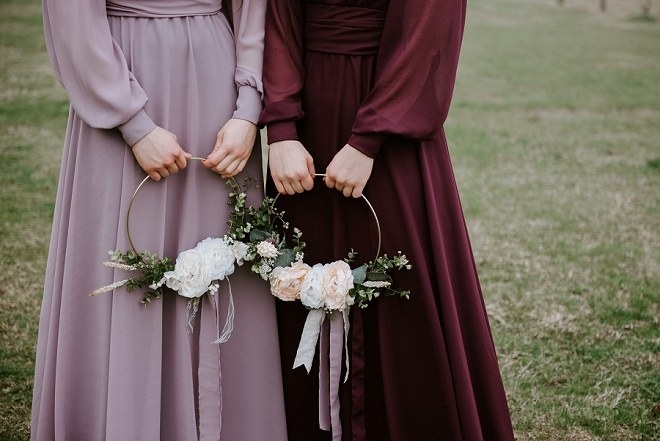 17.
Print your vows on transparent boards.