Mactrunk / Getty Images

Via Mphillips007 / Getty Images

Via Mphillips007 / Getty Images

Via Tbralnina / Getty Images

Via Tbralnina / Getty Images

Via Bhofack2 / Getty Images

Via Bhofack2 / Getty Images

Via Voltan1 / Getty Images

Via Voltan1 / Getty Images

Via Rez-art / Getty Images

Via Rez-art / Getty Images

Via Rez-art / Getty Images

Via Rez-art / Getty Images

Jacoblund / Getty Images

Via Jacoblund / Getty Images

Via Jacoblund / Getty Images

Via Jacoblund / Getty Images

Via Jacoblund / Getty Images

Via Jacoblund / Getty Images

Via Jacoblund / Getty Images

Via Jacoblund / Getty Images

Via Jacoblund / Getty Images

Via Jacoblund / Getty Images

Via Jacoblund / Getty Images

Via Jacoblund / Getty Images

Via Jacoblund / Getty Images

Ijeab / Getty Images

Via Ijeab / Getty Images

Via Ijeab / Getty Images

Via Ijeab / Getty Images

Via Ijeab / Getty Images

Via Ijeab / Getty Images

Via Ijeab / Getty Images

Via Ijeab / Getty Images

Via Ijeab / Getty Images

Via Ijeab / Getty Images

Via Ijeab / Getty Images

Via Ijeab / Getty Images

Via Ijeab / Getty Images

Dragonimages / Getty Images

Via Vivien Killilea / Getty Images

Via Vivien Killilea / Getty Images

Via Matt Winkelmeyer / Getty Images

Via Matt Winkelmeyer / Getty Images

Via Mike Windle / Getty Images

Via Mike Windle / Getty Images

Via Carlo Allegri / Getty Images

Via Carlo Allegri / Getty Images

Via Diane Freed / Getty Images

Via Diane Freed / Getty Images

Via Scott Wintrow / Getty Images

Via Scott Wintrow / Getty Images

Showcake / Getty Images

Via Showcake / Getty Images

Via Showcake / Getty Images

Via Showcake / Getty Images

Via Showcake / Getty Images

Via Showcake / Getty Images

Via Showcake / Getty Images

Via Showcake / Getty Images

Via Showcake / Getty Images

Via Showcake / Getty Images

Via Showcake / Getty Images

Via Showcake / Getty Images

Via Showcake / Getty Images
Build A Boyfriend And We'll Reveal What Puppy You Deserve Instead
You deserve an English bulldog! They're so cute and their eyes will make you melt. Also your pup will follow you everywhere and require tons of belly rubs.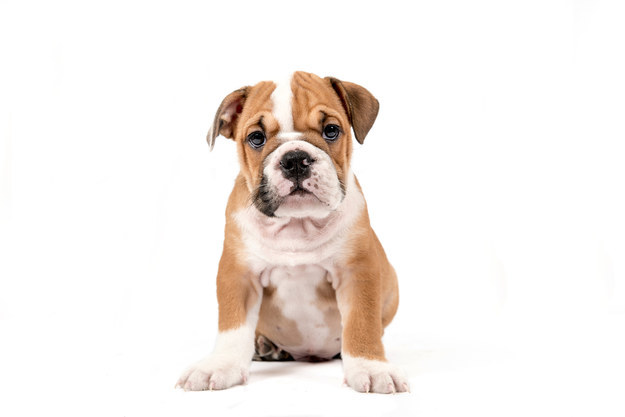 You got:

Golden Retriever
You are in need of a golden retriever! They're super friendly, so you won't have a problem socializing them. They won't be ~too busy~ to respond to your text. They'll shed a lot, but nothing beats that puppy smell.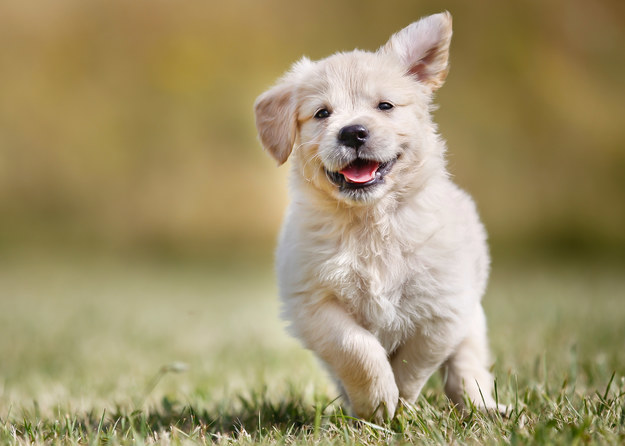 Aww, you get a corgi! We're jealous. You'll have to take the time to potty-train this one. There will be some slip-ups, but it'll all be worth it when they run around in circles after not being able to see you for five minutes. It's a match made in heaven.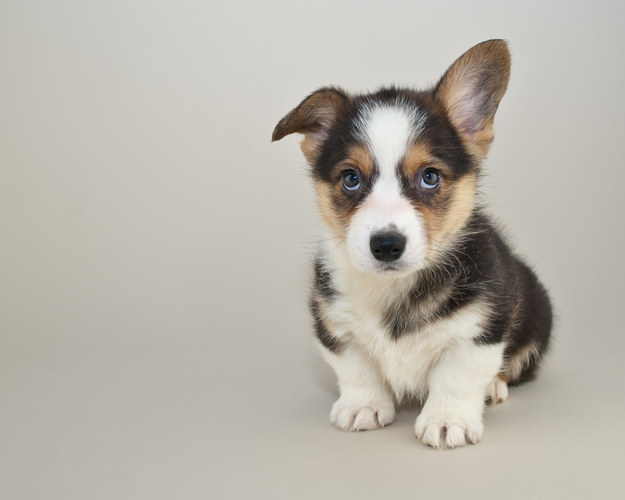 You deserve a French bulldog! Your pup will definitely be getting into your closet to gnaw on your shoes a bit, and sure, you'll be mad. But it'll be all worth it once you teach your best friend to sit, and even skateboard! If you're up for the challenge.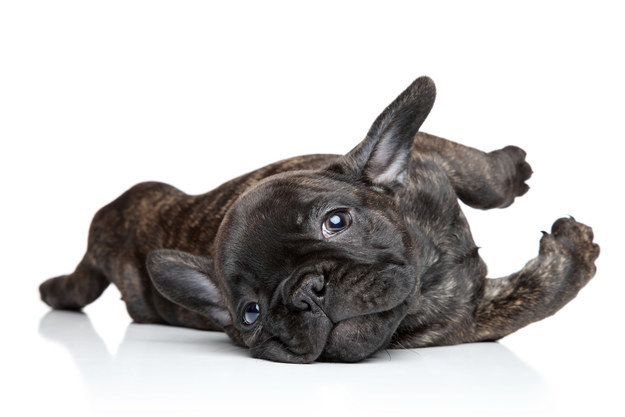 You got:

Cavalier King Charles Spaniel
You get a Cavalier King Charles spaniel! Damn, you're lucky as hell. Everything they do will be cute. Sure, you'll be mad when you come home to see they tore up the couch. But all will be forgotten when they lick your face while you lie in bed figuring out your couch situation.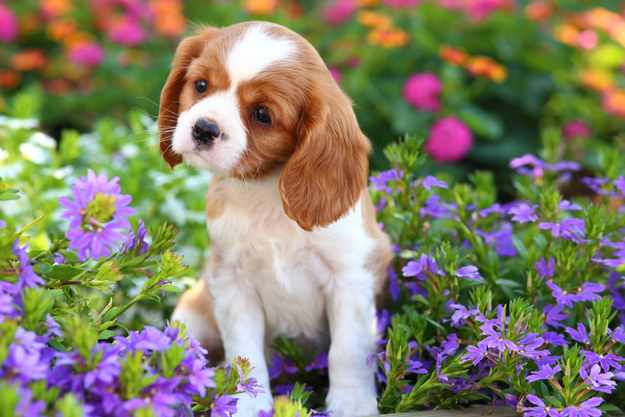 You got:

Staffordshire Bull Terrier
Ahhh...pit bulls are so affectionate and silly as ever! You've got the loyalest of the loyal. And they're highly intelligent. It'll be no sweat to train your dog, and all the love they'll give you will be an obvious added bonus.