OK, so the TV shows we watched growing up hold a very special place in our hearts.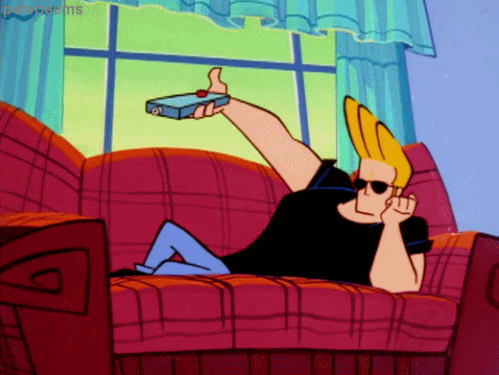 And sadly, we know all good things must come to an end...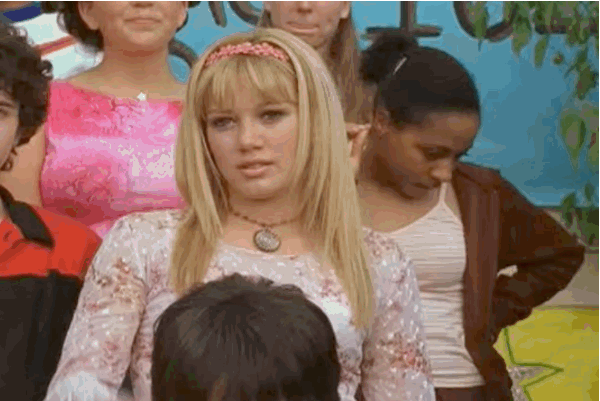 ...but, like, did some of these shows have to end so abruptly?!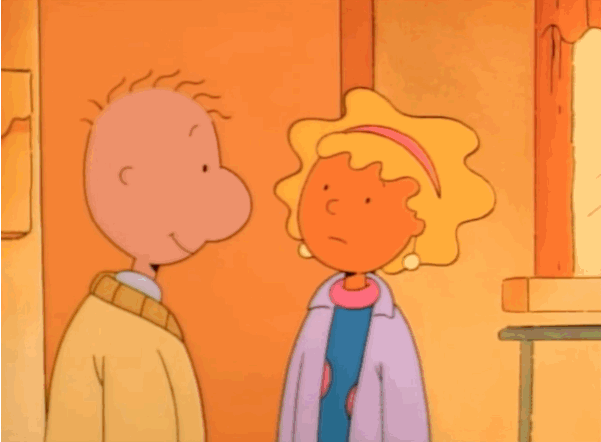 Seriously, a reunion episode never hurt anyone.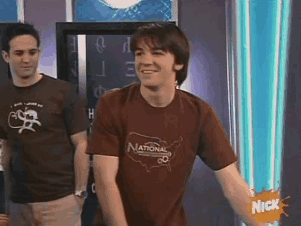 So maybe you have The Weekenders on DVD and you're constantly wondering what the hell happens after Season 4?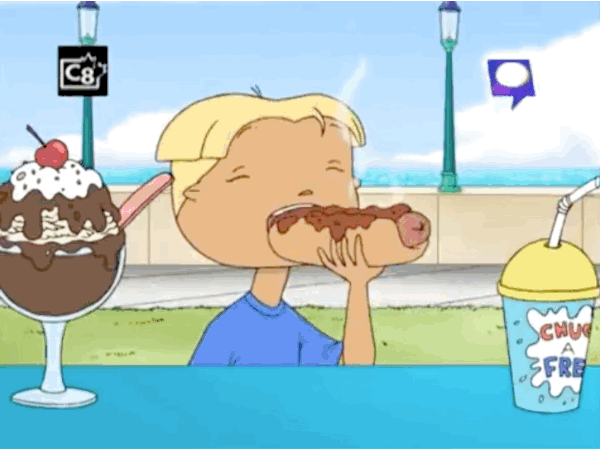 Or, you just KNOW that anything involving a genius is going to be endlessly entertaining so it baffles you that The Adventures of Jimmy Neutron ended so abruptly.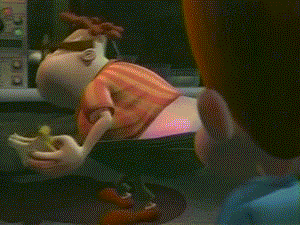 Or maybe you just really need to see that Kim Possible and Ron Stoppable had their happily ever after.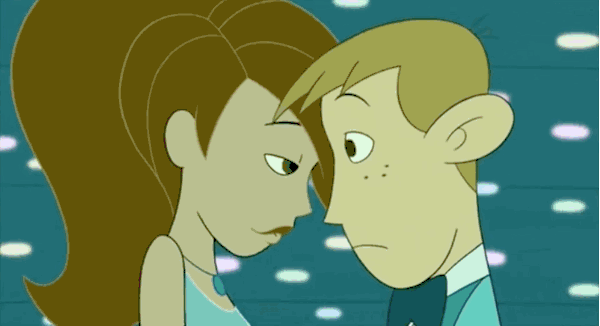 And don't even get me started on what happened to Teen Titans...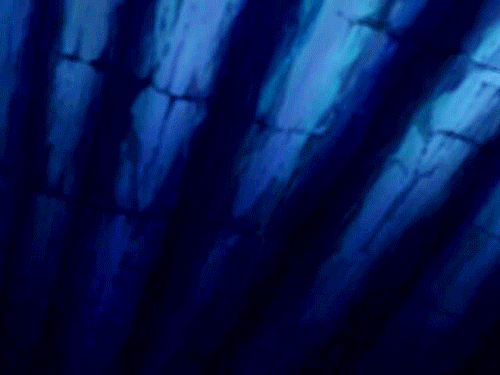 But we want to know — Which show from your childhood do you wish was never cancelled and why? Tell us in the comments and you might get featured in our next BuzzFeed Community post!