This Pitbull Wasn't Allowed Into A Dog Party Because She's A Pitbull
Ashley Yanez and her dog Blu weren't allowed into a PetSmart party because she's a bully breed.
A couple days ago, Ashley Yanez and her dog Blu went to a PetSmart in Houston, Texas, but were denied entry because Pitbulls are often seen as a vicious breed.
People saw this and responded to the tweet with pictures of their pits.
"Every time she sees a dog she tries to play, but the other dogs either don't feel like it or just ignore her so we were so excited to take her to the class," she told BuzzFeed.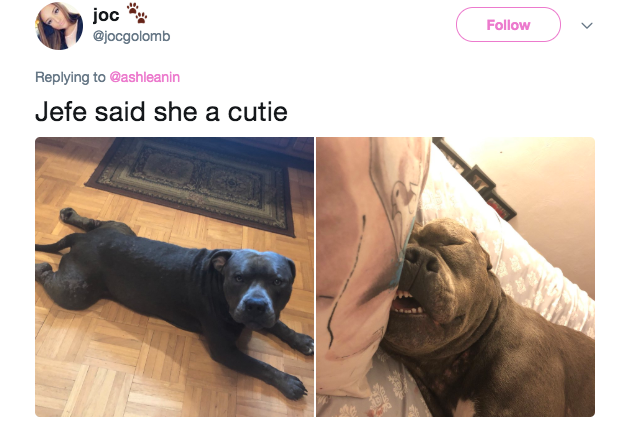 PetSmart caught wind of the exclusion so they reached out to apologize and sent a party package to make it up to them.
"I think this is an issue that needed to be brought up a long time ago."
"I'm so shocked, but so happy that Pitbull awareness is being brought to our attention. Pitbulls are dogs too and need to socialize to have a healthy lifestyle."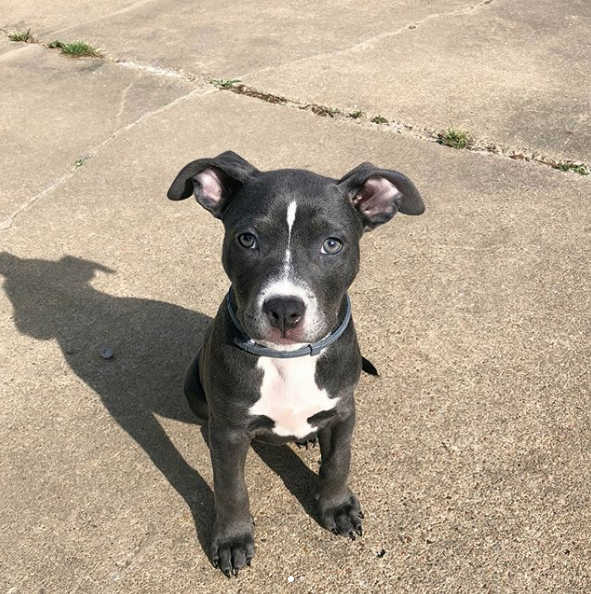 "Petco lets Pitbulls socialize with other breeds so that's where I'll be taking her now."