Maxiphoto / Getty Images

Via Katarzynabialasiewicz / Getty Images

Via Katarzynabialasiewicz / Getty Images

Via Tunart / Getty Images

Via Tunart / Getty Images

Via Peter_visual / Getty Images

Via Peter_visual / Getty Images

Via Katarzynabialasiewicz / Getty Images

Via Katarzynabialasiewicz / Getty Images

Via Katarzynabialasiewicz / Getty Images

Via Katarzynabialasiewicz / Getty Images

Via Archideaphoto / Getty Images

Via Archideaphoto / Getty Images

Iconicbestiary / Getty Images

Giuseppe Ramos / Getty Images

Frimages / Getty Images

Blueringmedia / Getty Images
Answer These Questions About Your Childhood And We'll Give You A Hobby To Try
You should try gardening! Get down and dirty and be one with the earth. You'll finally have a deep understanding of reaping what you sow. And a deeper understanding of enjoying the fruits (or veggies) of your labor. But, idioms aside, if you really get into this hobby and you eventually buy a home you'll only raise up the property value of your crib so get to diggin' and plantin'!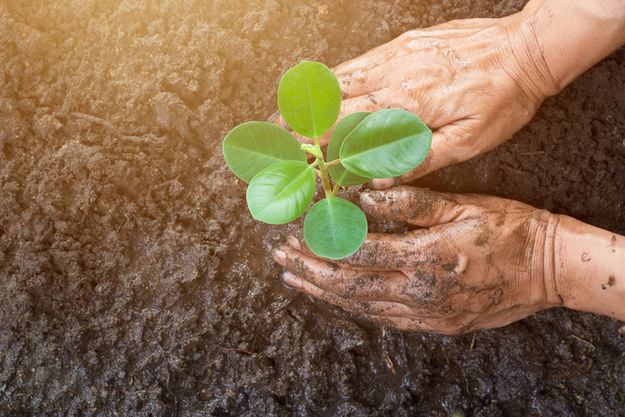 Take up a dancing class! It's great exercise and your cardio will be on point. Not to mention you'll be the center of attention whenever you're on the dance floor. So, your confidence will be through the roof!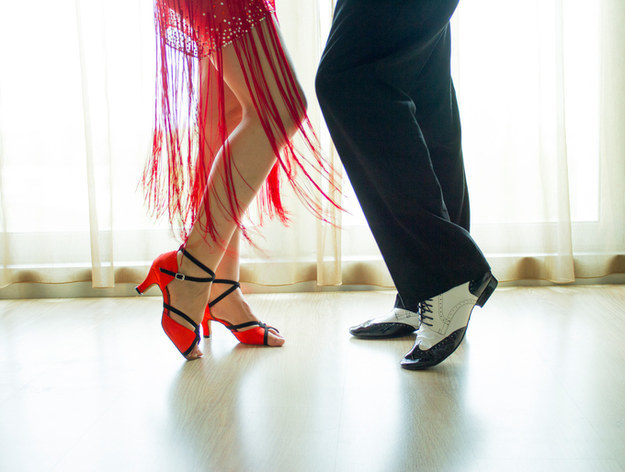 It's time to make your own brew! Just imagine serving your friends drinks you actually made yourself. Talk about rewarding! You can start experimenting and perfecting your formula to make the perfect brew. Who knows? Maybe you'll start a company and get rich. You can always drink it if that doesn't happen. No designated driver needed either. You're home!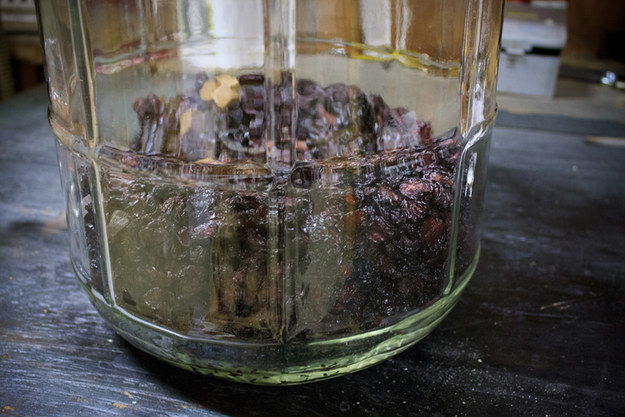 It's time to take up sewing! And, more importantly, time to say goodbye to missing buttons and any torn clothes really. It's a hobby you have to really focus on which will relieve stress. It'll cause you to live in the present and not be worried about anything other than the task at hand. Just be careful around folks that will use your new skill for their wardrobe.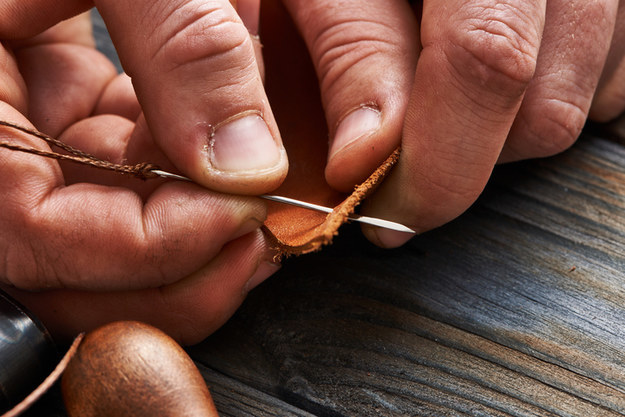 Ohh, the great outdoors. It's time to pack your things and start camping. It's a great way to unplug from technology and truly relax. And being out in nature can inspire and reduce stress. You might even sleep better.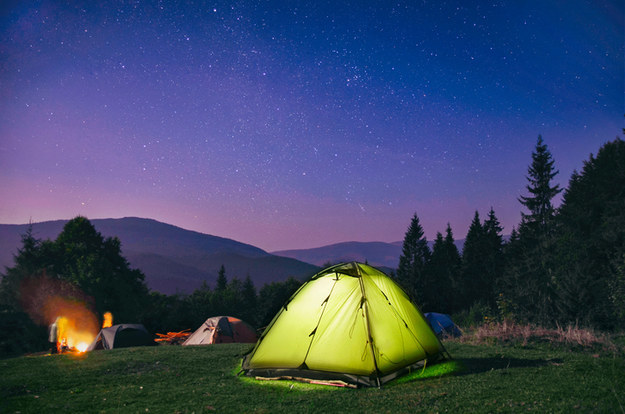 You should start cooking with the intentions of just enjoying the process, not the outcome! It's rewarding to successfully make a meal you've never made before. So get in that kitchen and start experimenting! You'll save money, time, and, most importantly, you'll get to taste test all that deliciousness.