Getty Images / walking-onstreet

Getty Images / Paniti0841232276

Getty Images / ojogabonitoo

Getty Images / MarinaMays

Via Getty Images / pamela_d_mcadams

Via Getty Images / pamela_d_mcadams

Via Getty Images / DadoPhotos

Via Getty Images / DadoPhotos

Via Getty Images / bhofack2

Via Getty Images / bhofack2

Via Getty Images / rimglow

Via Getty Images / rimglow

Via Getty Images / bhofack2

Via Getty Images / bhofack2

Via Getty Images / Tatiana Volgutova

Via Getty Images / Tatiana Volgutova

Getty Images / Paniti0841232276
Build The Ideal Saturday And We'll Reveal Your Cartoon BFF
You got:

Mr. Poopybutthole
Oohwee! You and Mr. Poopybutthole are going to be the best of friends! There is no such thing as a bad time with him. He's got a heart of gold and he's totally not an alien parasite. He won't even press charges if you shoot him, mistaking him for one, but that's what friends are for! I think?...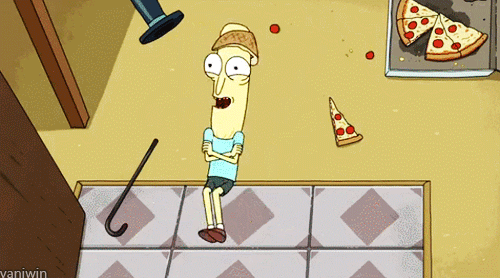 You got:

Princess Carolyn
Princess Carolyn is that friend who works too damn hard, but, that'll probably motivate you! She's extremely trustworthy and she'll pretty much have your back forever.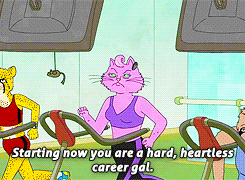 It's no secret that Louise is a lot to deal with, but there will NEVER be a dull moment with her as your BFF! As long as you're quick witted, business minded, and enjoy causing pain to others things will go swimmingly.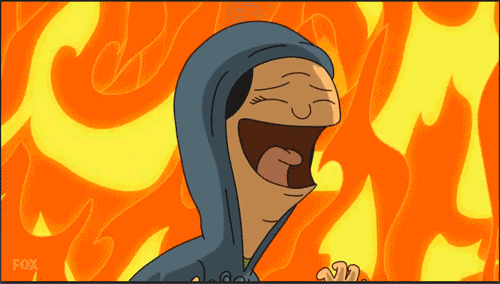 You got:

Darwin Watterson
Darwin is for real the BEST best friend you could ask for! His optimism is contagious so that'll automatically cheer you up, but if that doesn't work he'll go out of his way to make sure you feel better. He's selfless, honest, and a little naive so be sure to inject a little dose of reality into your relationship. It'll be awesome.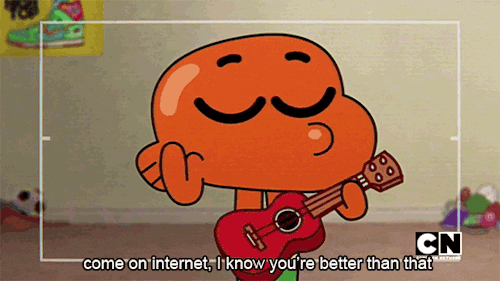 There is no such thing as a friendship with Steven Universe, so welcome to the family! You might not have Steven's superpowers, but he'll always have your back. You're basically an honorary crystal gem now. Maybe you'll fuse like Stevonnie.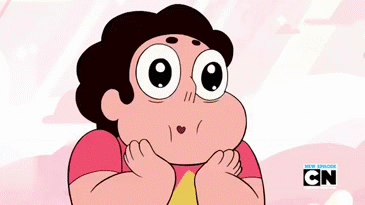 Daaamn K.O. is going to be your best friend?!... I'm salty. He's going to be a powerful hero one day. He's courageous as hell with a strong sense of responsibility to help others. I think you've found a lifelong bud.