Nintendo

Nintendo

Nintendo

Thinkstock

Ronald Martinez / Getty Images

Mark Ralston / Getty Images

Vince Bucci / Getty Images

Kevin Winter / Getty Images

Mark Davis / Getty Images

ABC

ABC

ABC

Nickelodeon
Can We Guess If You're More Kenan Or Kel?
You've got a great head on your shoulders! You tend to be more calm and collected and you've got a low tolerance for nonsense. It's very seldom that you're not thinking and planning your path to success.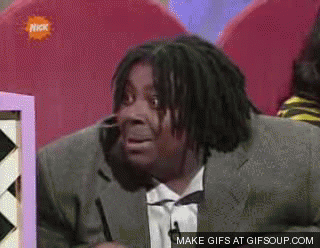 You're a spontaneous free-thinker! You've always been in touch with your emotions and you tend to go with the flow. You're very passionate and vocal about the things you love and very rarely do you let yourself end up in a bad mood.