OK, so peanuts are unequivocally the worst snack ever.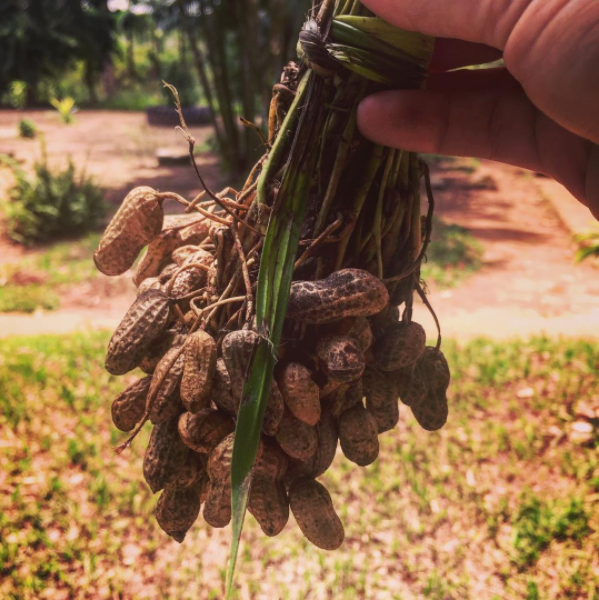 These foul, wretched, itchy throat inducing legumes have plagued our desserts for too long.
And with the amount of people that are allergic to nuts and the folks that are lactose intolerant, who can TRULY enjoy this sundae?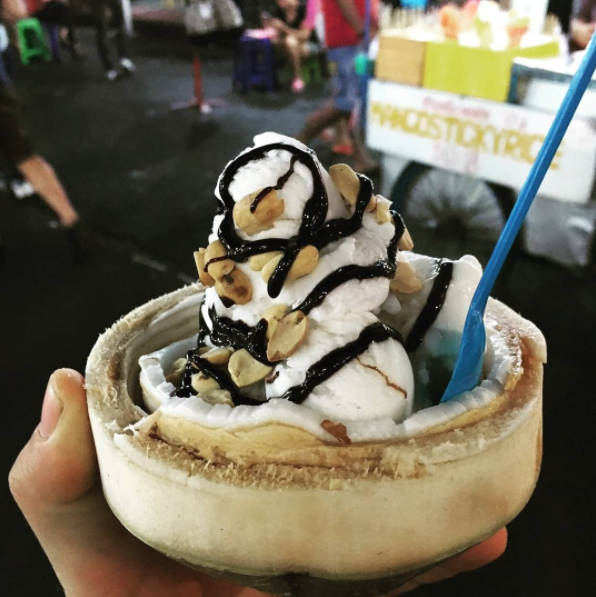 A damn nut that's who.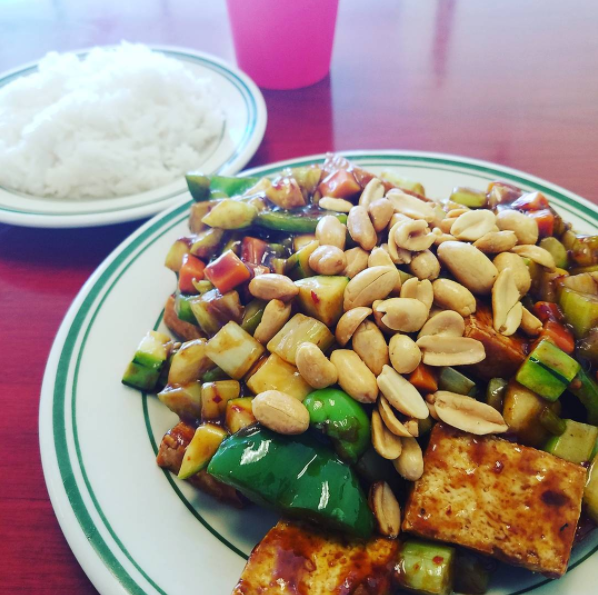 You can't even trust a jar of M&M's anymore.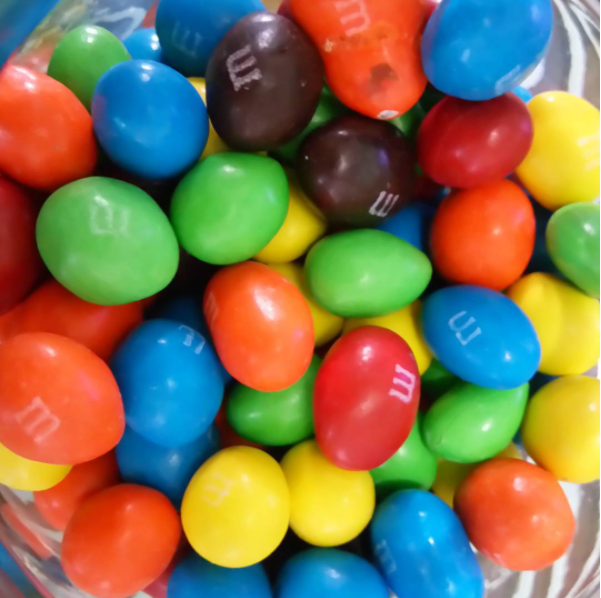 They have even infiltrated the sanctity of our entrees.
Hard and crunchy peanut chunks shouldn't be anywhere near a plate of tender meat, al dente noodles, and/or steamed vegetables.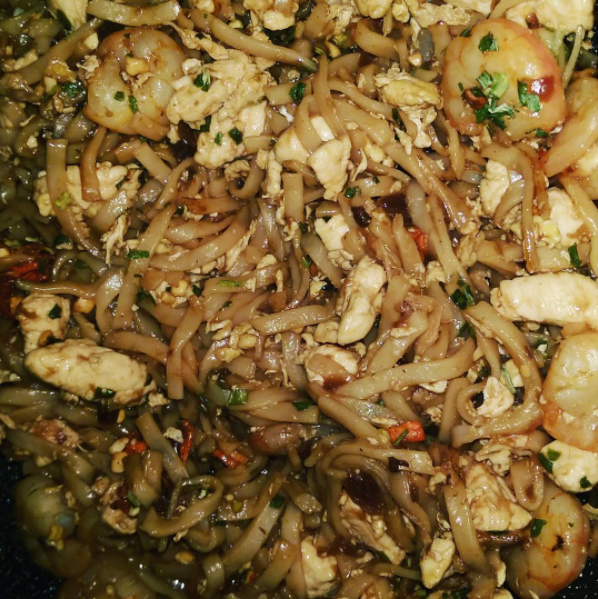 Why would you opt out of using vegetable oil to cook with what only a select group of people can enjoy?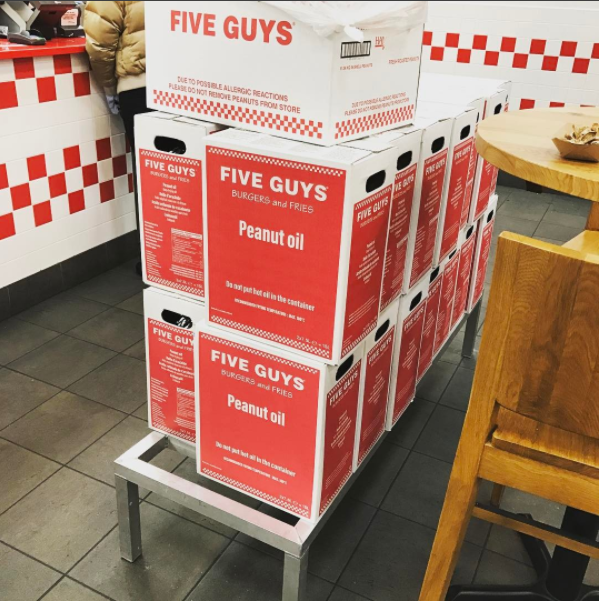 It's sad to see how many people are capable of ruining a perfectly good meal with these death sprinkles.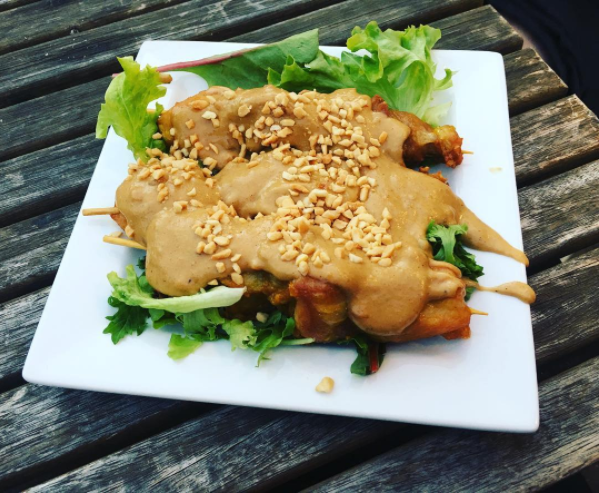 We need to petition to get these airlines to quit serving them on planes. They know damn well how common peanut allergies are!
That way we won't have to deal with people that put their terrible tastebuds before the wellbeing of their fellow passengers.
Don't even get me started on boiled peanuts...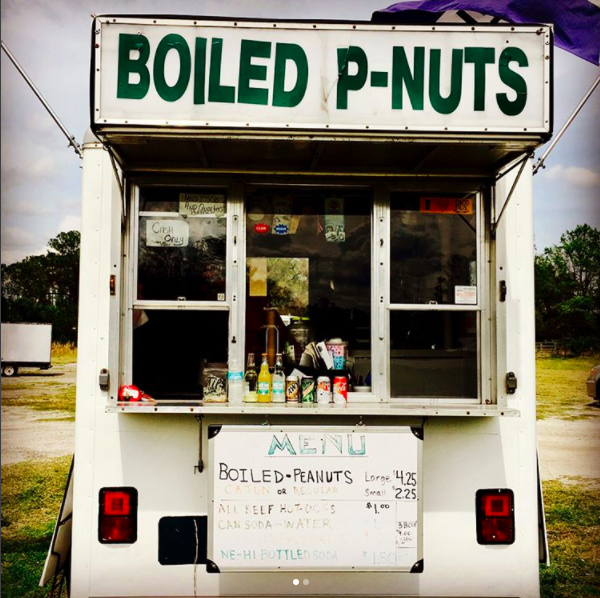 ...because WTF is this??
The only Peanuts we acknowledge were drawn by Charles Schulz.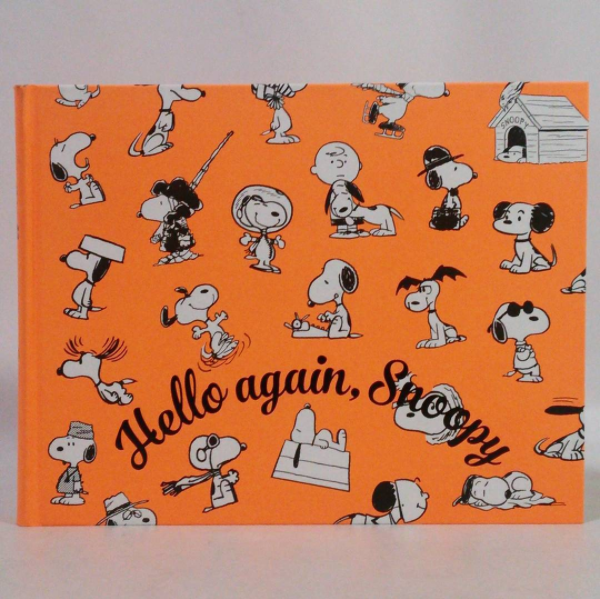 So, if you managed to get through this without breaking out into hives...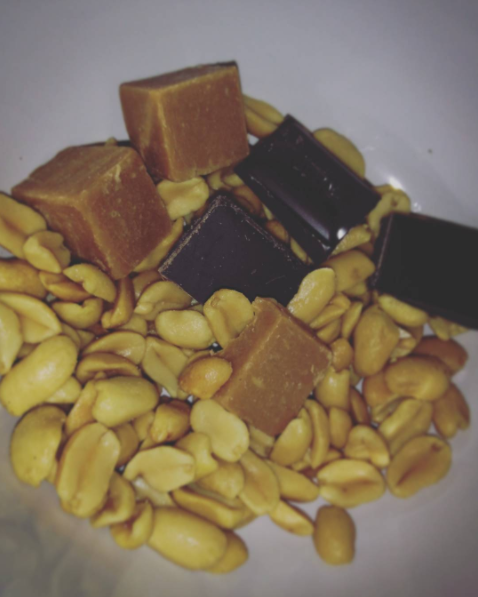 ...tell everyone that you know to start their grieving process for peanuts.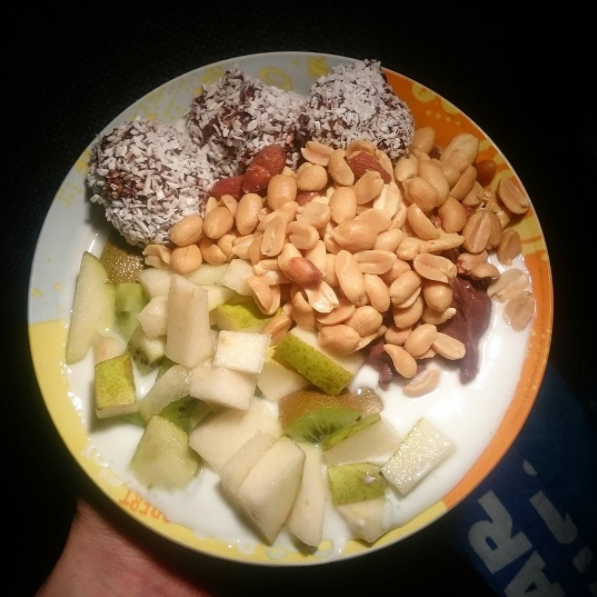 Because it's a wrap on 'em. They are cancelled. Finished. Done for. Kaput. Goodbye.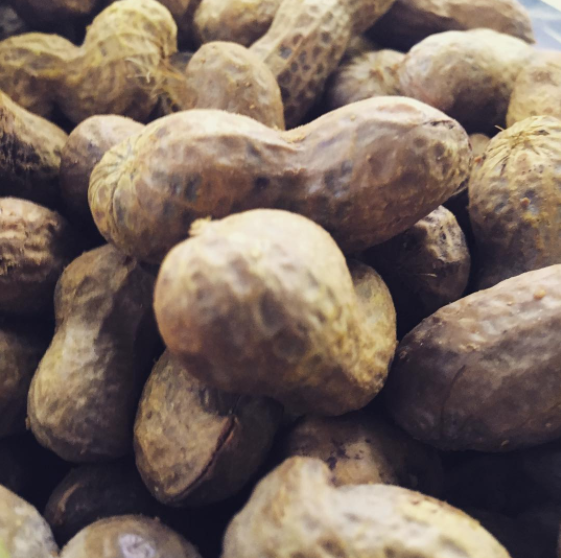 Looks like there are no comments yet.
Be the first to comment!