Who The Hell Is Going To Pay For The Mother Canada Statue?
Parks Canada won't say how much needs to be raised in donations to give approval.
The group behind the controversial Mother Canada monument only has a few thousand dollars in the bank, and some are worried that taxpayers could end up on the hook for much of the statue's potential $60 million price tag.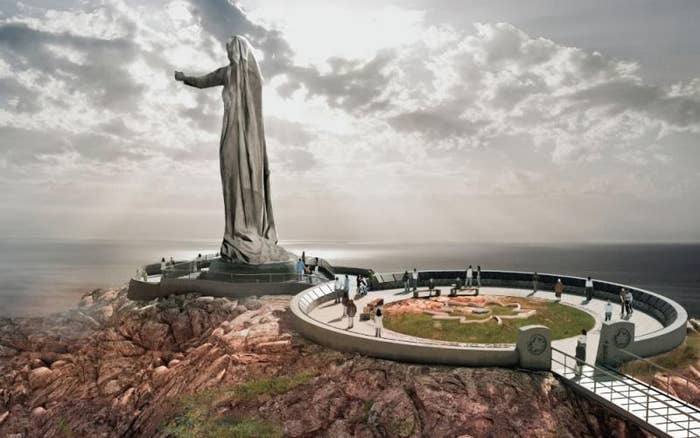 But according to filings with the Canada Revenue Agency, as of the end of last year the foundation had only $6,000 in the bank. It also had $30,000 in accounts receivable against $396,000 in accounts payable and accrued liabilities.
Never Forgotten wants to start construction later this year. But how much up-front money will they need to gain approval from Parks Canada? In a response to BuzzFeed Canada, Parks Canada deferred this question to... the foundation itself.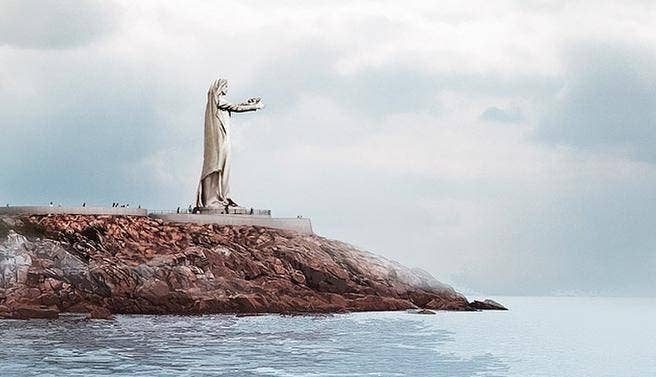 Cape Breton-Canso Member of Parliament Rodger Cuzner said the people of northern Cape Breton near the memorial are overwhelmingly in favour of it. But he said others on the island have major concerns about funding.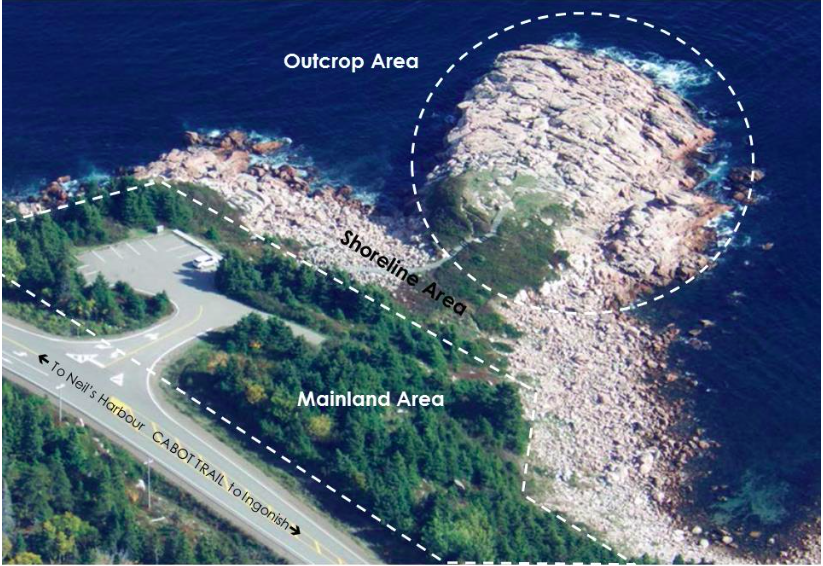 The Never Forgotten National Memorial Foundation responded to say that it will be looking for federal support through the Canada 150 Community Infrastructure Program. The government plans to give out $150 million over two years through the program. The foundation did not say how much they have asked for but said the program did not exist when they began work on Mother Canada.
It's not clear if the Canada 150 program can be used to build a new monument. The government says the role of the program is to "support the rehabilitation, renovation and expansion of existing community infrastructure."