We're not in Harperland anymore. Taking over after years of reduced spending, the new Liberal government has loaded its first budget with a long list of spending commitments.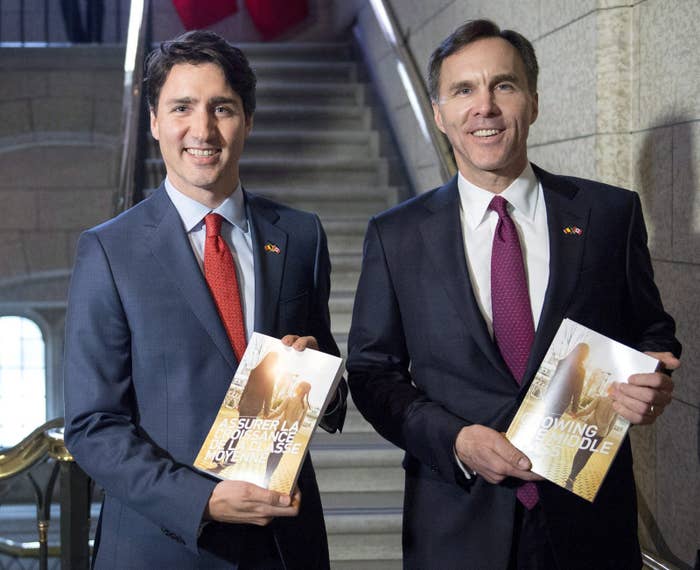 The Liberals plan to take advantage of low borrowing rates to spread new money to infrastructure and social programs.
The trade-off is that the budget will not be balanced any time soon. The budget projects a deficit of nearly $30 billion this year, and $113 billion over the next five years.
That's far beyond the $10 billion deficits for three years promised during the election.
In fact, the budget projects that Canada will still be in deficit at the end of Justin Trudeau's current term four years from now.
"We believe we can get to a balanced budget over time," said Finance Minister Bill Morneau. "That said, our priority is to make investments for Canadians."
Much of the budget is made up of tax cuts to the middle class that were already promised. There are also billions of dollars in new infrastructure projects, and smaller announcements for many groups including students, the elderly, the poor, tech startups, and the CBC.
Here are the highlights:
Spend now, pay later.
The government is projecting a $29.4-billion deficit this year, followed by deficits of $29 billion, $22.8 billion, $17.7 billion and $14.3 billion in the following years.
With Canada able to borrow money at interest rates of under 1%, Morneau said it makes more sense to borrow and spend on new projects now. They hope this will grow the economy to the point where the budget is eventually balanced, but there is no plan for when that will be.
Support for students.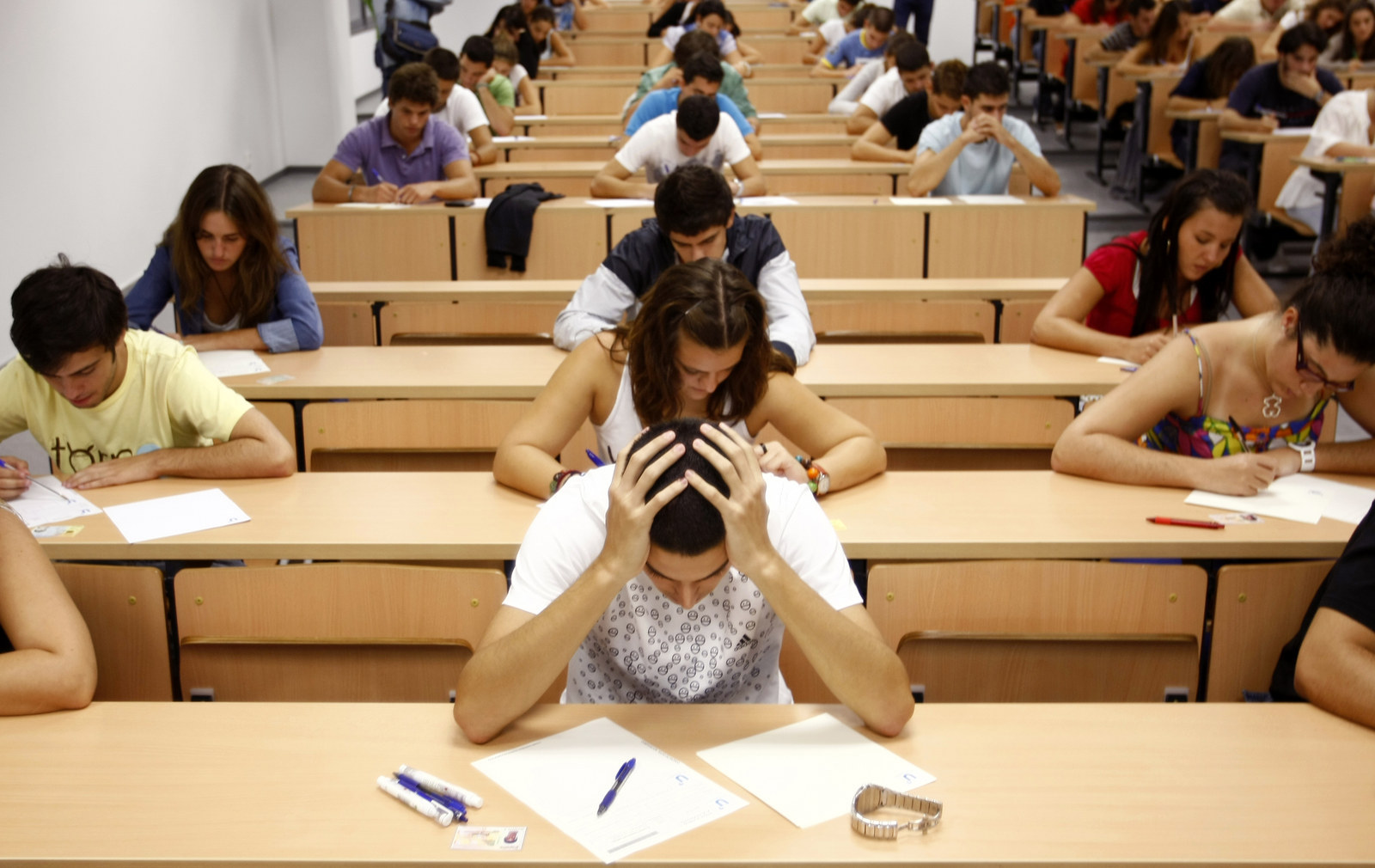 The Canada Student Loans program is being altered so that people do not have to start making repayments until they make at least $25,000 per year. The government expects this to cost about $30 million per year.
Student loans are also going to be given out at a flat rate no matter how much money you make. Currently they can be clawed back if the student makes a certain amount of income.
The Canada Student Grant amount is being increased from $2,000 to $3,000 per year for students from low income families, $800 to $1,200 for students from middle-income families, and from $1,200 to $1,800 for part-time students. The government says these changes will affect about 350,000 students and cost $300 million per year.
Build, baby, build.
The Liberals are promising $11.9 billion over five years in infrastructure spending. This is made up of $3.4 billion for public transit, $5 billion for water, wastewater, and green infrastructure, and $3.4 billion in social infrastructure (affordable housing, learning, child care, recreation, etc.)
These numbers are actually below what was in the Liberal platform but officials say more spending will be announced later.
Where's the weed?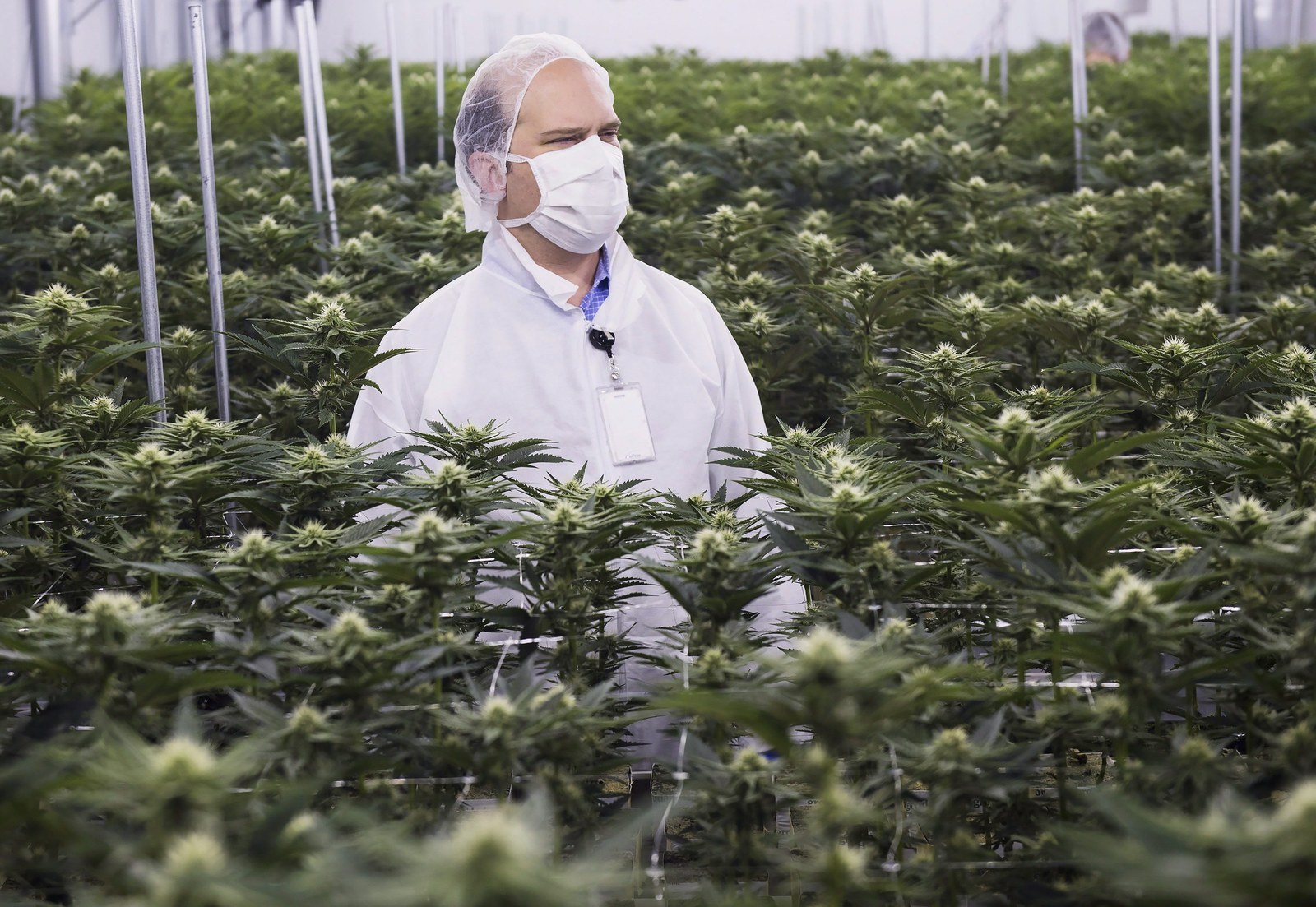 It looks like the government will not legalize marijuana within the next year, because the budget projects no new revenues or expenses on that front. There is also no reference to a sugar tax, which was recently recommended by the Senate.

Affordable housing and domestic violence.
The budget promises $208.3 million over five years to built up to 4,000 new affordable rental housing units. There is also $112 million over two years to municipalities to fight homelessness.
There is $90 million over two years towards constructing or renovating 3,000 shelter spaces for victims of family violence.
Sweet, sweet Canadian content.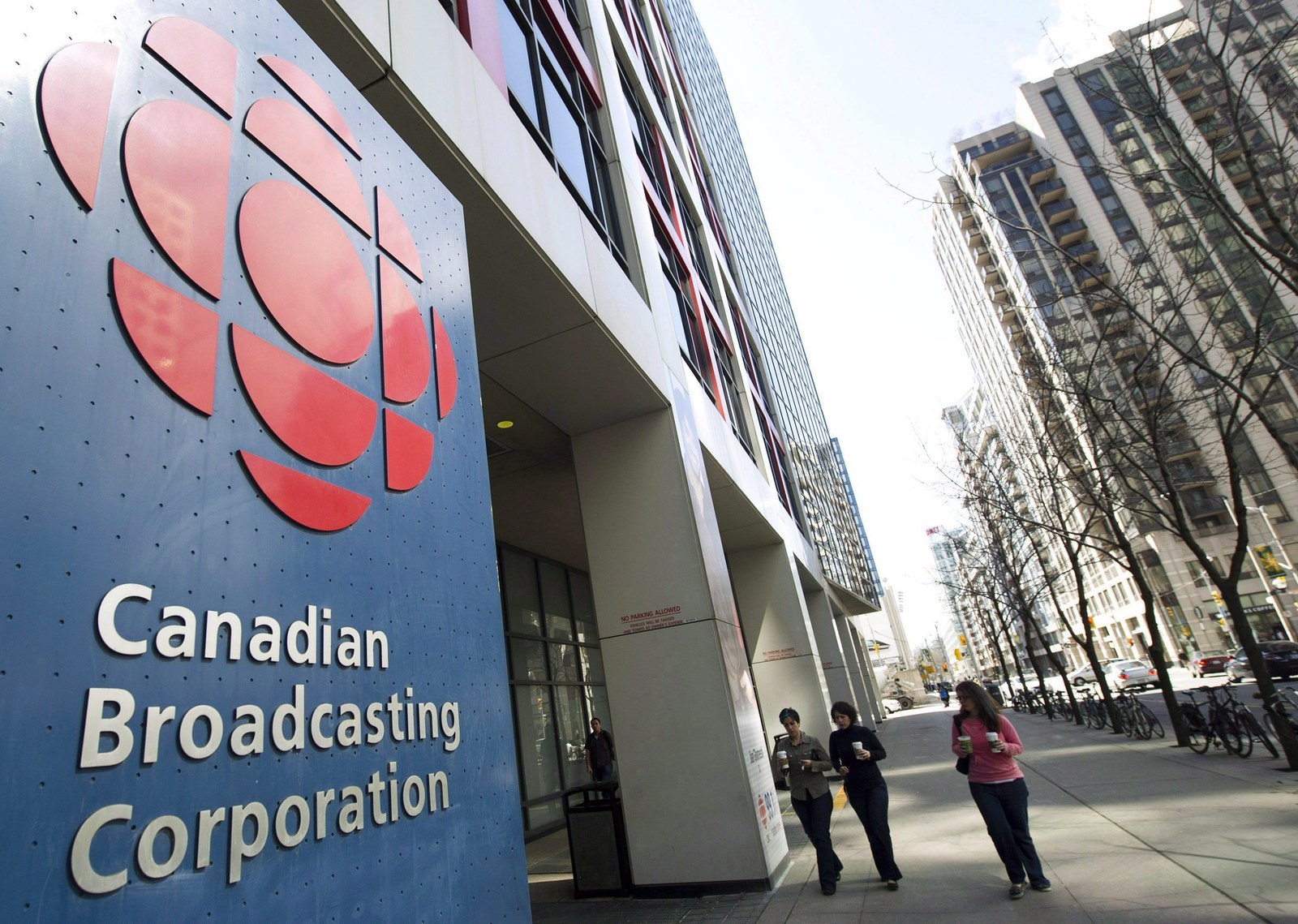 The CBC is getting $675 million more over the next five years. The government says the money will help the public broadcaster create more digital and local Canadian content. Other so-called cultural institutions, such as national museums, will also get funding boosts.
See you later, military money.
The Liberals are deferring more than $1.3 billion in military procurement cash until after 2020. Finance Minister Bill Morneau insisted this isn't a cut. He said it ensures the government will have the money when it needs it. Retired soldiers will get more funding soon, though: Nine Veterans Affairs Canada offices will re-open, and injured and ill veterans will see their benefits increase, in keeping with the Liberals' election promises.
Going after anti-vaxxers.
The budget provides $25 million over five years to the Public Health Agency of Canada to bump up its immunization and disease reduction targets. The funding is designed to help the agency identify un-immunized Canadians and find a way to improve uptake.
Syrian refugees.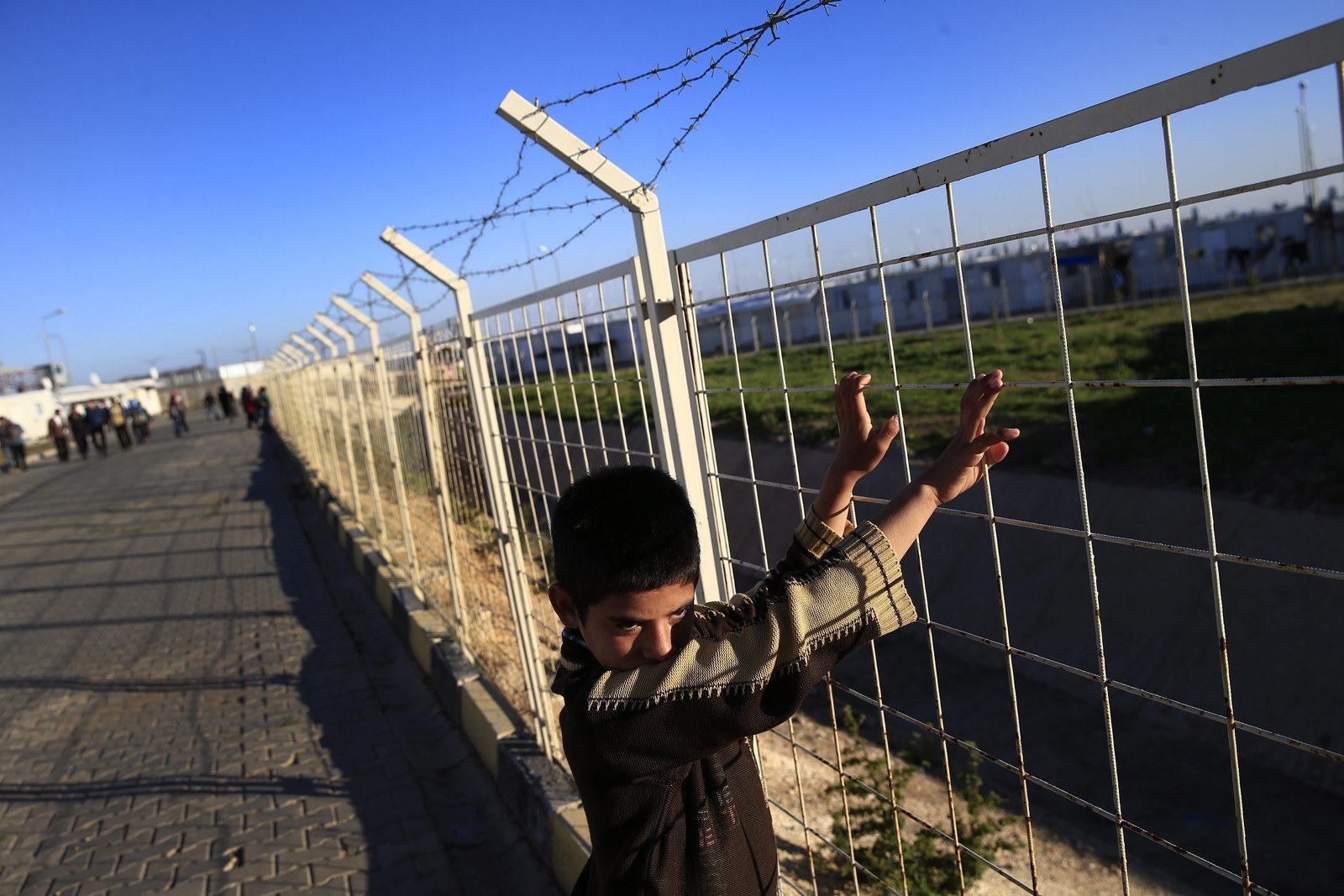 The government announced it will bring in another 10,000 Syrian refugees on top of the current target of 25,000. The added resettlement cost is $245 million over five years.
Public safety.
The Liberals will spend $35 million over five years creating an anti-radicalization outreach office. They'll also spend about $77 million over five years to fend off hackers trying to breach government networks.
Regulations for Google cars?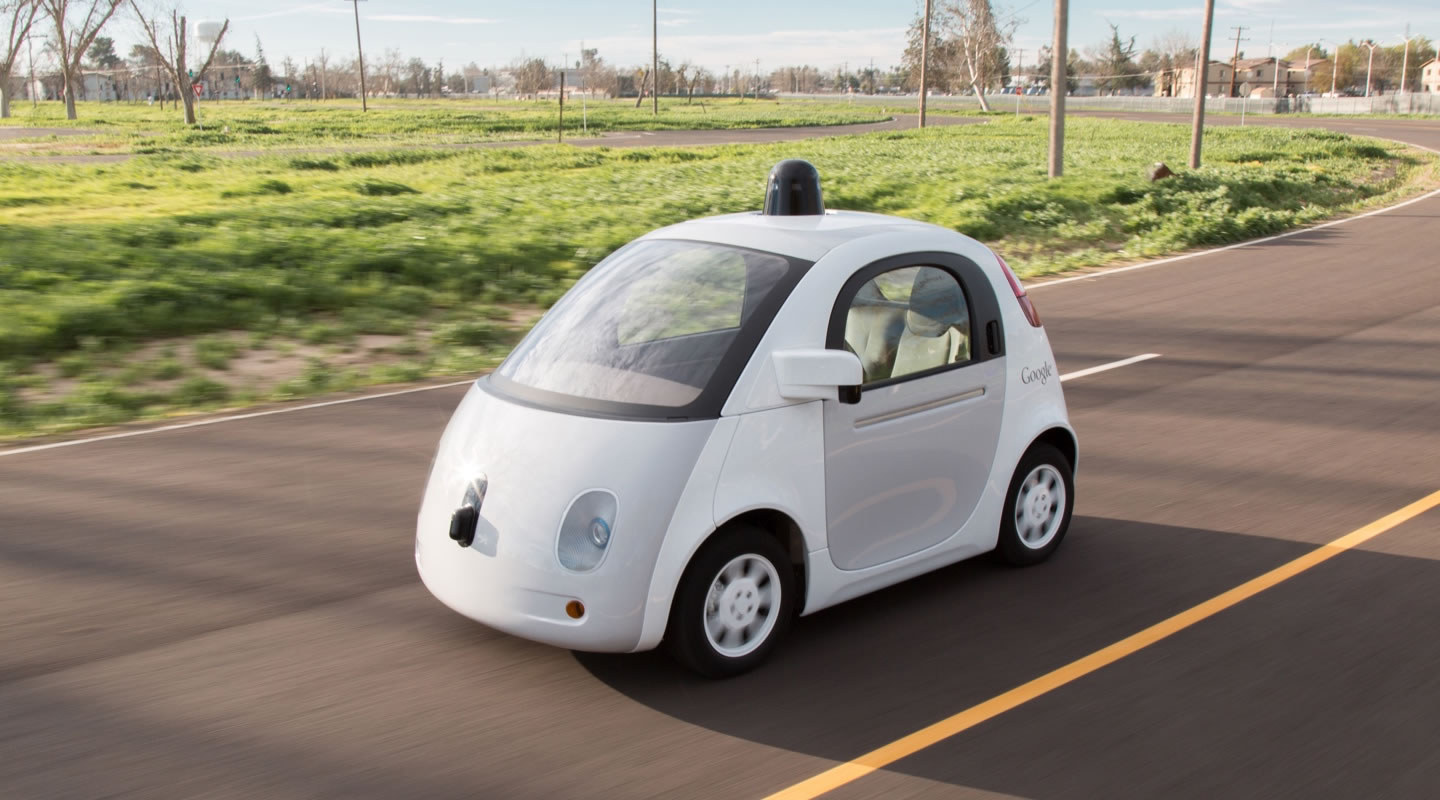 The government is earmarking up to $7 million over two years to create rules for new technologies like automated cars.
Pay up, tax cheats.
The Canada Revenue Agency is getting more than $850 million over the next five years to crack down on tax evasion and collect tax debt. The government estimates this will net them about $10 billion.


Paul McLeod is a politics reporter for BuzzFeed News and is based in Washington, DC.
Contact Paul McLeod at paul.mcleod@buzzfeed.com.
Emma Loop is a political reporter for BuzzFeed News and is based in Washington, DC. PGP fingerprint: BB2A EF65 4444 A4AC 6F30 760B 9C22 13B3 0938 1A00.
Contact Emma Loop at emma.loop@buzzfeed.com.
Got a confidential tip? Submit it here.