Exactly one week ago the United States Supreme Court made history by striking down bans on gay marriage.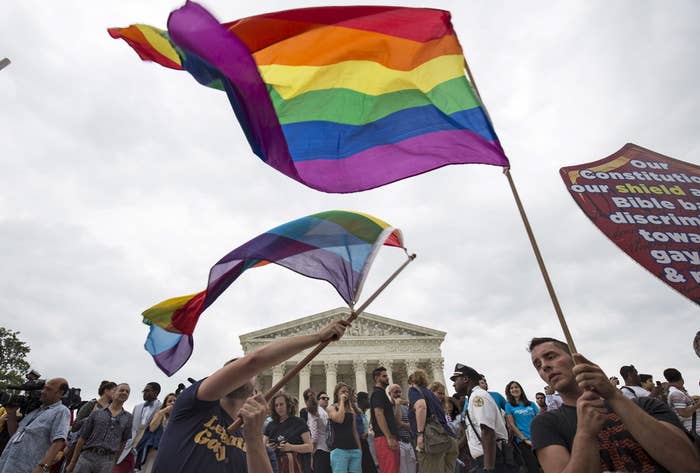 Prime Minister Stephen Harper did not attend any Pride events, but BuzzFeed Canada reached out to his office to ask for a comment on the gay marriage decision.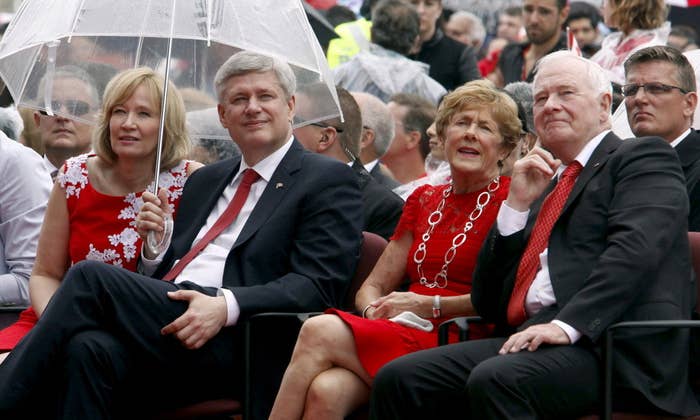 Canadian Prime Ministers don't typically comment on court decisions in foreign countries, but it's not rare for Harper's office to issue releases about other countries. Two weeks before the same-sex decision the PMO sent out a press release about Philippine Independence Day.
During his time in office, Harper has never attended a gay pride parade, though he is visible at other large public events.
Though Harper has been quiet on LGBTQ issues at home, his government has been a vocal defender of gay rights abroad.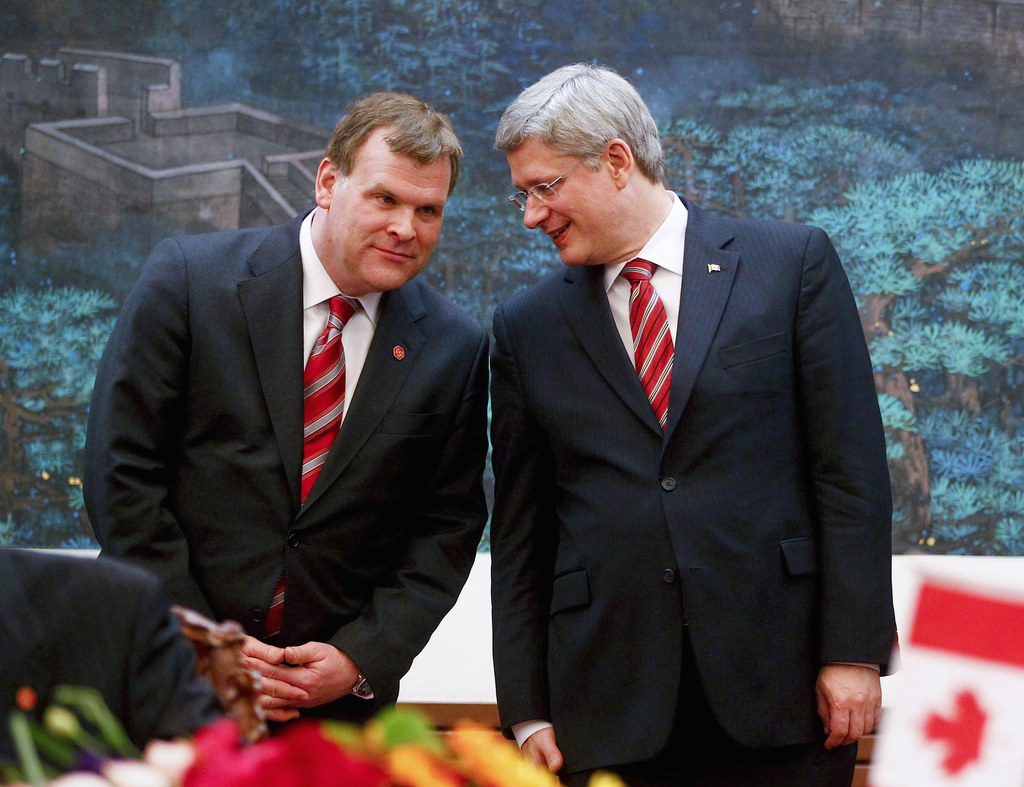 Showing up at Pride events can still cause a headache for Conservative politicians. When Ontario Progressive Conservative Leader Patrick Brown and MPPs Lisa MacLeod and Jack MacLaren attended Pride, they were singled out by an Ottawa radio host.
Harper last had to confront gay marriage shortly after he became prime minister.