Jesus Would Have Voted For Bill C-51, Implies A Conservative MP
Wai Young said the government is doing the Lord's work by passing the controversial surveillance bill.
For God so loved the world that he gave his only begotten son, for whosoever believeth in him shall not perish but get elected to the Canadian House of Commons and vote in favour of a bill that gives police sweeping new intelligence powers.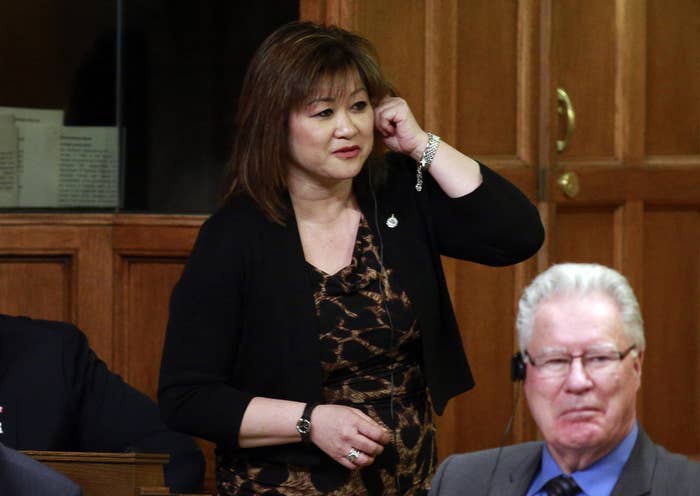 Young also claimed in her speech that if C-51 had been in place 30 years ago the Air India bombing, which killed 329 people and was the worst terrorist attack in Canada's history, would have been prevented.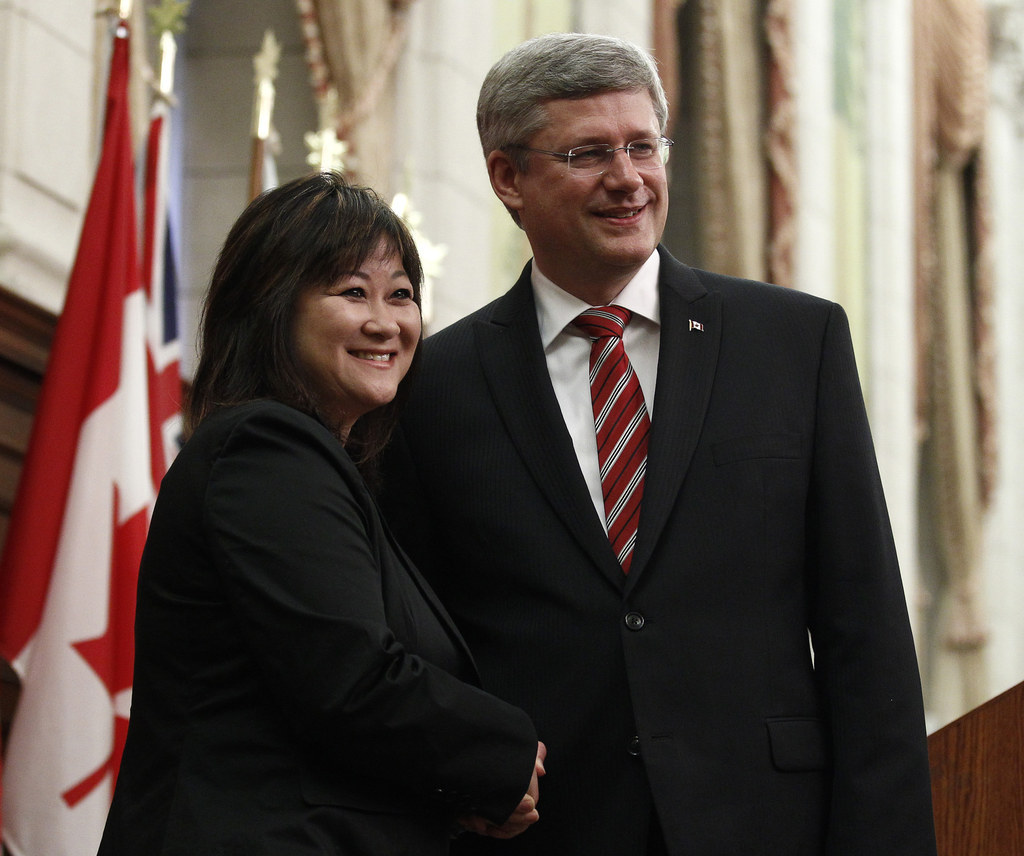 Young's account is inaccurate in several ways.