In a March 2013 memo to Stephen Harper, his chief of staff Nigel Wright and other senior staffers raged that Conservative Senators were too independent and had recommended policies that were not pre-approved by the Prime Minister's Office.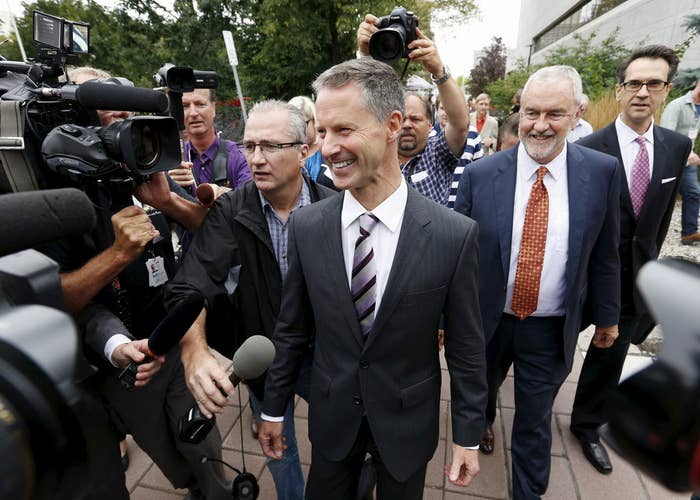 Wright listed several problems with LeBreton's control of the Senate. "There are Senate committee reports that call on the government to lower airport rents, create a national pharmacare plan and invest heavily in aboriginal education," he wrote.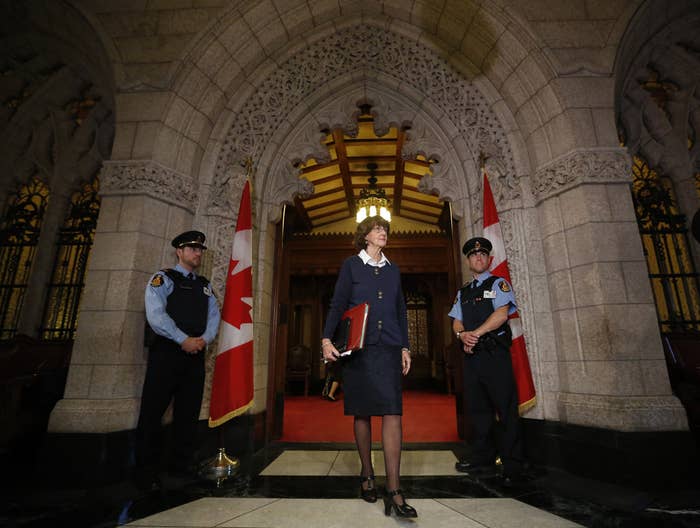 LeBreton publicly insisted that she ran her own shop and did not answer to the PMO. But a few months after Wright's memo she was booted from the Senate leadership.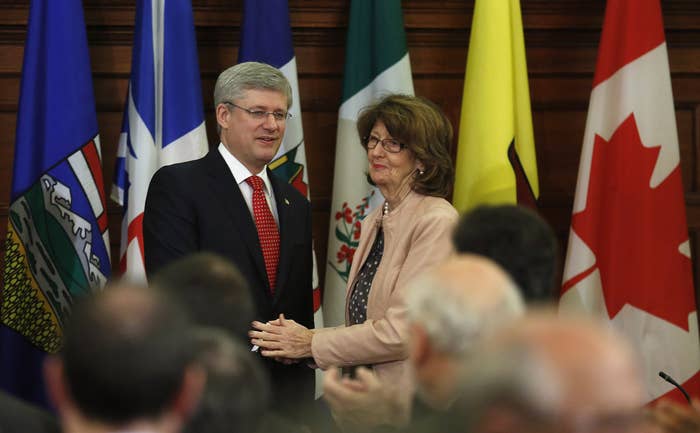 Wright also fumed that Senators created a residency test for Senate expense purposes without first making sure no Conservatives would be embarrassed.