1.
The magical parrot that helps designated hitter Edwin Encarnacion hit home runs.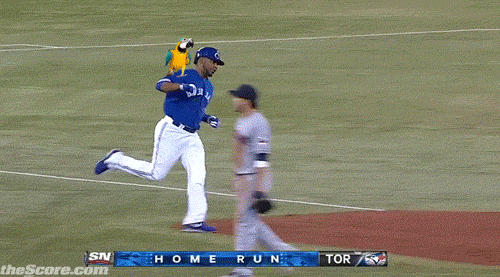 2.
Munenori Kawasaki.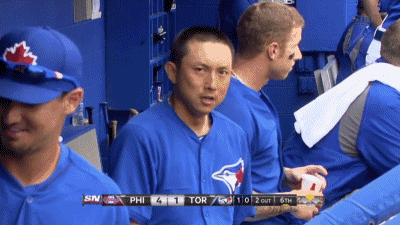 3.
The Blue Jays have the only starting pitcher in baseball who throws a knuckleball. And the knuckleball is wizardry.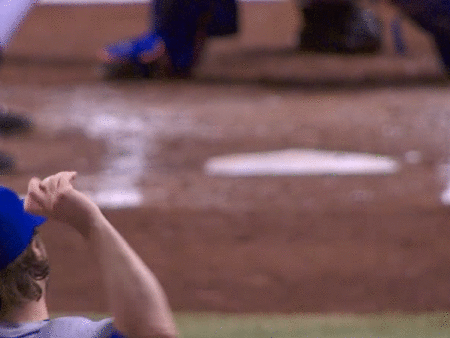 4.
They literally committed highway robbery to trade for Josh Donaldson.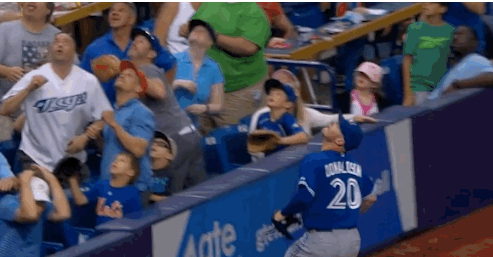 5.
Josh Donaldson's heckling.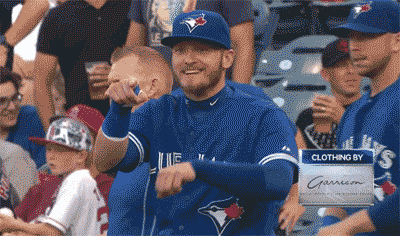 6.
The Jays' offence is so crazy good their stats look like typos.
7.
Usually high-offence teams are balanced out by poor defence. Not the Jays.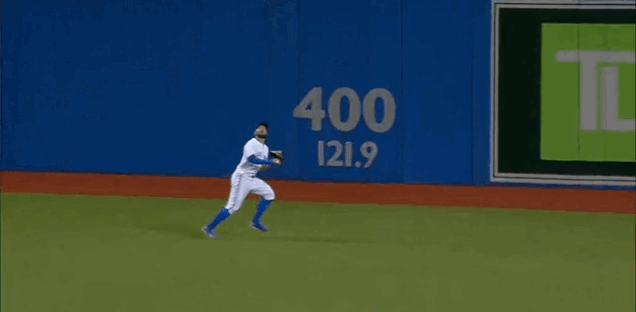 8.
Their unhittable 20-year-old closer that they pulled out of nowhere.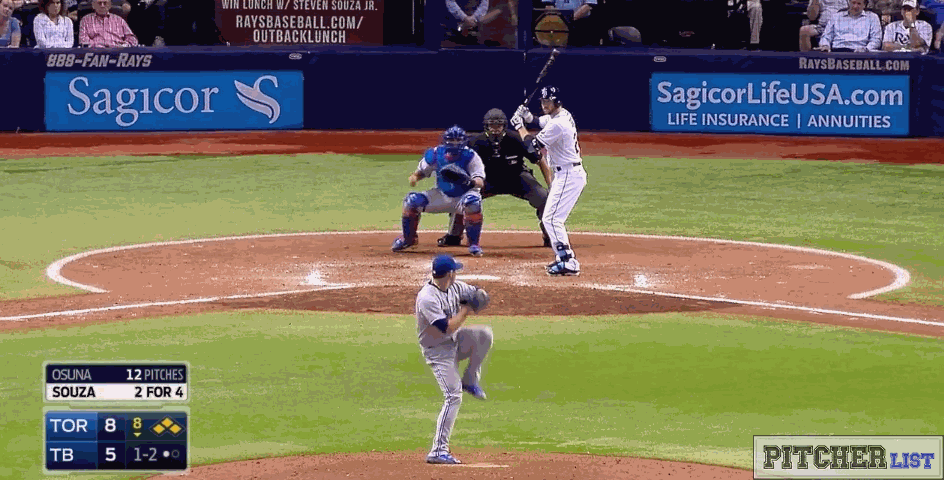 9.
Marcus Stroman's endlessly endearing twitter feed.
10.
If you live in Canada, your cell phone bill is partly responsible for building a great baseball team.