This Is How Londoners Carried On Regardless Despite The Westminster Terror Attack
Pundits: "London has been shut down." Londoners: "Nope."
In the aftermath of the Westminster terror attack on Wednesday, in which at least four people died, some conservative-leaning commentators in the UK and US said that London was "cowed" and "divided".
One Fox News commentator implied the city had been "shut down".
Lords and MPs such as Tory MP Dominic Grieve, pictured here dodging some police tape, carried on regardless on Thursday.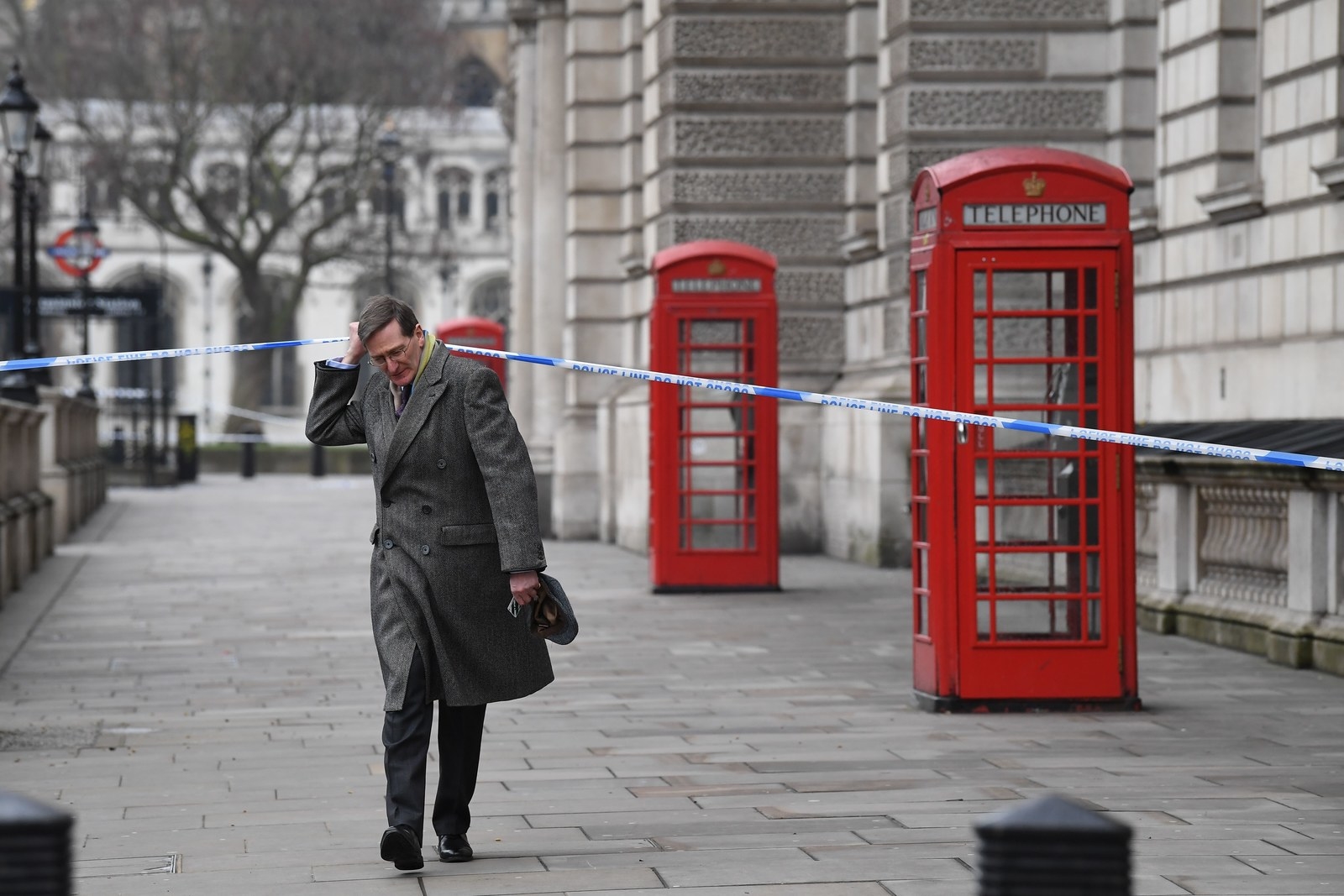 London's army of commuters didn't know quite what the reports of a "shutdown" were all about.
But for Londoners it was business as usual.
This image was tweeted at 5:52pm on Wednesday and implied that in the aftermath of the attacks, Londoners were silent with fear.
As this person put it, commuters on the tube – not known for their chatty demeanour – are like this every single day.
One of the people in the image contacted BuzzFeed News after noticing that it had gone viral. She asked not to be named, but said: "I was just texting my colleagues, about something tedious I'm afraid – that is just my natural scaredy bitch face."

Some pointed out that snowfall – or a royal wedding – would be more effective in shutting down the city.
There were even reports that the city was more friendly on Thursday.
Some people were busy with their snacks.
This guy who took his daughter to Westminster yesterday said he they would be happy to come back.
This was a good insight into Londoners' psychology.
Instead of cowering in fear, Londoners took to social media to post messages saying "We are not afraid", #WeStandTogether, and #LondonIsOpen.
And as is now traditional, London's tube stations added some supportive messages to their whiteboards that have been widely shared online.