This Artist Hides Tiny People Across London And It's Wonderful
Slinkachu creates inventive scenes featuring teeny tiny people.
London-based artist Slinkachu has a novel approach to incorporating the city's streets into his work.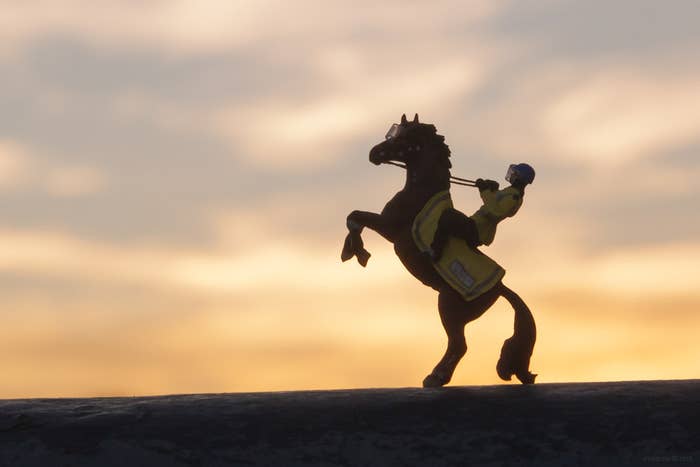 A wide shot to reveal where they were, such as this one on Wandsworth Bridge.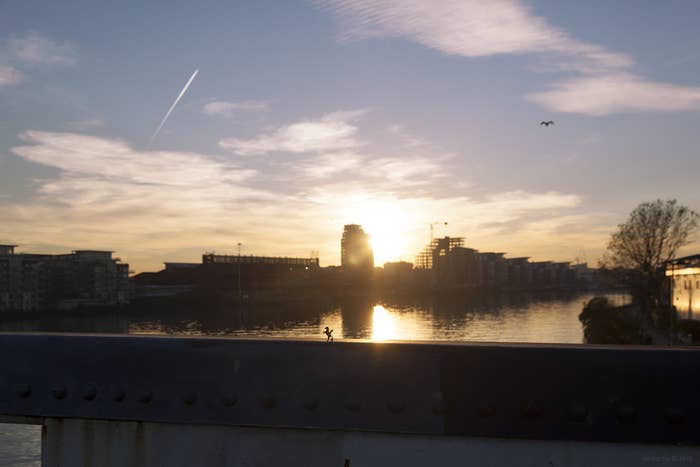 "I started leaving the miniatures on the streets around London in 2006 while I was working as an art director, mainly as a creative outlet away from my more commercial work, and the project took off from there," he says.
In his words, he "abandons" the little people – that many of us don't notice them and will probably never see them is part of the attraction for him.
Here are a few examples of his work:
Landscape Painting – Parliament Hill, Hampstead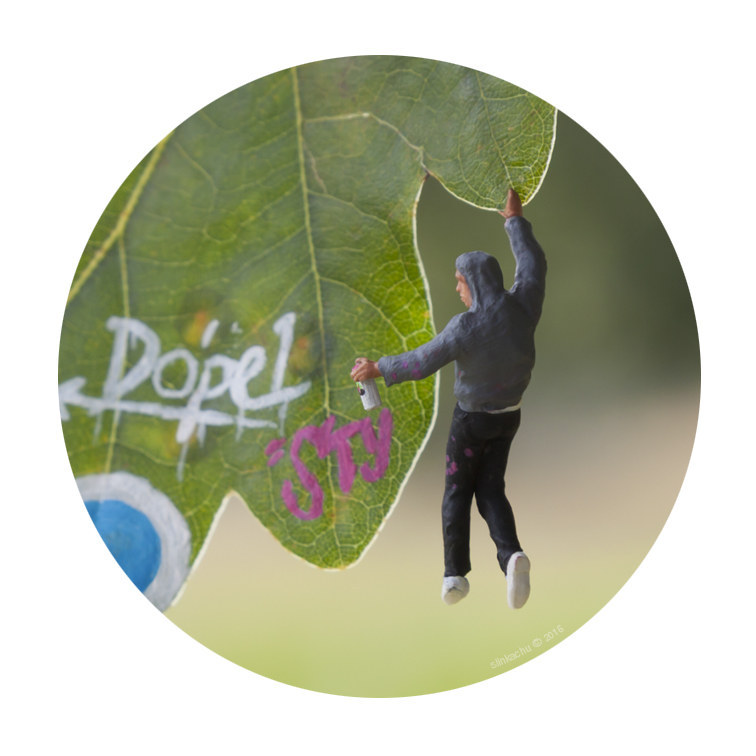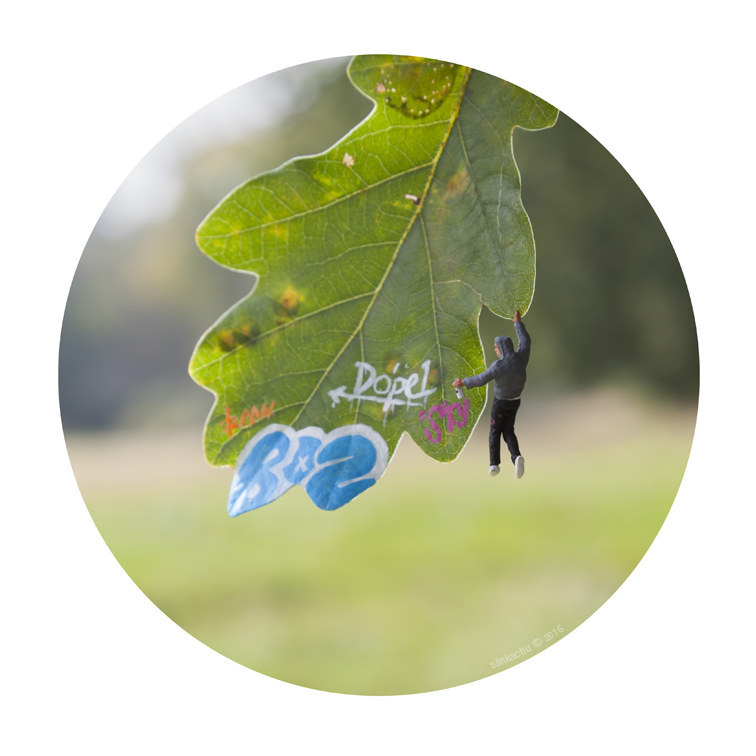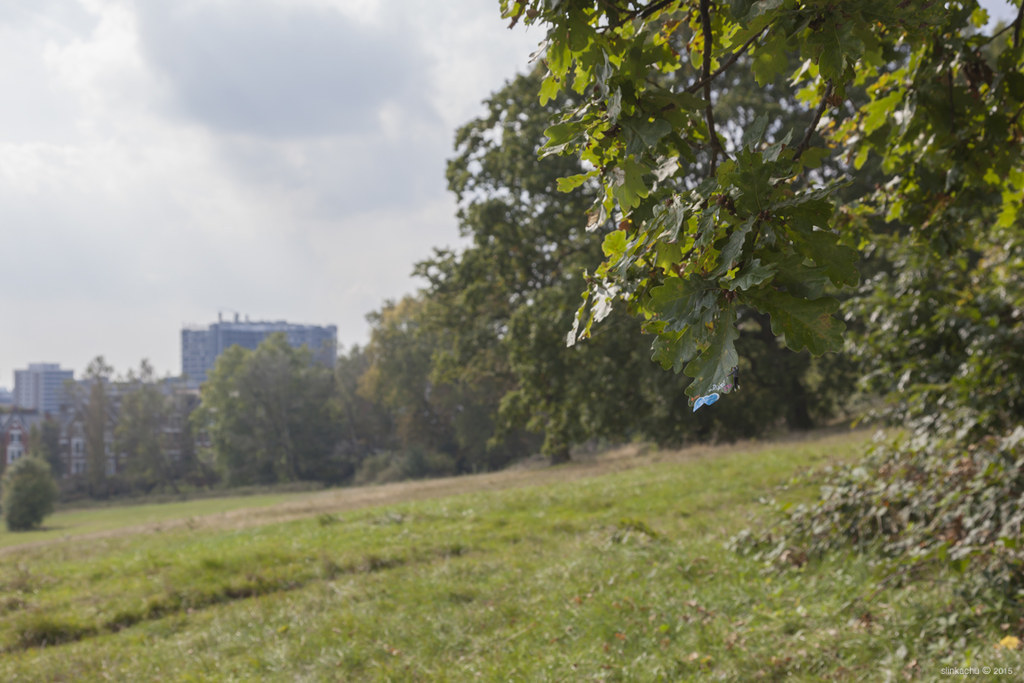 The Glade – Crystal Palace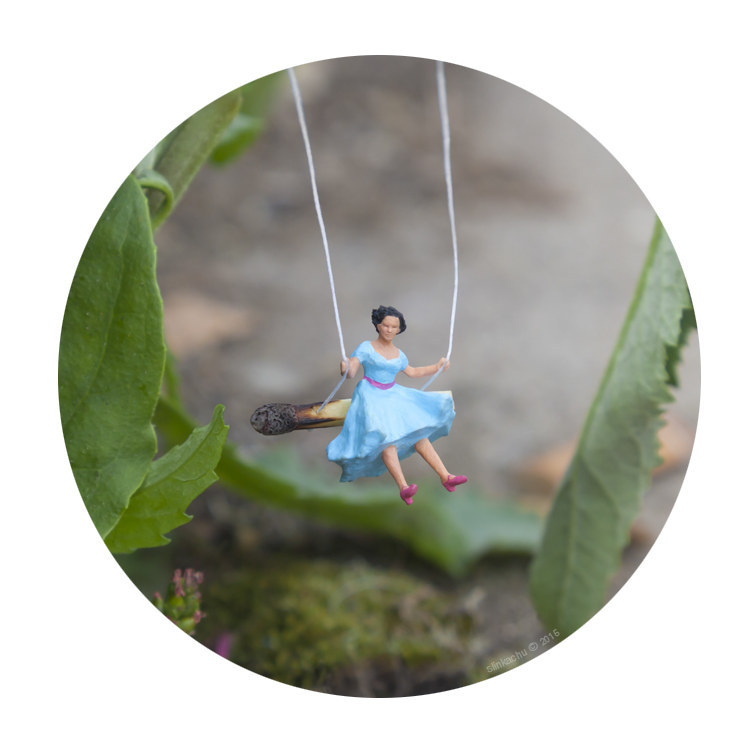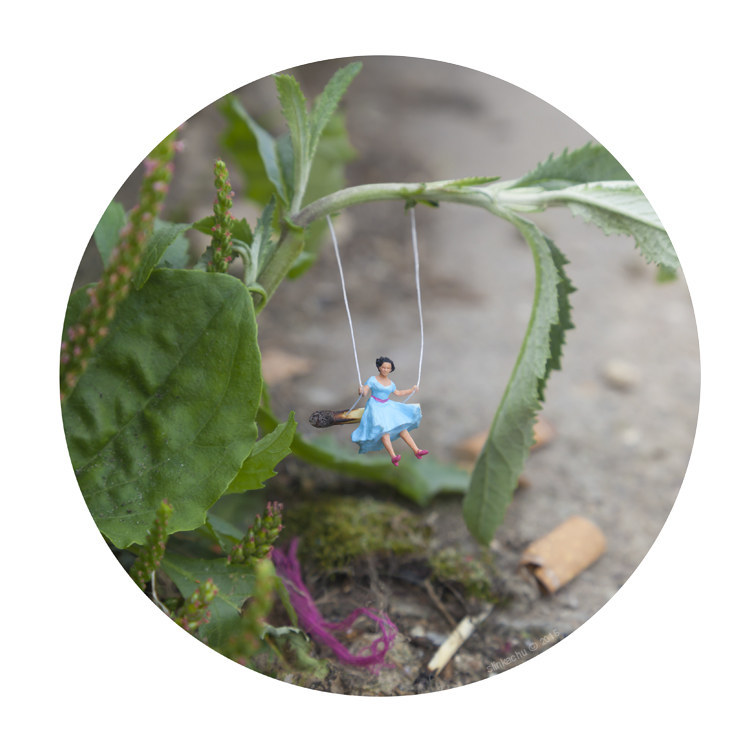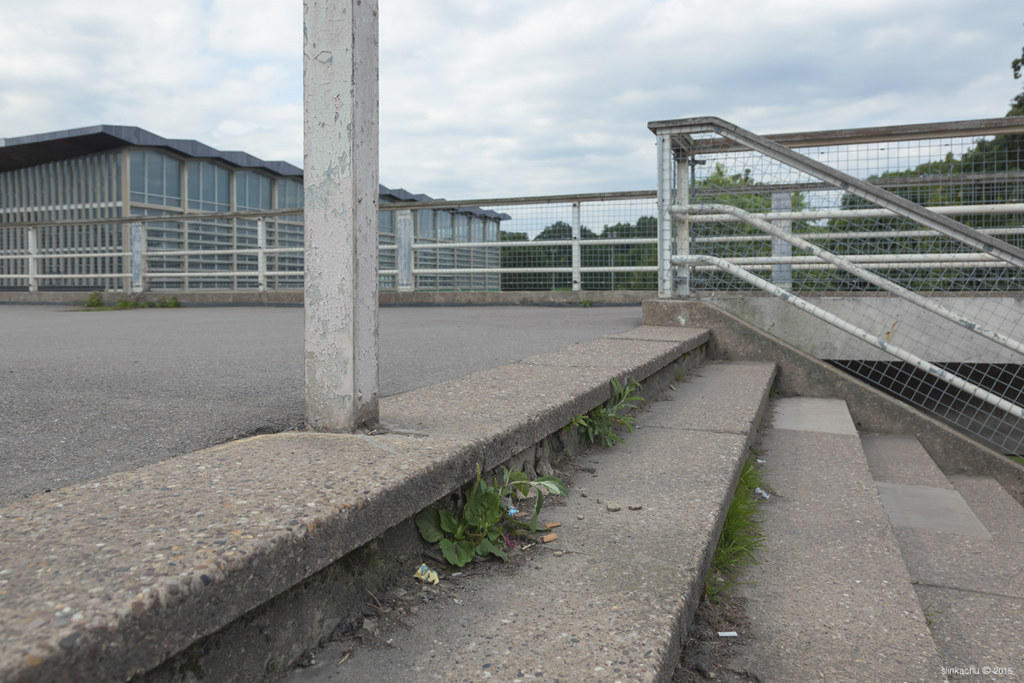 The Jetty – Southbank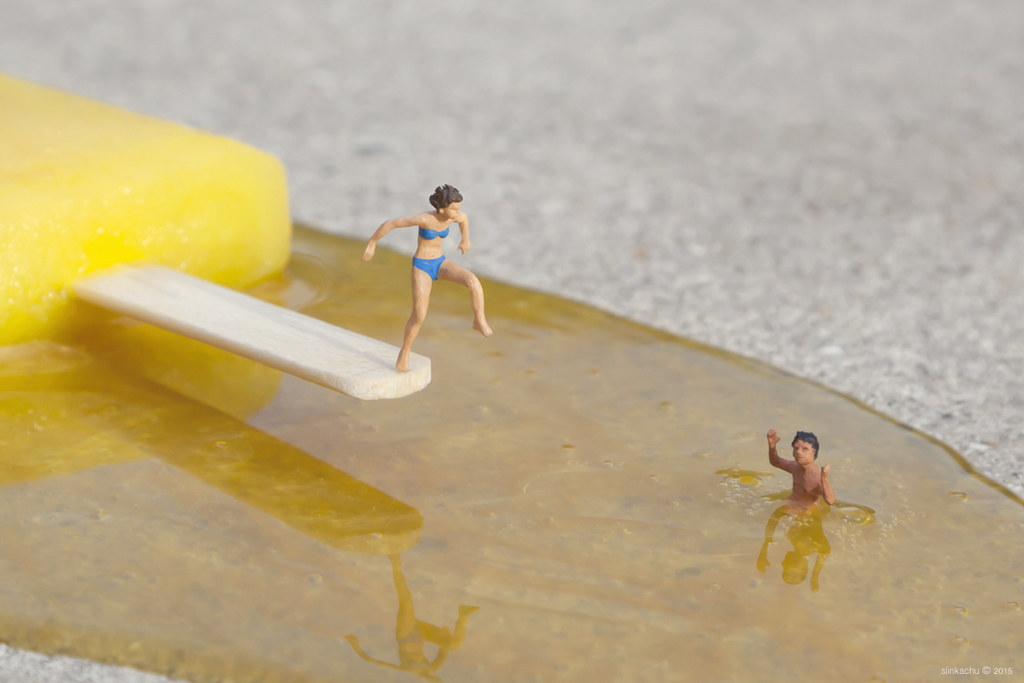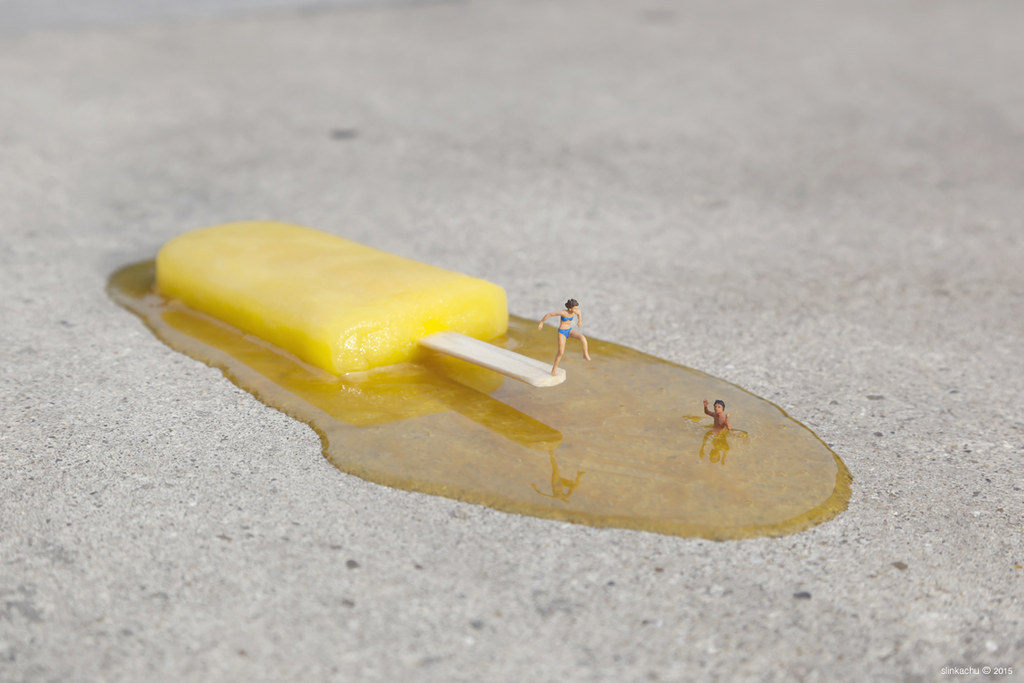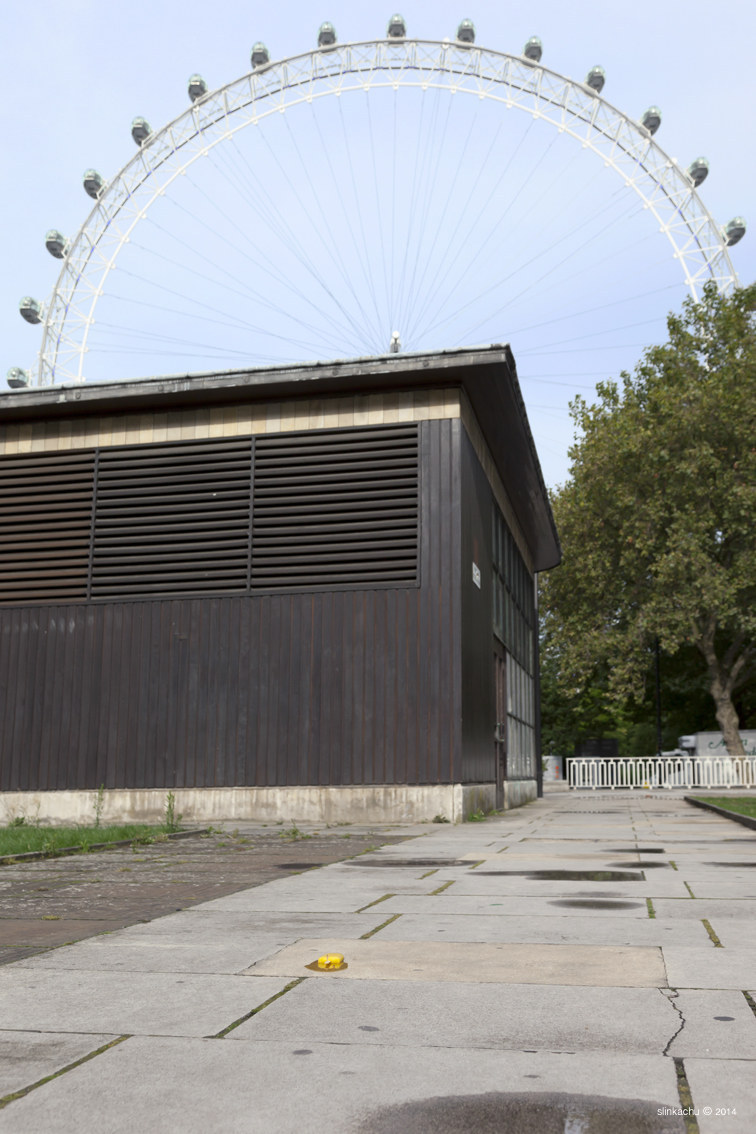 The Stream – Royal Victoria Dock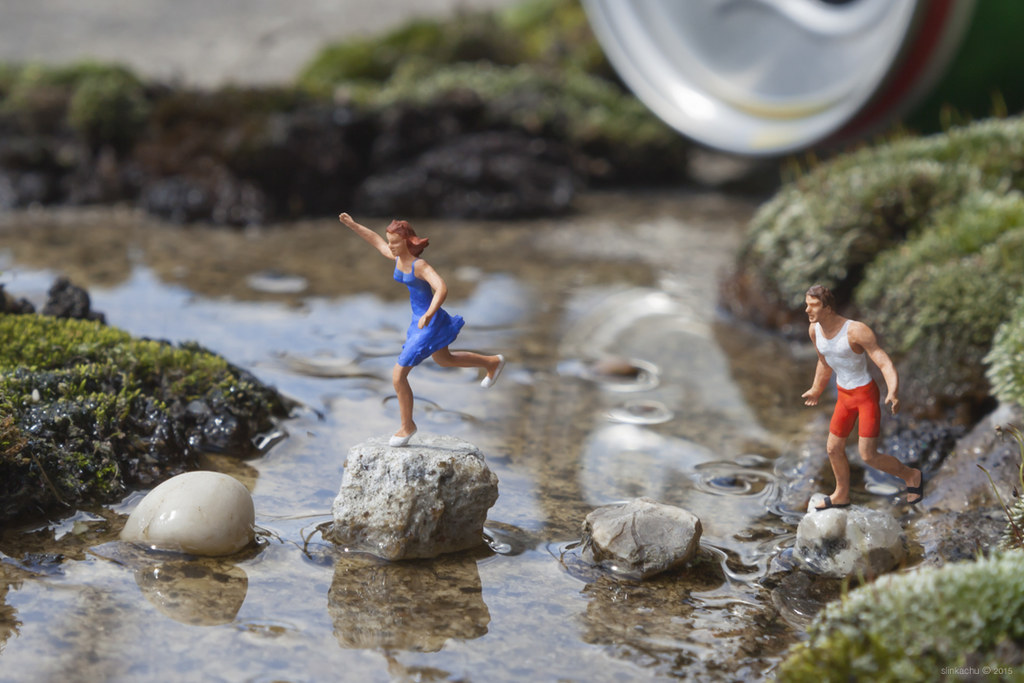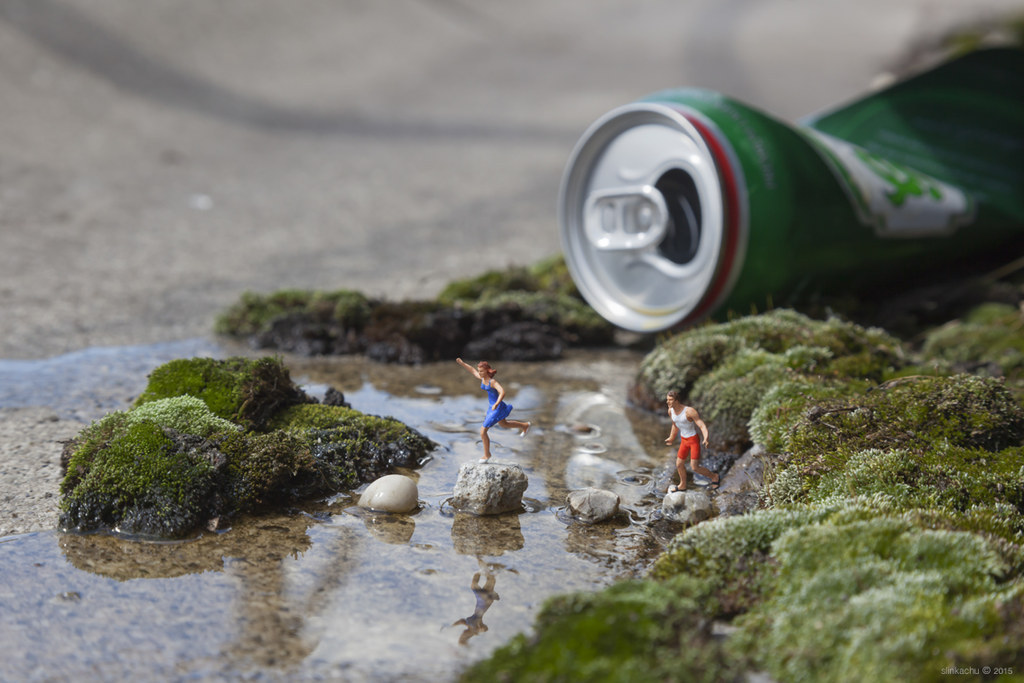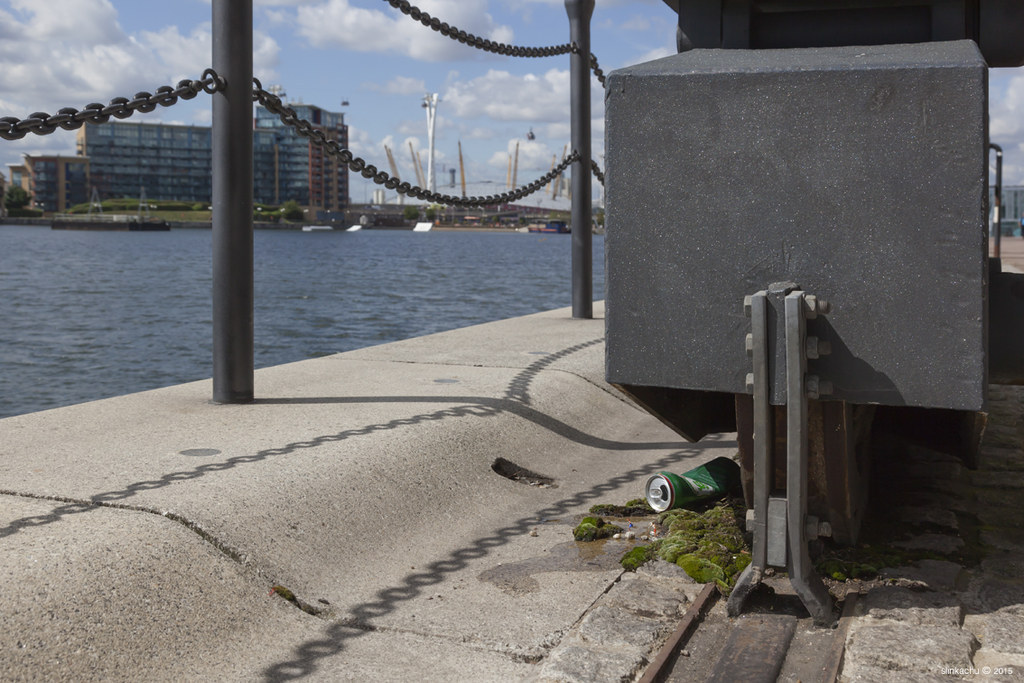 Slinkachu has said of his work:
I really like the idea that you can be trundling to work one day and find some uncommissioned outdoor art, something on the floor or pasted on a wall. I prefer work that isn't thrust in your face.

There is a high chance that my installations may never be found. My scenes are made with tiny models and left hidden away on city streets, so they may be lost. But that's what I like about them. I look at my installations as small slices of drama from everyday life. People are lonely and intimidated by big city life. Their world is full of dangerous things at 1: 87 scale.