1.
Twins: The magazine for multiples since 1984. By the way, this month's issue of Twins has a feature on breastfeeding twins at the same time, which is possible thanks to these fetching slings. 2.
Wind Tunnel International. Incorporating computational aerodynamics, obviously. 3.
Practical Sheep, Goats and Alpacas. 4.
Parking Review. These people also run the British Parking Awards. Deadline for entries is Dec. 18 — don't miss it. 5.
Hoist. For factory crane professionals.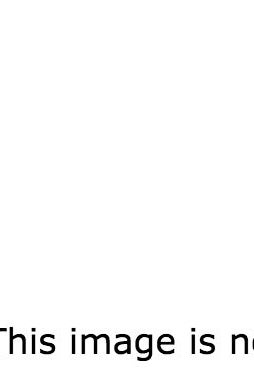 8.
Groundtastic: the only magazine for fans and connoisseurs of U.K. football grounds. 10.
Pig Topics. So many topics, so little time.
11.
Fancy Fowl. There's also Fancy Rats if that's more your thing. 12.
Funeral Service Times 14.
Lighthouse Digest. 15.
The unfortunately named Global Slag Magazine, which sadly shut in 2008. 16.
Heavy Horse World. It's either a magazine or the world's strangest theme park. 17.
The innocuously titled Lifestyle is a magazine for people into swinging (not the dance). 18.
Recumbent Cyclist News. Regular cycling is for losers. 19.
The Croquet Gazette. Outfits not included. 20.
Emu Today and Tomorrow. Emu enthusiasts don't dwell on the past. 21.
Private Islands. For the rich oligarch who has everything. 22.
And if none of that takes your fancy, there's always Girls and Corpses. Which really is a thing. So keep going, niche magazines. You are all