The Independent is up for sale, according to reports.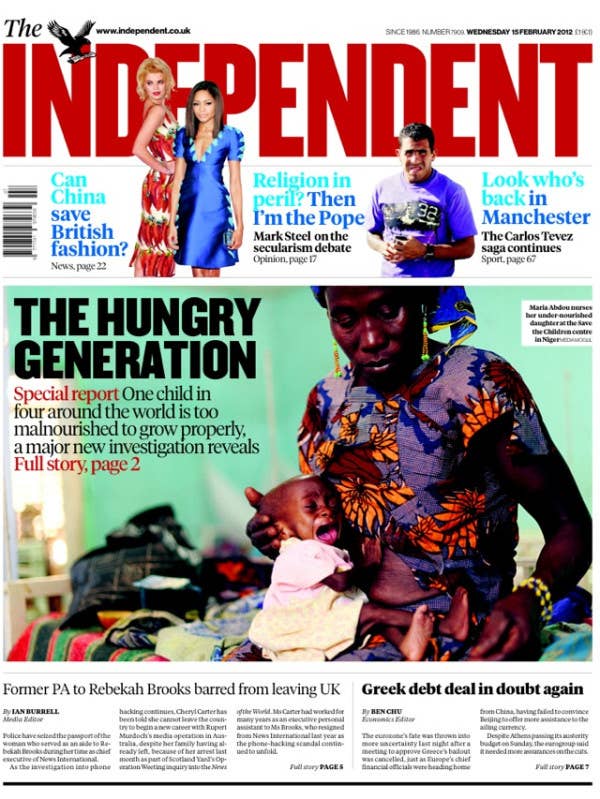 The Guardian says that the paper's co-founder Andreas Whittam Smith is heading a move to sell the title - but its sister title, the now profitable London Evening Standard, is not for sale.
The sale apparently includes The Independent, The Independent on Sunday and the daily cut-price i newspaper - but the Evening Standard remains a critical part of the Lebedevs' plans, what with the imminent launch of London Live TV.
One media banker tells the FT the Indie is "unsaleable".
Lebedev only bought it for £1 but any owner would have to be willing to take on some serious losses: the title has lost £36 million since 2010 (and that's before the 2013 figures get released).
I contacted senior management at Independent Press Ltd and advisors to Lebedev for their response but received no reply so far.
Media-watcher Ray Snoddy thinks it's happening.
Former KGB spy Alexander Lebedev bought the Indie in March 2010, proudly declaring that he wanted to support journalism and had no expectations of making money.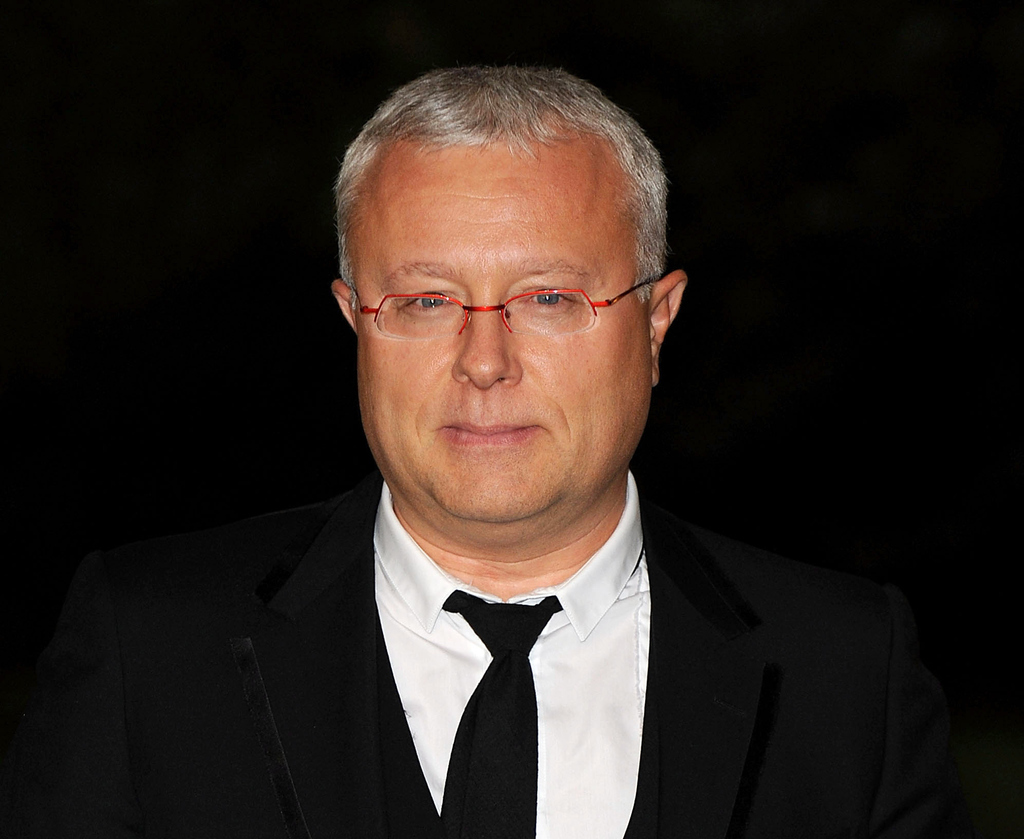 And since then, he launched the i which has been a genuine success story, selling close to 300,000 a day on average.
The Indie, however, sells an average of between 60,000 and 70,000 a day.
But when you strip out freebie copies given away to railways and hotels that drops to just over 40,000. In 1989 it peaked at 400,000 copies a day.
That means it sells about the same copies, or fewer, than many regional UK newspapers.
But there's one large, unanswered question: if the Indie is sold, what happens to the diminished workforce, now that they are so integrated with i and the Standard?
One journalist with experience of working at the Indie told BuzzFeed:
"One of the main problems with selling the Independent and the i is that the papers have been pretty effectively merged with the Evening Standard.
"If you pick up copies of both papers then you'll find the same sports writers, the same business writers and many of the same news reporters in both titles – The Independent doesn't exist as a standalone entity that can be easily sold."
In one now famous incident, all staff at the Standard were given iPads as a reward for hitting profitability. Toilers at the Indie were given nothing.