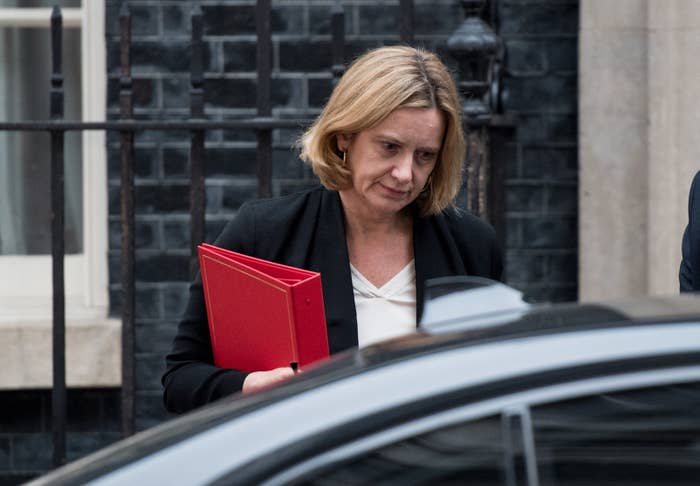 The Home Office has launched a series of inquiries to find out how sensitive Home Office correspondence relating to the Windrush scandal was leaked to the media, generating stories that resulted in the resignation of Amber Rudd as home secretary on Sunday night.
BuzzFeed News has learned that, as of Monday morning, at least four inquiries were underway. These will now be ultimately controlled by Sajid Javid, who was installed as the new home secretary on Monday.
These relate to:
• A document on the department's violent crime strategy, which showed that police cuts "likely contributed" to a "shift in serious violence" and was leaked to the Guardian in April. Rudd later denied having seen this document.

• A six-page memo prepared by senior official Hugh Ind in June last year, and published by the Guardian on Friday, which outlined departmental targets for "assisted returns" of immigrants. Rudd had earlier insisted that she was not aware of any specific removal targets, but this memo was copied to both her and immigration minister Brandon Lewis.
• The leaked January 2017 letter from Rudd to Theresa May, which set out an "ambitious but deliverable" target for the forced removal of immigrants, also published by the Guardian.
Senior department staff were understood to be discussing a response to the inquiries on Monday morning.
A Home Office spokesperson declined to comment when approached by BuzzFeed News.
The prime minister's spokesperson, addressing political journalists at Westminster on Monday, said "I'm not aware of anything" when asked about the leak inquiries.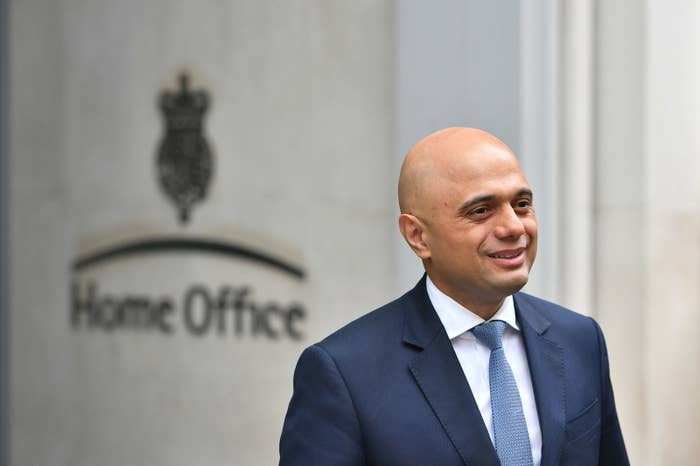 More correspondence emerged on Monday showing how the scandal that engulfed Rudd came to light. Emails seen by the London Evening Standard show how Ind, director general of immigration enforcement, told Rudd's team that "there were no targets", before and after her appearance at the home affairs select committee hearing last week.
There, committee chair Yvette Cooper repeatedly asked Rudd about the existence of targets, which she denied.
However, a later email from Ind said that in fact there were targets, allocated not by the home secretary but by the immigration enforcement department.