12 Terrible Things People Are Doing To Mince Pies
Mince pie condoms anyone?
Every autumn, America gets overloaded with pumpkins. They are in cookies, cakes, savoury things and, of course, pumpkin spice lattes.
THE IMMORTAL MINCE PIE.
2.
Krispy Kreme has a mince pie donut. 5.
Mince pie ice cream.
6.
Mince pie syrup. 7.
Mince pie vodka.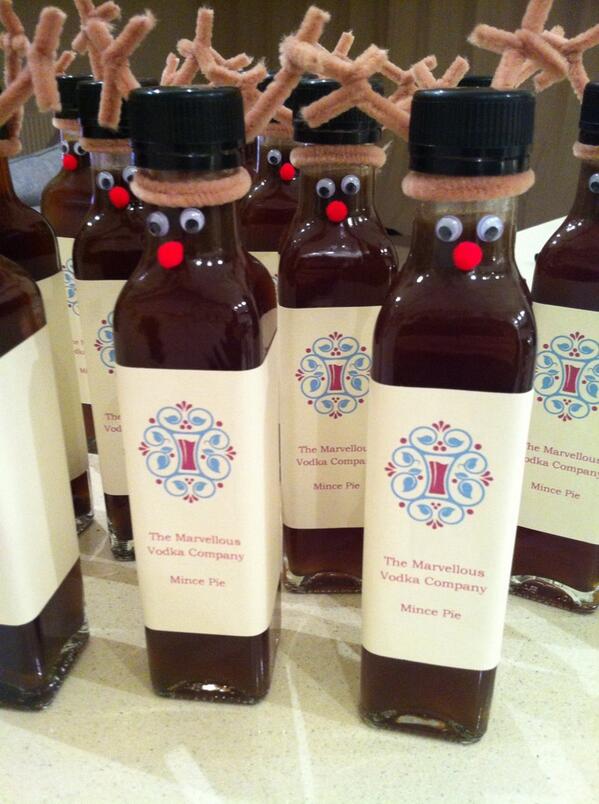 8.
Tomato sauce and mince pie-flavoured crisps, from New Zealand. 9.
Mince pie milkshake.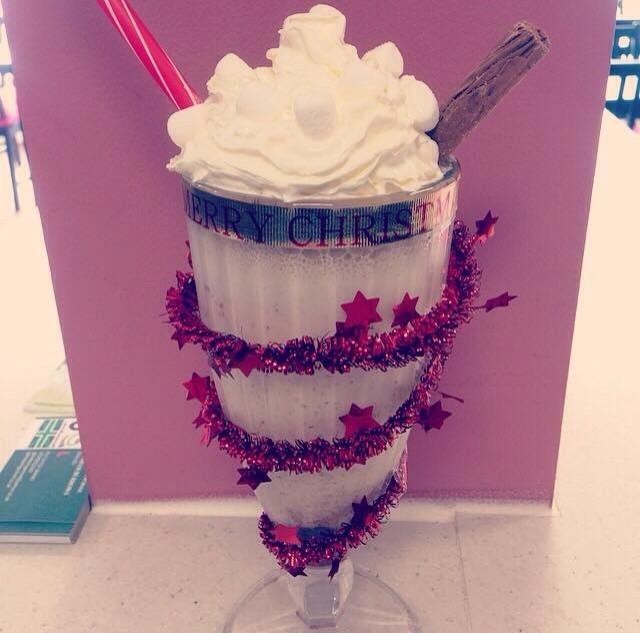 11.
Mince pie-flavoured macaroons – or "mincearoonies".