Teenager Found Guilty Of Plotting Mass Murder At College
Liam Lyburd, from Newcastle, was found guilty of possessing dangerous weapons, including five pipe bombs with nails attached, a semi-automatic handgun, exploding bullets, and a CS gas canister.
A 19-year-old who was found with a stash of deadly weapons has been found guilty of a plot to kill students.
Liam Lyburd had already pleaded guilty to nine counts of making or buying weapons but denied charges of planning to use them, the Newcastle Chronicle reported.
After a four-day trial, the jury found him guilty of eight separate charges relating to owning weapons including homemade explosives, pipe bombs, a 9mm semi-automatic handgun, and explosive ammunition with intent to endanger life.
The Chronicle reports that Lyburd "smirked" as the verdicts were read out and made a shooting gesture against his head while being lead away.
He will be sentenced on 25 September but was told to expect a lengthy sentence.
Lyburd, seen here posing at home, wrote during a conversation with a women he befriended online: "You will see me on the news covered in blood with my brain on the other side of the room."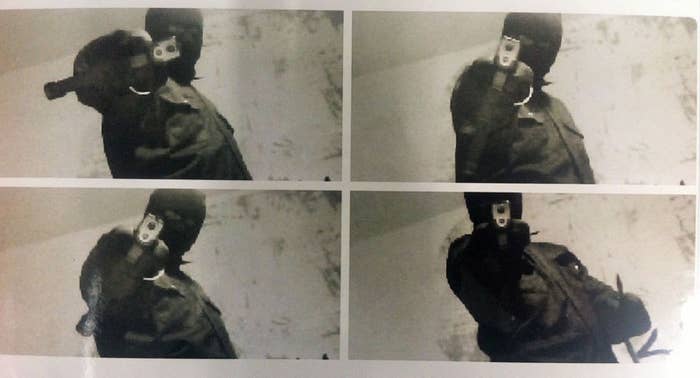 Police raided his house and found his homemade arsenal after a woman he'd been talking to online raised the alarm.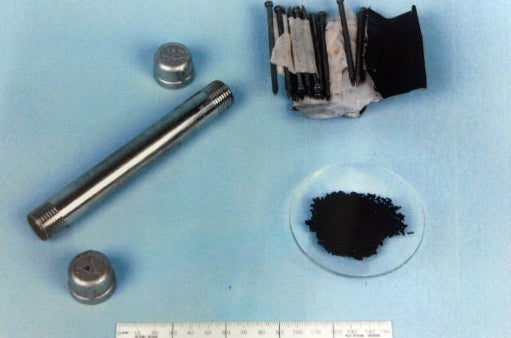 The court heard how Lyburd planned to massacre students at Newcastle College and tweeted its official account on 3 November 2014 to see if it would be open.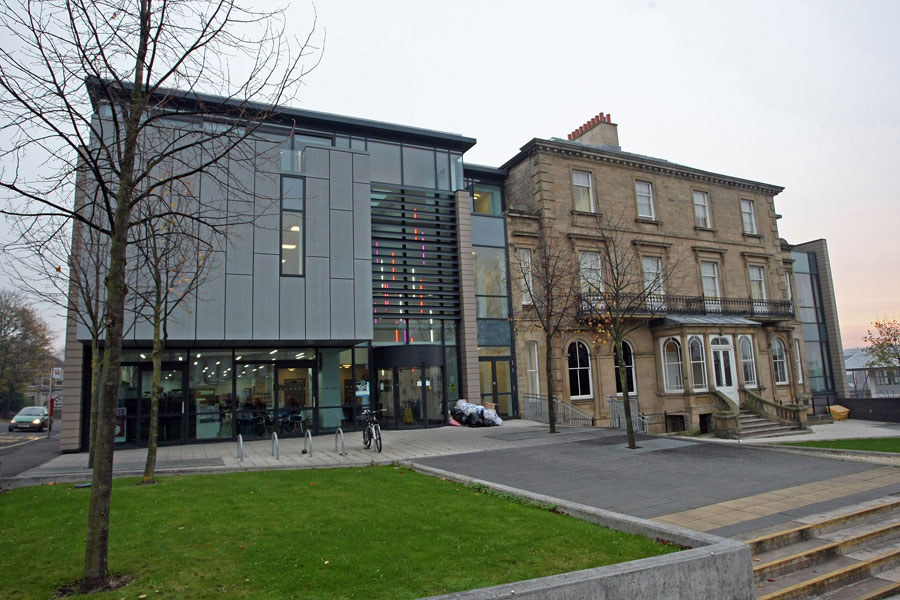 He told an Australian friend the same day: "I'm not going to do it today, I just can't."
Police recovered a file from Lyburd's computer in which he mentioned seeking revenge on the college for kicking him out two years earlier.
According to The Guardian, it said: "You people ruined my whole life, don't expect me to show mercy today. No one disrespects me and gets away with it.
"I'll teach you people a little lesson on respect with my 9mm jacketed hollow points. It's time for extreme civil disobedience.
"Fantasy will become reality today for sure. Where the mind goes the body will follow and, yes, people will die, there's no question about that."
When he was arrested later that day, Lyburd reportedly told officers they had averted a massacre.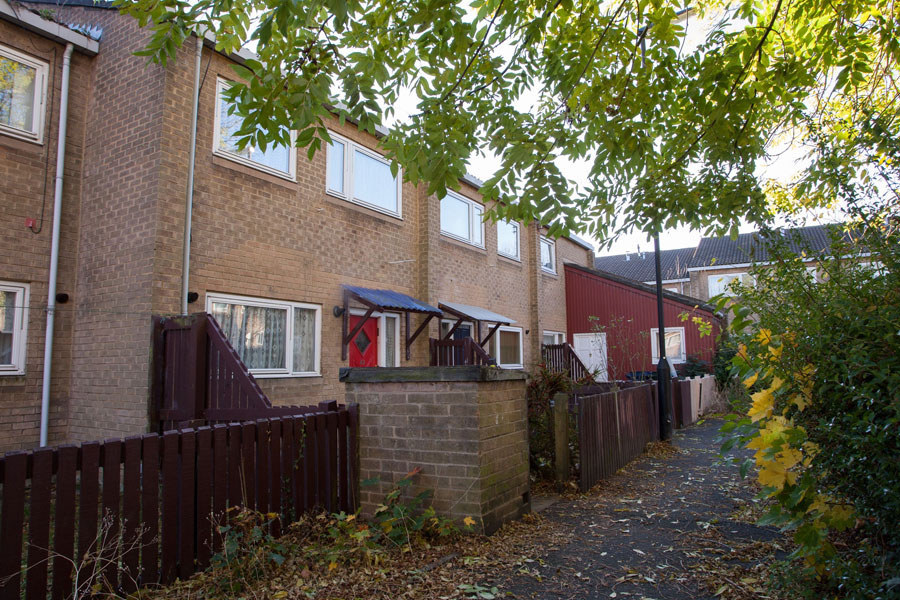 Lyburd was also a skilled computer hacker who would target paedophiles by lurking on teenage chatrooms in order to fool them into downloading a malware virus that would encrypt their computer, requiring payment to be removed.
The court heard how he would then exchange these payments into bitcoins and then pay for the gun and materials to make bombs.
Lyburd had claimed during the trial that the pictures of him brandishing the weapons were an attempt to generate a reaction because he was lonely and that he had no plans to harm anyone. He had claimed during the trial that buying the gun was "not a big deal".
But Nick Dry, for the prosecution, told the court: "This was no improbable fantasy of a naive daydreamer divorced from reality but a carefully planned revenge attack, constructed and resourced by an embittered yet highly skilled and savvy computer hacker who was able, by his own admission, to extract funds from others on the Internet, including bitcoins, which he then exchanged on the dark web for a semi-automatic pistol and expanding ammunition."