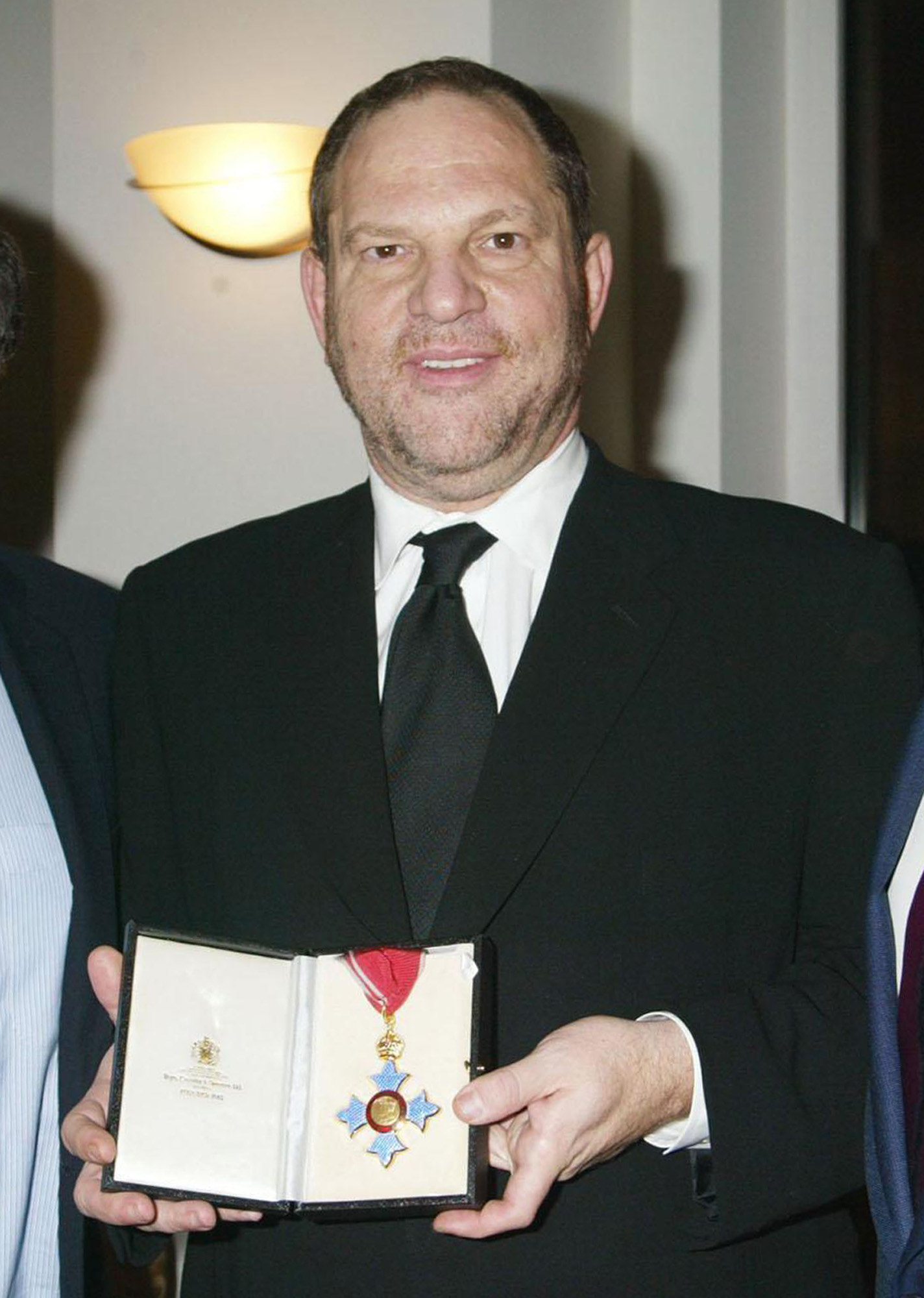 Metropolitan Police are investigating allegations that the film producer Harvey Weinstein sexually assaulted seven women in 11 separate incidents between the 1980s and 2015.
Scotland Yard hasn't commented publicly on the growing inquiry, but sources quoted by the Evening Standard, BBC News, and the Press Association confirmed that investigations are underway.
Some of the alleged incidents are said to have occurred in London while others allegedly took place outside the UK.
Detectives from the Met's Child Abuse and Sexual Offences Command are leading the probe, which has the code name Operation Kaguyak, the Standard reported.
A spokesperson for the Met refused to comment on the operation. The Met confirmed earlier this month that it was investigating complaints made against Weinstein by four women. No arrest has been made.

Police in New York are continuing to investigate claims of sexual assault and rape against Weinstein, who has consistently denied reports that he was responsible for engaging in "non-consensual sex."
British actor Lysette Anthony, who appeared in TV soap Hollyoaks, has alleged that Weinstein attempted to sexually assault her at his rented home in London in the 1980s.