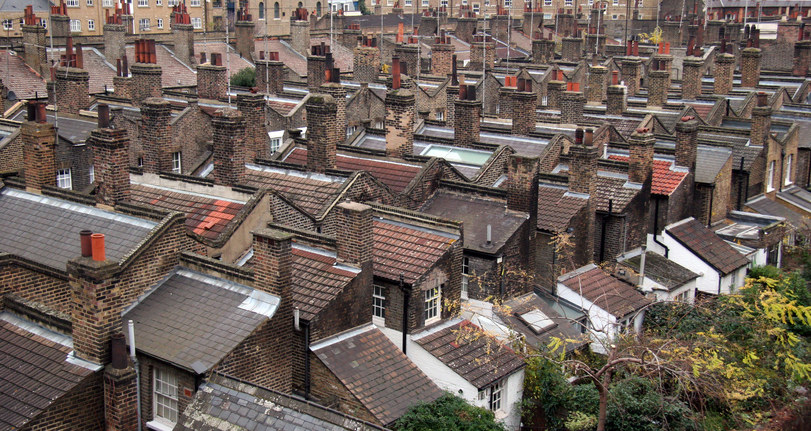 More than 1 million people living in private rented accommodation in England claim they have been the victim of illegal activity by their landlord in the last 12 months, according to a new survey.
Research from Shelter, based on a YouGov poll of 3,250 people, found that 1 in 8 private renters reported their landlord had subjected them to abuse, entered their home without permission, removed their possessions, or treated them unfairly due to their nationality, race, or sex.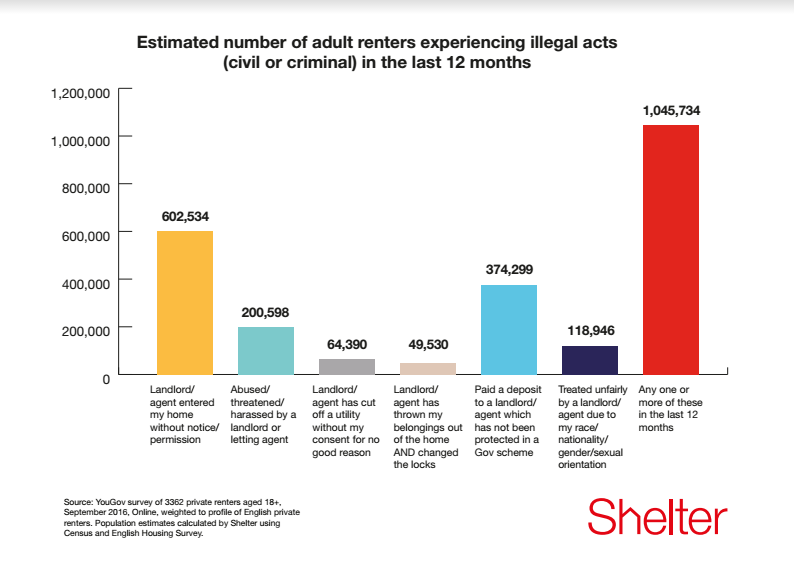 The survey found:
— 7.5% of respondents, equivalent to 600,000 renters across England, said their landlord had entered their home without gaining permission.
— 2.5% of those polled, equivalent to 200,000 renters, said they had been threatened or abused by their landlord.
— When extrapolated across England, Shelter's data suggests that 64,000 renters have had their utilities cut off by the landlord without good cause, while 118,000 have experienced unfair treatment as a result of their race, nationality, gender, or sexual orientation.
Danielle Goodwin, a helpline adviser at Shelter, said: "Every day at Shelter we speak to people at the end of their tether after a law-breaking landlord has caused chaos in their lives.
"These range from instances where the renter has been unaware of their rights, to cases where renters are exploited and subjected to terrible experiences by a minority of law-breaking landlords."
Richard Lambert, CEO of the National Landlords Association, said: "We believe that no one should have to put up with a criminal landlord, but a lack of enforcement and prosecution from councils means that it's way too easy for the unscrupulous to get away with this kind of behaviour.
"These figures highlight serious issues that are simply unacceptable but our research with tenants shows that 82% say they are happy with their current landlord. Furthermore, Shelter's figures show the vast majority of landlords to be law-abiding."
The NLA further pointed out that 3 in 10 landlords in the UK had been verbally or physically abused by their tenants, according to its own quarterly polling of NLA members.