A London councillor is being investigated for not declaring that he runs a company advising landlords on how best to evict private tenants.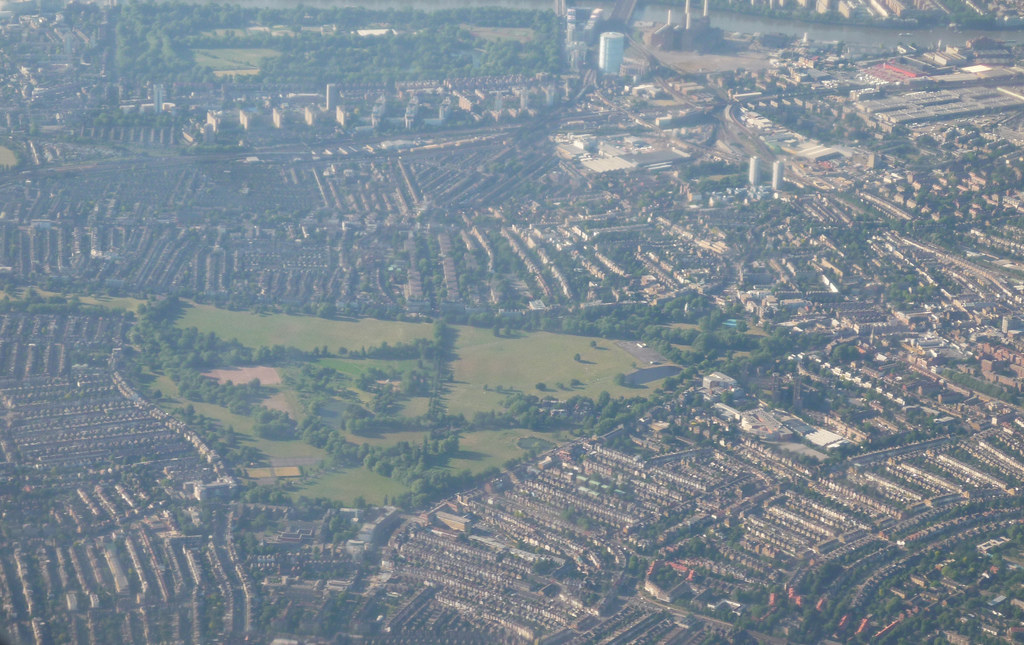 Tim Briggs, councillor for Clapham Common and the leader of the three-strong Conservative group on Lambeth council, said his company had given advice on as many as 10 repossessions in Lambeth.
Briggs will now be investigated by the Labour-controlled council's monitoring officer for not declaring that he runs Legalmentor.co.uk, which describes itself on its website as an "eviction specialist" with a 93.1% success rate in repossessing houses at the first hearing.
The investigation comes following Wednesday's council meeting, where Matthew Bennett, the cabinet member for housing, asked Briggs to reveal "his role as the director of the eviction specialist company Legalmentor.co.uk, a company registered to his home address, which he does not include in his register of interests for the council, which advertises a fast-track eviction service for landlords for £630".
Bennett asked, "Can Councillor Briggs tell us, of the 1,800 homeless families in the borough and the 5,000 children, how many has he made money from evicting?"
The question was greeted by applause and cries of "Shame!" from other councillors in the chamber.
Briggs said his company "probably had 10 cases in Lambeth and I suspect the majority of those will be where private tenants haven't paid their rent".
After the meeting, Labour filed an official complaint.
A Lambeth council spokesperson told BuzzFeed News: "The matter has been referred to the council's monitoring officer to investigate following the receipt of a formal complaint."
On Thursday, Briggs told BuzzFeed News his company provides legal advice across the whole housing sector and advises tenants as well as landlords, and he denied there was a conflict of interest.
"I fight for the rights of constituents when it's appropriate and within the law, to make sure they're dealt with by Lambeth [council]," he said. "We provide help and information to a range of clients on a range of issues."
Councillors must declare their financial and employment interests within 28 days of being elected – but Briggs' directorship is not listed in his register of interests.
When asked about this discrepancy, Briggs told BuzzFeed News: "I presumed that the fact I'm a director of a company was registered, so I'm surprised it's not there. There's no reason I wouldn't have put it down."
Briggs also said that after he was elected in April 2015 he gave the relevant documents to Lambeth, only for the council to reply a month later to say it hadn't received any, prompting him to supply them again.
Until Thursday there was a section on the Legalmentor site headlined "Evicting tenants – Easy as A-B-C" that listed the total £630 cost of the "tenant removal" service.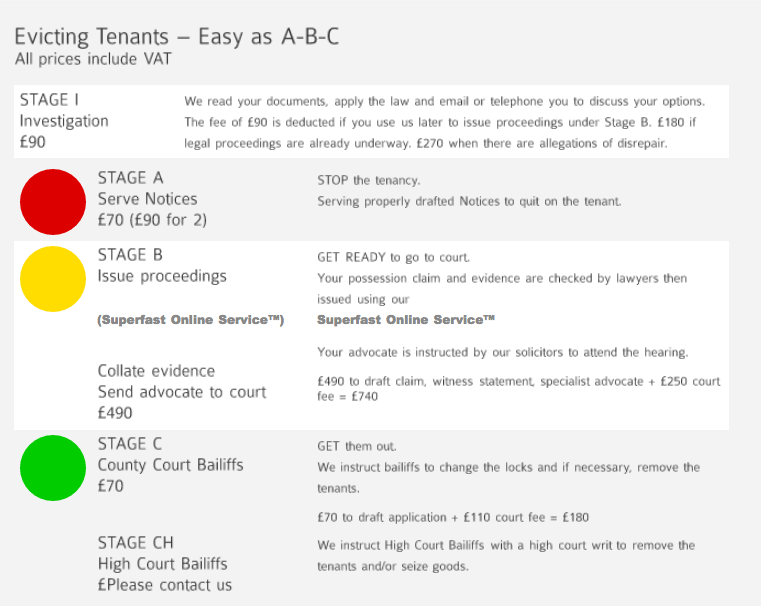 At some point on Thursday, it appears that this section's heading was changed to "Recovering Tenanted Properties – Easy as A-B-C".

One client from Devon said, according a comment on the site's testimonial section: "Just a note of thanks for your efforts are much appreciated. The bailiff did his job yesterday and we now have possession."

"Lawyers have to do work for different clients and we do work for people who are in trouble with the banks, we help landlords and tenants with eviction issues and tenants with disrepair issues against landlords," Briggs told BuzzFeed News.
Briggs said he's currently fighting the case of a constituent whom Lambeth is trying to evict to due to alleged antisocial behaviour relating to her son.
Briggs also said that before becoming a councillor he volunteered at Merton & Lambeth Citizens Advice Bureau, providing advice on housing matters.
In the cases where his firm had advised on evictions, very few were families, Briggs said – they tended instead to involve students who had either not paid rent or had trashed their flat.
"Families are evicted by Lambeth in secure tenancies, under Councillor Bennett," Briggs said. "His team is evicting families – we seldom have anything to do with families and when we do, we're not evicting them, we assist the landlord in making the claim.
"This is typical Lambeth under Labour – it's run really poorly."
But Bennett told BuzzFeed News that Briggs' business interests are relevant to his role as a councillor. "We've got a huge housing crisis in the borough," Bennett said. "The number of homeless families has just rocketed 30% since 2010, because rents are so expensive, people are stuck on low pay, they're on benefits that are being cut, house prices are rocketing, and landlords want to make money by selling. We house 1,800 people and almost 5,000 children who are homeless.
"To be a Lambeth councillor elected to represent Lambeth people, some of whom might have become homeless since he was elected, and still decide to make money in that way, is not a choice that I would choose."
UPDATE
Lambeth council said on Thursday, hours after it had confirmed an investigation was underway, that Briggs had submitted the correct paperwork relating to his business interests in September 2015.
The investigation will still take place, however, to figure out if the declaration should have happened sooner.
A spokesperson for the council said: "The matter was referred to the council's monitoring officer to investigate following the receipt of a formal complaint on Wednesday.
"On first inspection, it seems that councillor Briggs had indeed submitted paperwork relating to his involvement with the company Legalmentor UK Ltd in September 2015 and, due to administrative error, this was not declared online.
This error will be rectified immediately. The monitoring officer will still need to formally conclude the investigation in relation to whether the interest should have been formally declared at an earlier time."