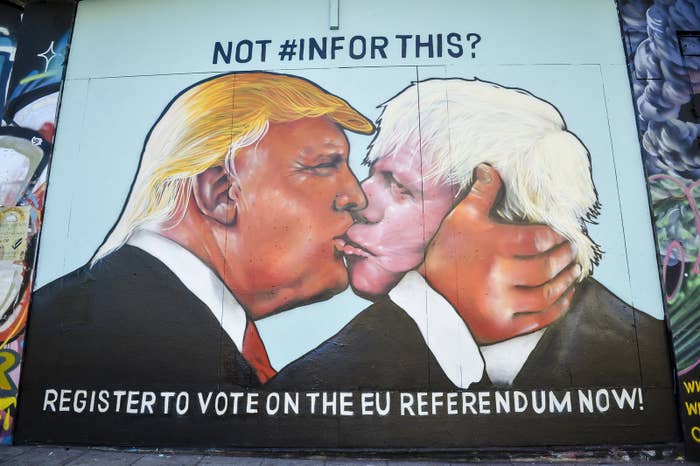 On Wednesday morning, UK foreign secretary Boris Johnson joined the chorus of diplomats and senior political figures welcoming the election of Donald Trump.
Like the prime minister, Theresa May, Johnson congratulated Trump and said he looked forward to working with him.
But this cordial tone isn't always how Johnson has referred to the president-elect.
In December 2015, Trump called for a ban on Muslims entering the US and, warning of what would happen if such a ban didn't happen, falsely claimed that police were scared to go into some parts of London because of radical Muslim extremists.

In response, Johnson, then the mayor of London, said: "Donald Trump's ill-informed comments are complete and utter nonsense. As a city where more than 300 languages are spoken, London has a proud history of tolerance and diversity and to suggest there are areas where police officers cannot go because of radicalisation is simply ridiculous.
"I would welcome the opportunity to show Mr Trump firsthand some of the excellent work our police officers do every day in local neighbourhoods throughout our city.
"Crime has been falling steadily both in London and in New York – and the only reason I wouldn't go to some parts of New York is the real risk of meeting Donald Trump."

Johnson went on: "I think Donald Trump is clearly out of his mind if he thinks that's a sensible way to proceed, to ban people going to the United States in that way, or to any country.

"What he's doing is playing the game of the terrorists and those who seek to divide us. That's exactly the kind of reaction they hope to produce.
"When Donald Trump says there are parts of London that are 'no go' areas, I think he's betraying a quite stupefying ignorance that makes him frankly unfit to hold the office of president of the United States."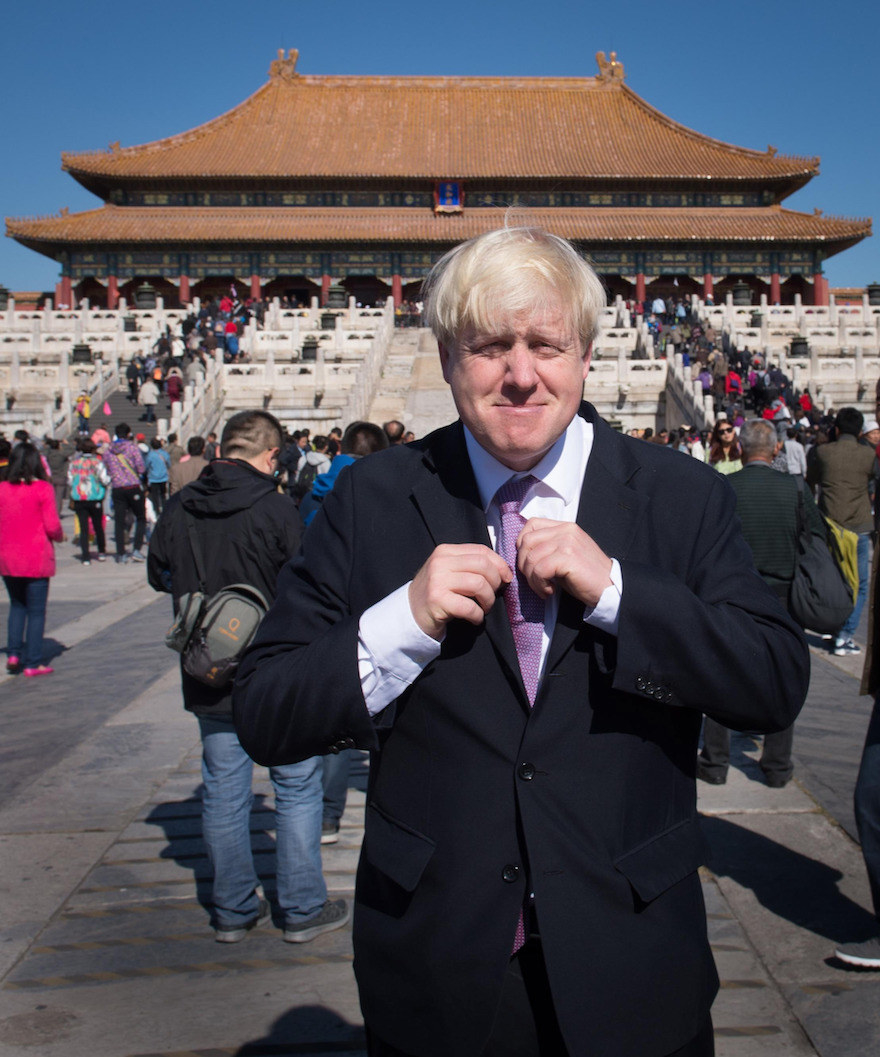 Then in March this year, Johnson said: "I am genuinely worried that he could become president."
Johnson was recalling a trip to the US where some photographers mistook him for Trump. He said: "It was one of the worst moments.