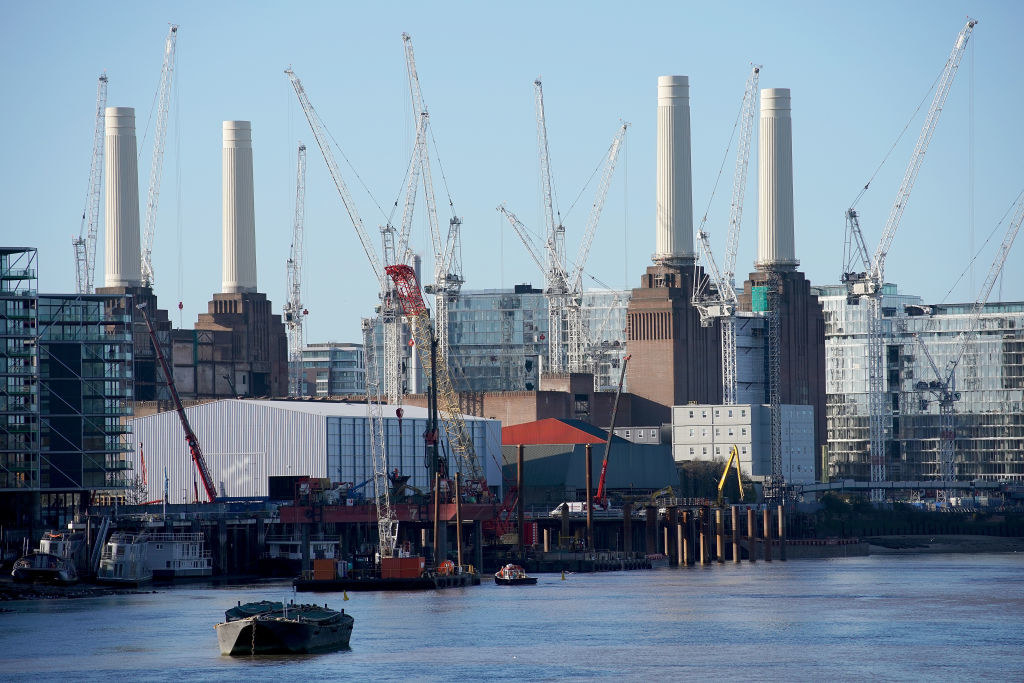 People born after 1980 are set to get the biggest inheritance payout of any post-war generation, but it will be too unequally distributed and come too late to reverse the effects of England's long-running housing crisis.
That's according to a new report published on Saturday by the Resolution Foundation think tank, which warns that the average age millennials will inherit this wealth is 61, long after they may have gone through the expensive process of raising children.
This transfer of wealth will also deepen inequality with the millennial generation, the report warns. Young adults who already own property are more likely to receive a bigger inheritance.
Millennials who own property worth £200,000 or more face could receive £195,000 per sibling from their parents, while those without property now will only get £85,000 per sibling, the report predicts.
Laura Gardiner, senior policy analyst at the Resolution Foundation, said inheritance would be a welcome financial boost to many millennials, but cautioned that it won't come in time to provide the security they need now.
"Inheritance is not the silver bullet that will get a whole new generation on the housing ladder or address growing wealth gaps in society. Even for those millennials who will receive a bequest, it's unlikely to come when they're coupling up, having children, and trying to buy a family home when the extra wealth would be much needed, but as they approach retirement instead," she said.
"These are big and complex shifts, but our national debate and our public policy have a long way to go to catch up with the fact that wealth and inheritance have grown significantly as features of modern Britain. It's time they did."
The report warns that millennials (born between 1981 and 2000) are now only half as likely to own property at 30 as baby boomers (born between 1946 and 1955) were at that same age.
Last year, the foundation reported that homeownership had fallen to levels not seen since 1986, with areas such as Greater Manchester among the worst affected.