Man Fined For Ending Night Out By Sneaking On To A Plane, Saying "I'm The Co-Pilot"
He then said he was from the Navy and was just testing airport security measures.. He also can't remember how he got to the airport.
After a boozy night out, 22-year-old Lee Jezard, from Redditch, sneaked on to a plane at Birmingham Airport by telling staff: "I'm the co-pilot".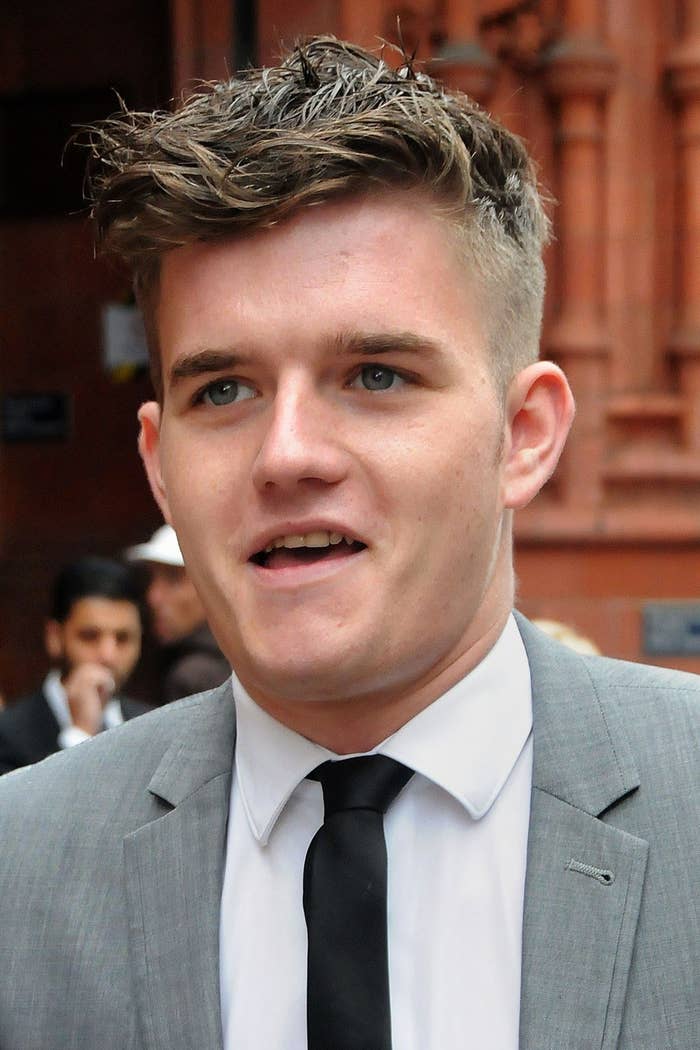 Jezard's lawyer, Tariq Khan, told the court his client "really had very little idea how he arrived at the airport" after a night out in Birmingham.