GOOGLE IS DOWN! Stand by your beds, don't be alarmed, this is when humanity sees how much it can remember.
People kept their heads pretty admirably.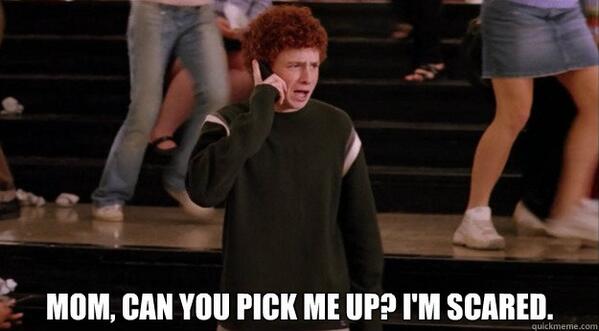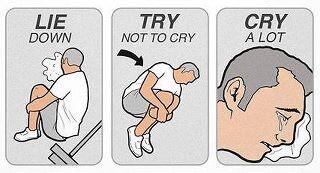 Some people thought it was THE moment that Microsoft's Bing had been waiting for.
Someone else made the exact same joke about Alta Vista.
And Ask Jeeves.
The whole thing was a significant blow to the IT industry.
But most worryingly, it's at times like this when we realise we don't actually know anything.
But then several minutes later, the natural order of the internet was restored and Google reappeared. As you were, everyone.