Pauline Cafferkey, the nurse who survived contracting Ebola in 2014 but became seriously ill again in October, has now made a full recovery.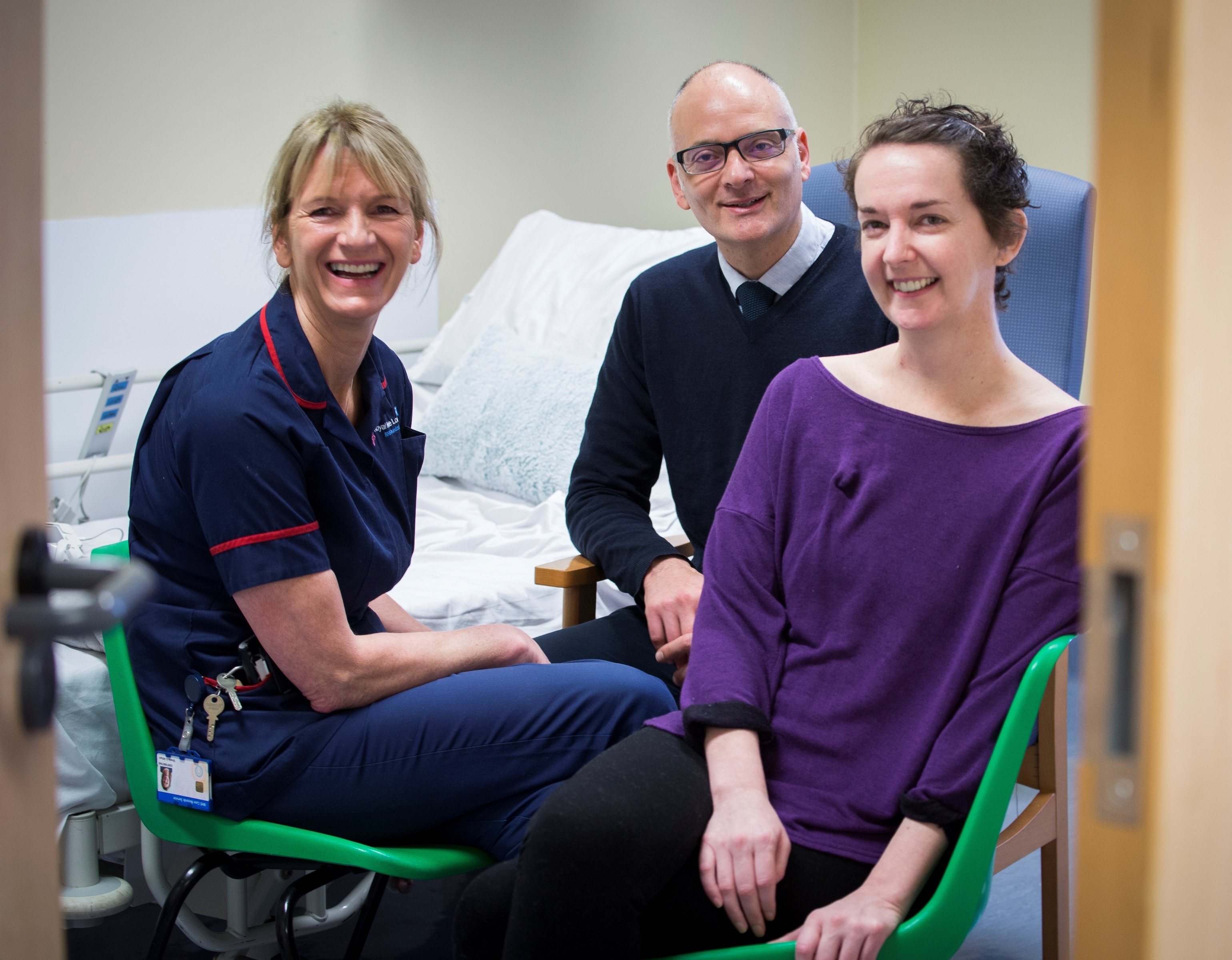 The Royal Free hospital in north London, where she has been receiving specialist treatment in its high-level isolation unit, said in a statement yesterday that Cafferkey is now well enough to return home to Scotland and will today be transferred to the Queen Elizabeth University hospital in Glasgow.
The hospital said: "We are delighted that Pauline has made a full recovery from Ebola and is now well enough to return to Scotland. We would like to wish her well for the future."
Cafferkey, 39, from South Lanarkshire, thanked the hospital's staff and said she would be "forever grateful".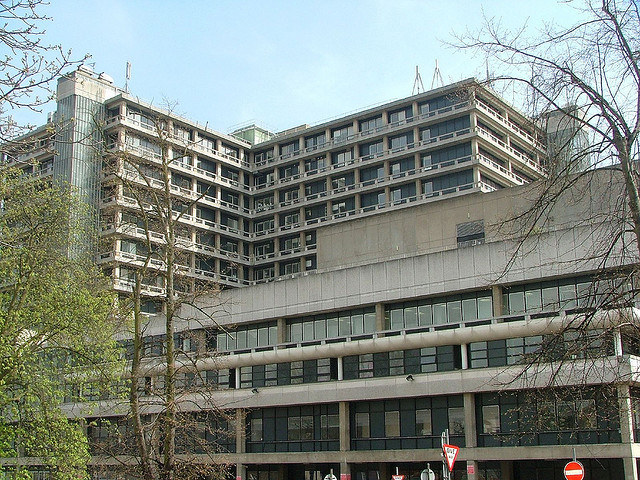 She said: "I am forever thankful for the amazing care I have received at the Royal Free hospital. For a second time staff across many departments of the hospital have worked incredibly hard to help me recover and I will always be grateful to them and the NHS.
"I am looking forward to returning to Scotland and to seeing my family and friends again."
Cafferkey caught the disease while volunteering in Sierra Leone at the height of the country's Ebola crisis.
She was diagnosed after flying home to the UK in December 2014 and admitted to the Royal Free, where she was treated with an experimental drug.
Despite falling into a critical condition, she later made what was described as a full recovery and was released from hospital in January.
However on 9 October she was readmitted to hospital suffering from an "unusual late complication" related to the Ebola virus. A week later the hospital released a statement to say she had again become "critically ill".
Dr Michael Jacobs, who was treating Cafferkey, said the Ebola virus had caused her to develop meningitis.
The hospital said throughout her illness that the risk to the public remained low.