BBC Teams Up With ITV, Channel 4 To Secure Its Catch-Up TV Future
Public service broadcasters join forces to make sure their digital services appear on your internet-enabled TV in years to come.
What will happen to public service TV in the internet age? The BBC, ITV and Channel 4 are working together to make sure their digital services don't get ignored as we move to internet-connected TVs.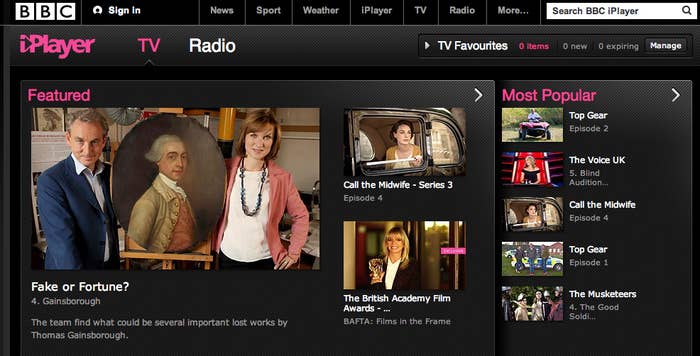 We watch tons of TV – an average of four hours per day per person. But the industry can't agree on how the technology is going to work in future.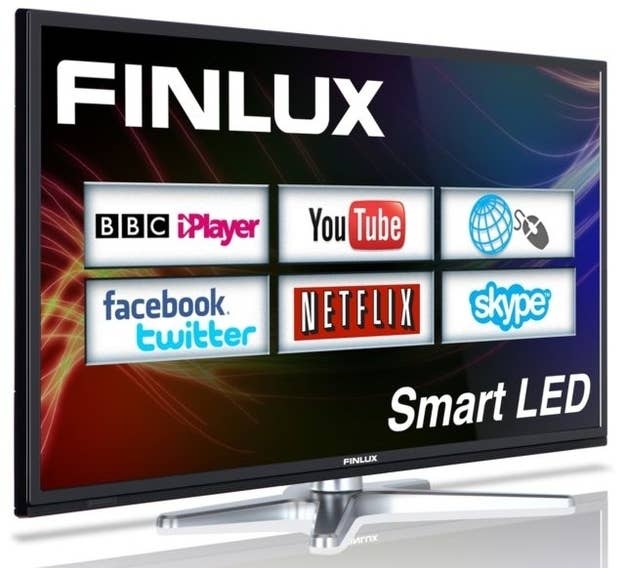 The plan was for commercial and public service broadcasters to team up and co-invest in catch-up service YouView, but that appears to have gone pear-shaped.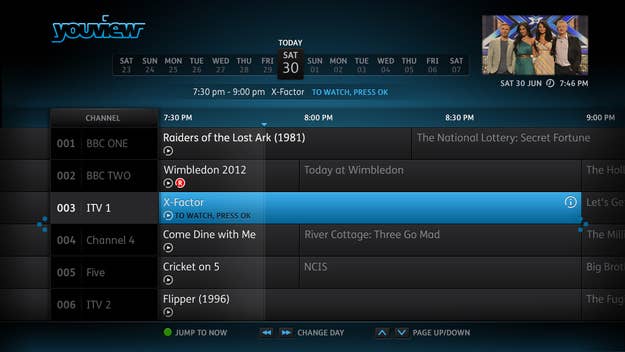 Neither Freeview nor Digital UK would confirm the existence of a new Freeview Connect scheme today.
A spokesperson for Freeview told BuzzFeed: "Freeview and Digital UK are exploring what a connected TV proposition, including catch-up, might look like alongside the existing linear services to give viewers extra flexibility in how they watch television."
A Digital UK spokesperson told us that no title for any project had yet been agreed but all options, including this, were being considered.