The Beatles' first film, A Hard Day's Night, was acclaimed as "the Citizen Kane of jukebox movies" by one critic on its release in 1964, and the natural humour of the band (not to mention the songs) still shines through today.
In 2001 Bruce Karsh, an American investor and lawyer, and his wife, Martha, bought the rights to behind-the-scenes images from the making of the film from Walter Shenson, the film's producer. A book containing hundreds of the candid images was planned as a surprise 60th birthday present to Bruce from his wife, which is quite a present.
Here are some exclusive images from the book.
1.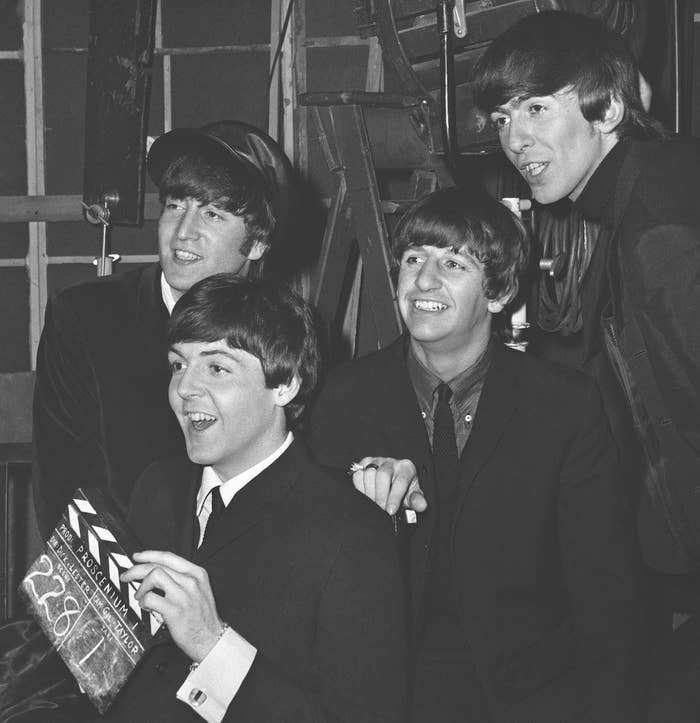 2.
3.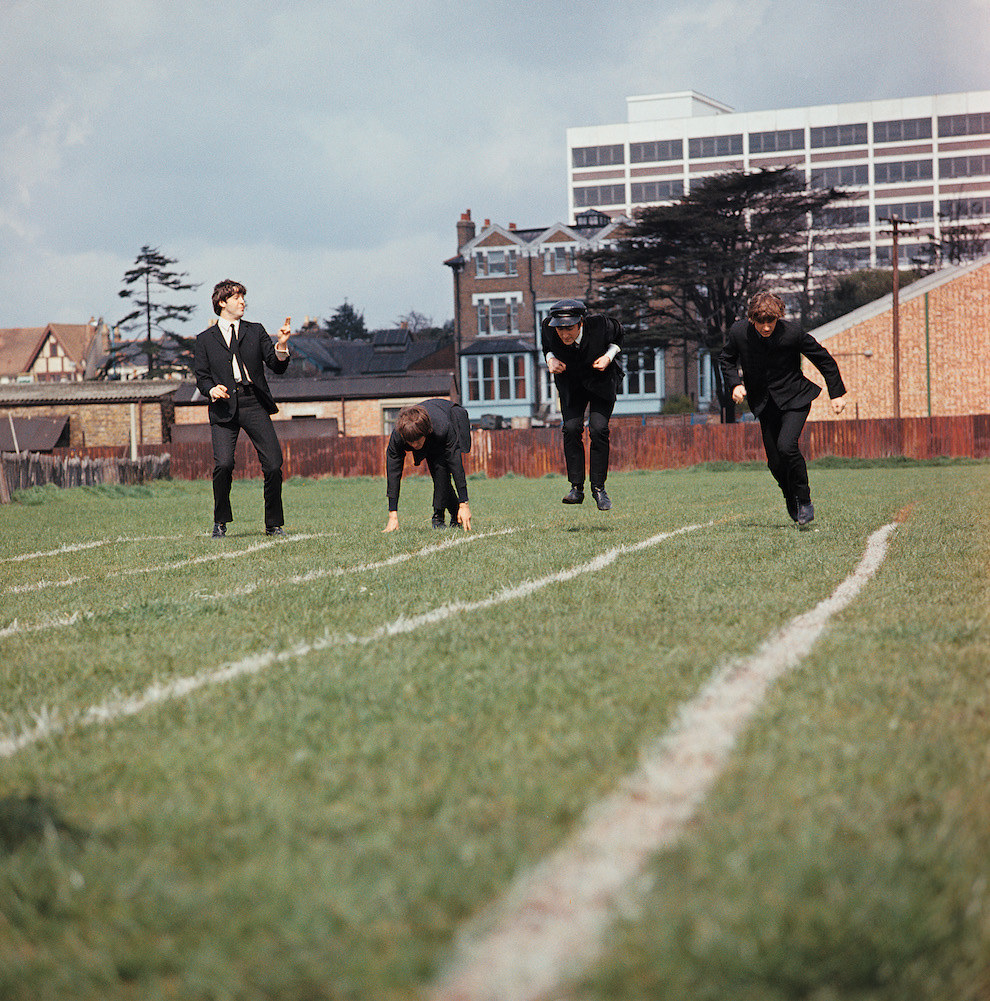 4.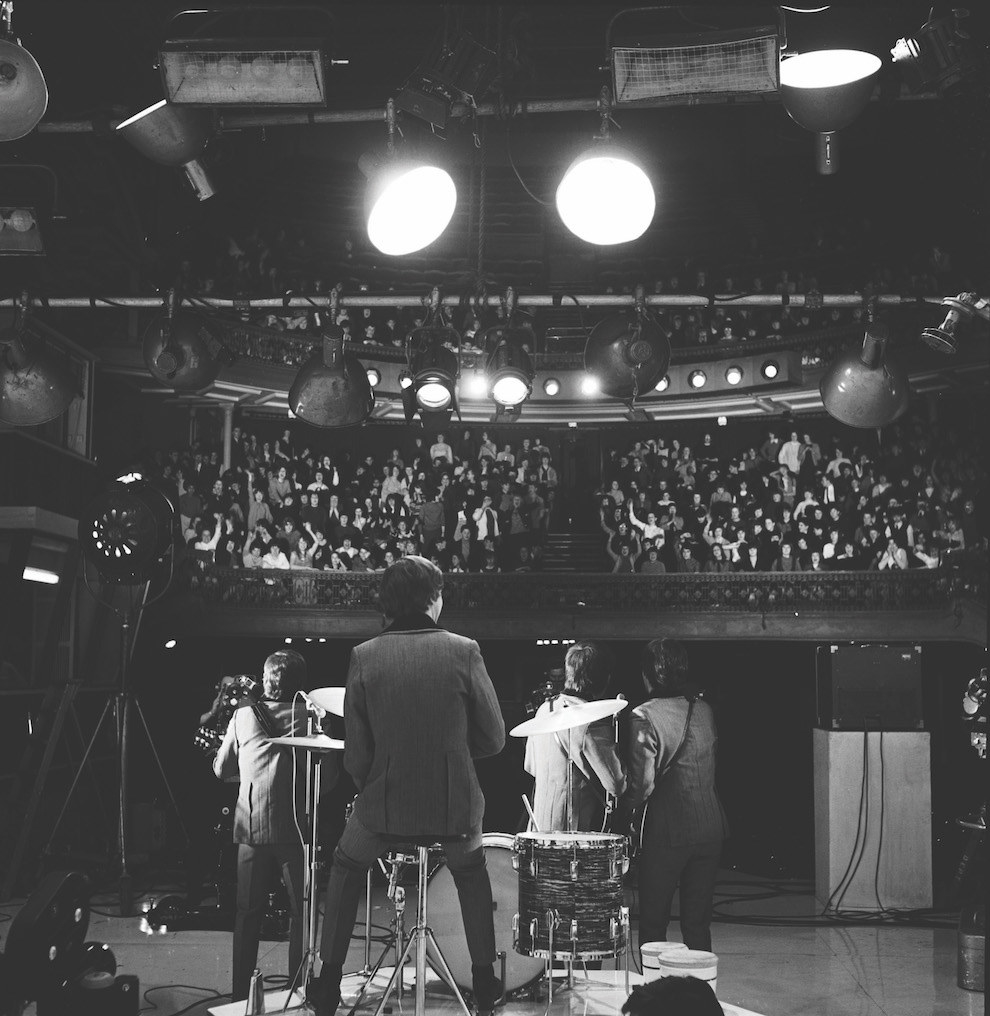 5.
6.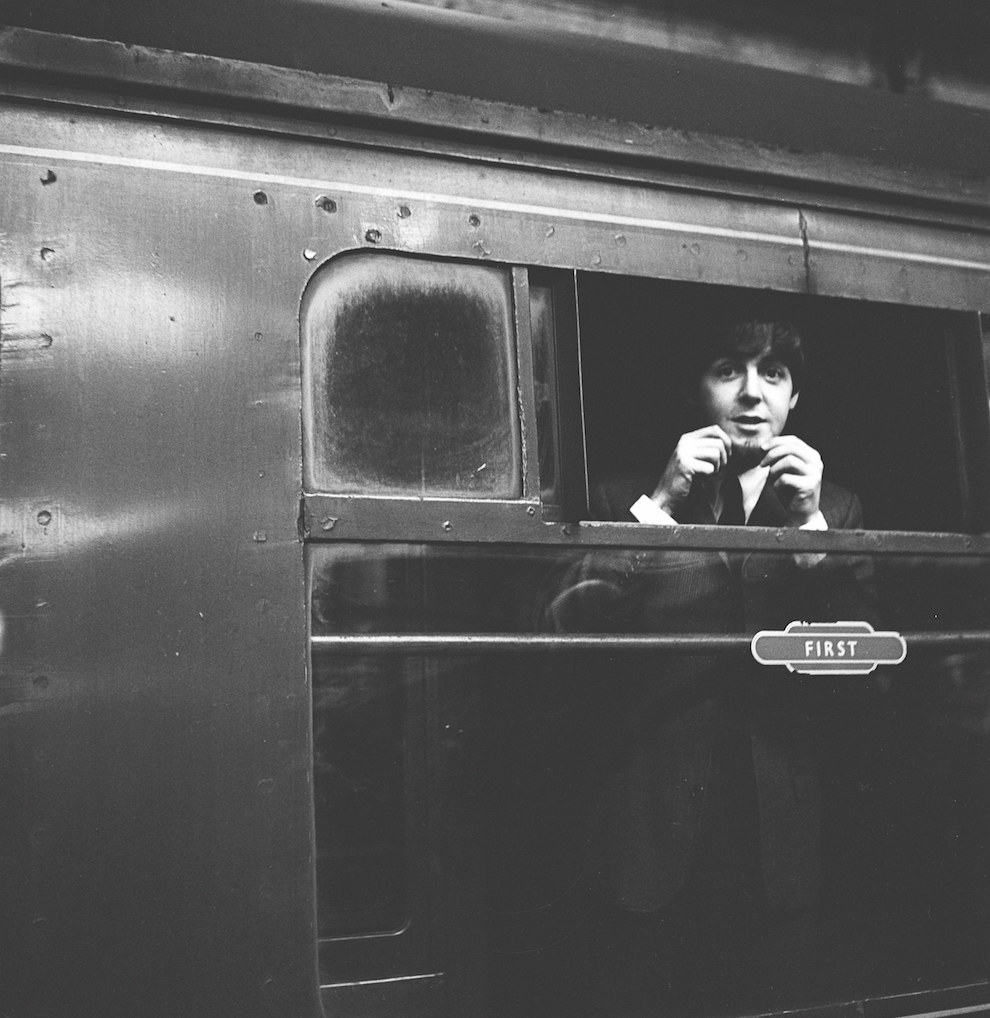 7.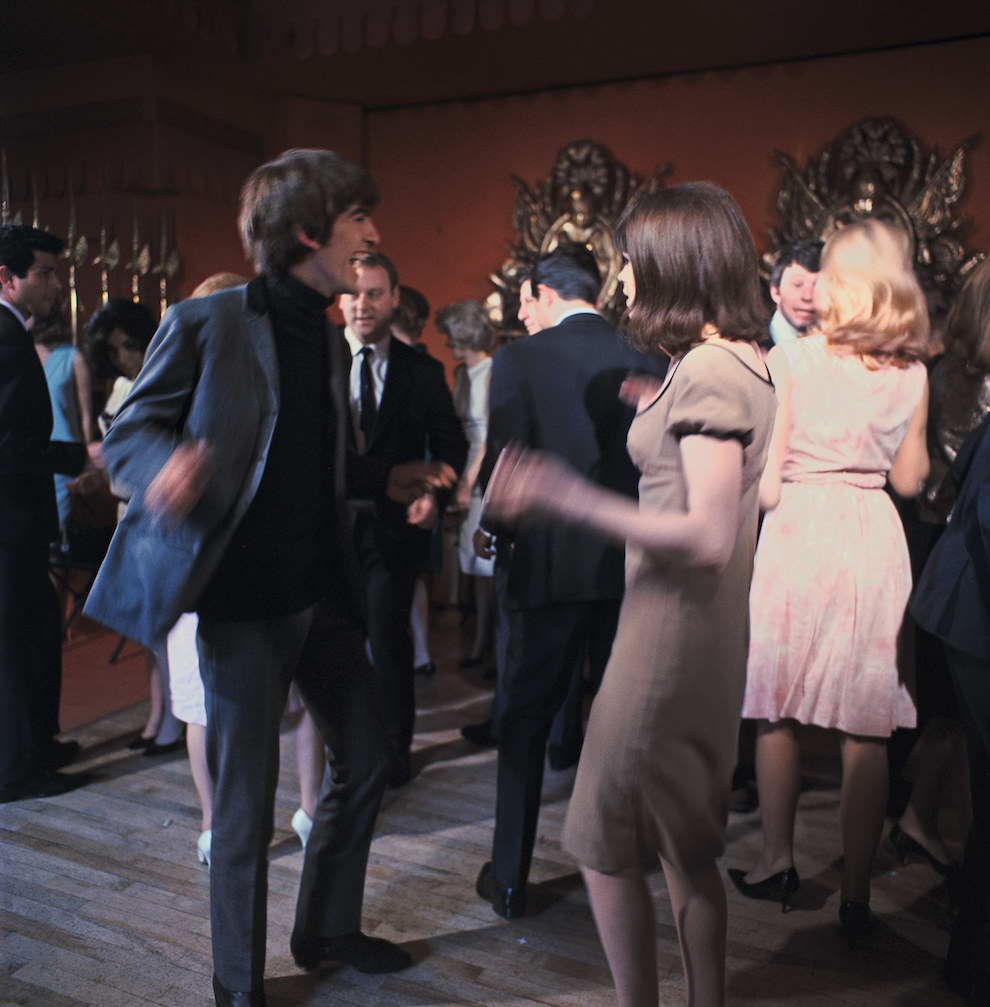 8.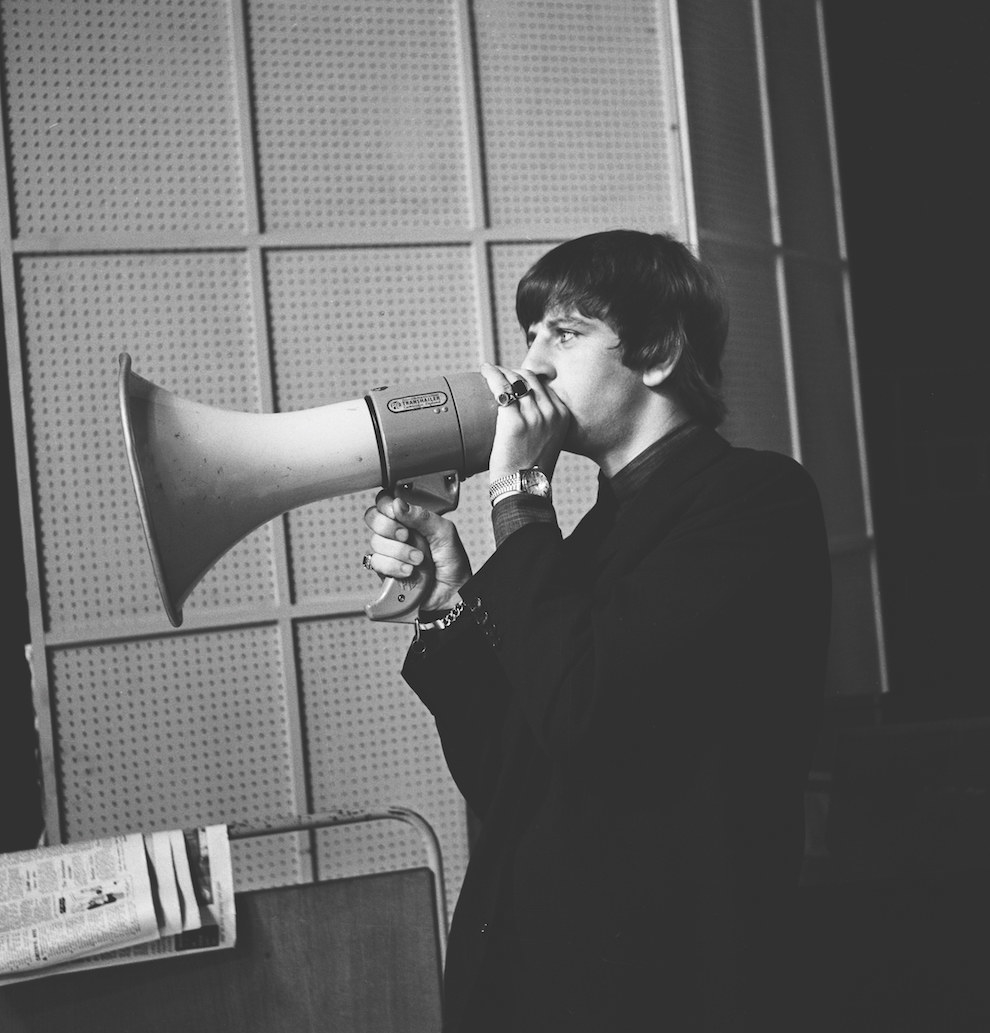 9.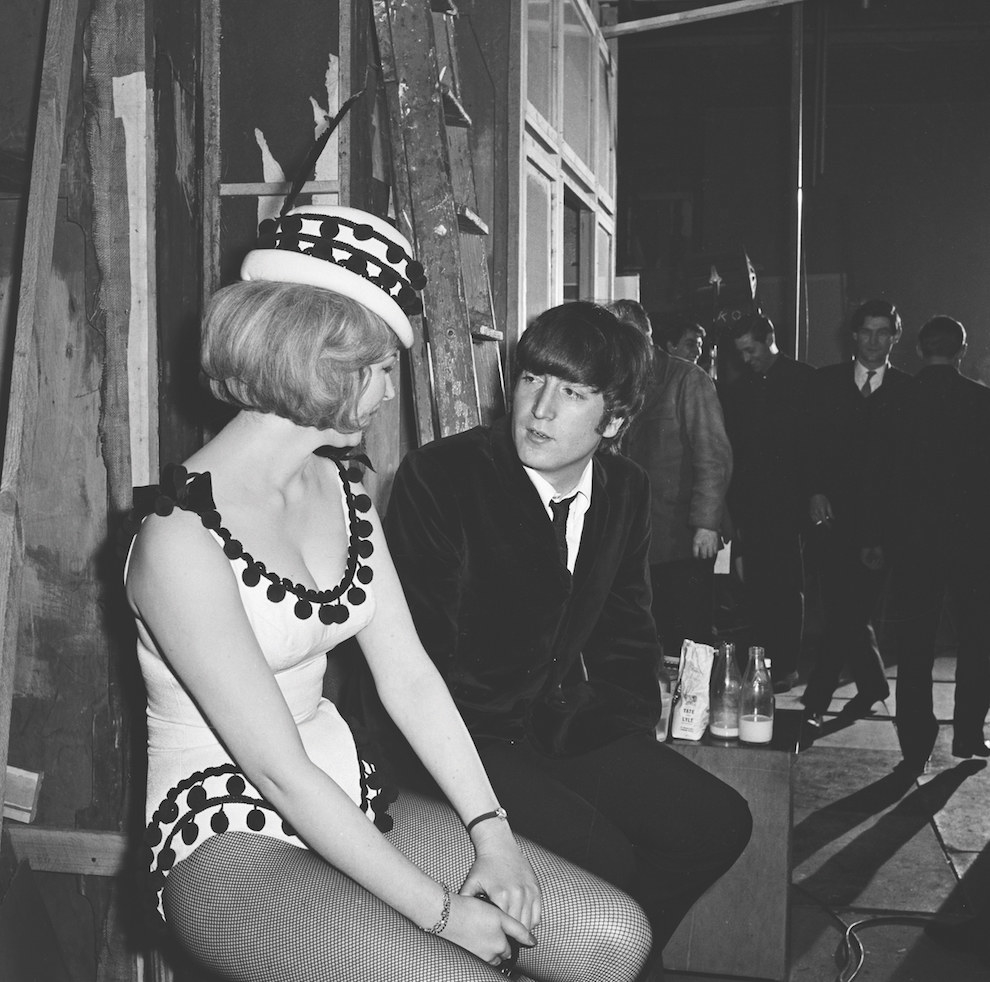 10.