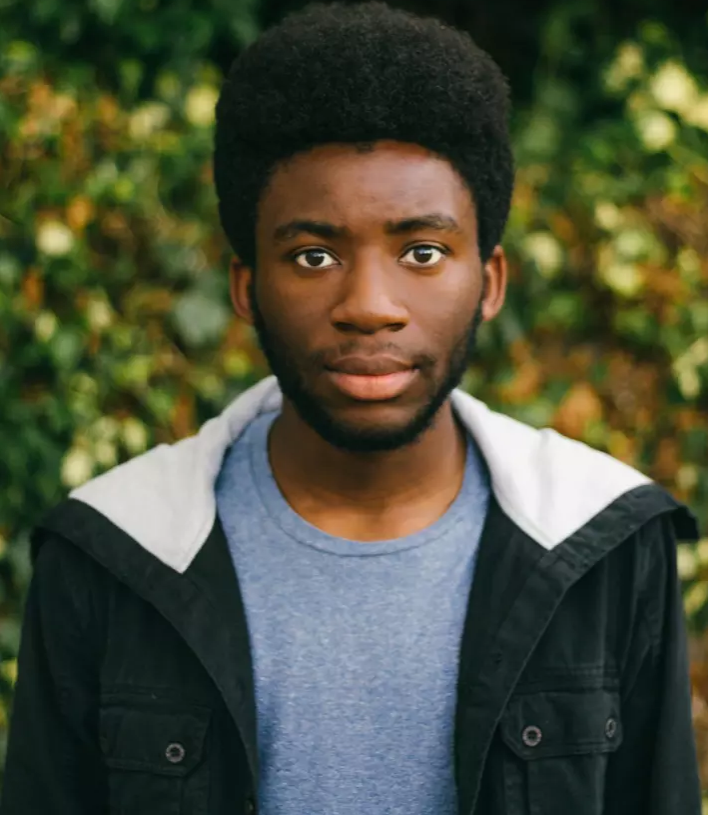 A talented chemistry student will start the first year of his degree at Oxford University this autumn after winning the right to remain in the UK.
Brian White, 21, from Wolverhampton, achieved three A*s and an A in his A-levels 12 months ago and accepted a place at Lady Margaret Hall College – but the college had to defer the acceptance for a year because of his immigration status.
On Monday, after more than 100,000 people signed a petition calling on the Home Office to grant him indefinite leave to remain in the country he's called home since the age of 15, White's lawyer Louis MacWilliams forwarded him the email that confirmed he would be allowed to stay.
White told the Wolverhampton Express & Star: "I got the email from Louis and sat down and let it sink in for about five to 10 minutes. Then I started ringing everybody round to say thank you. I owe so many people so much."
Sharon Bishop, a teacher at Highfields School, where Brian learned after coming to the UK, told the newspaper: "When I heard the news I burst into tears. And I never cry. I cried for about an hour. We are absolutely thrilled to get this result.
"Now we have got three weeks to pack and get him off to Oxford for the start of the term. We are delighted, thrilled, absolutely over the moon."
White's friend Luke Wilcox, who set up the petition, thanked his supporters in an update on Monday.
Alan Rusbridger, formerly the longstanding editor of The Guardian and now principal of Lady Margaret College, tweeted his approval of the news.

White, who was born in Zimbabwe, was abandoned by his biological parents as a baby and lived in an orphanage for the first six years of his life. An American missionary then introduced him to the White family, who are British.
In a previous interview with BuzzFeed News he said: "They fostered me first for about six years and then they adopted me at 12.
"We moved to Botswana when I was about 12 or 13. We stayed there for about five years and then we moved here [to the UK]."
When he arrived, he was granted "limited" leave to remain, and not indefinite leave to remain, which his lawyers said he should have.
His parents applied to naturalise him and make him a citizen a year later, but were rejected despite an appeal. White's visa expired in 2014, and he has been fighting to stay in the UK since then.

Last week the Home Office told a 21-year-old from Lancashire that he could remain in the UK despite previously telling him he must move voluntarily to Australia or face criminal action.
A spokesperson for the Home Office said: "We have been in contact with Mr White's legal representatives today to confirm that his application for Indefinite Leave to Remain has been approved."