1.
London and the South East is full of houses with seven-figure asking prices (or near enough) that don't exactly match your expectations.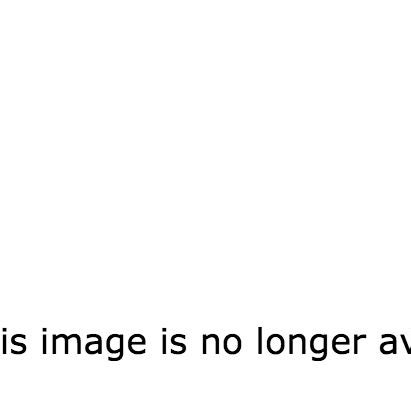 7.
Want to live opposite Harrod's? In a not-particularly-impressive one-bed flat?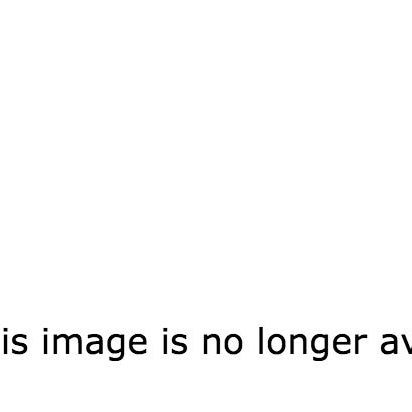 9.
This sumptuous "lateral apartment" overlooking Regent's Park is pretty special. You really would be living the dream.