The Bieber-Q was filled with exciting activities like ping pong and an acoustic performance.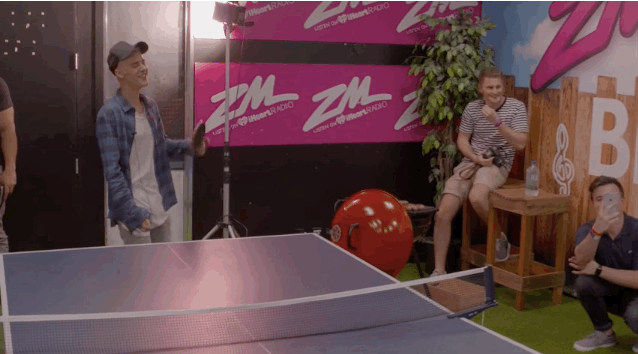 However, unsuspecting Bieber-Q and radio host PJ Harding asked a question that would change the world forever.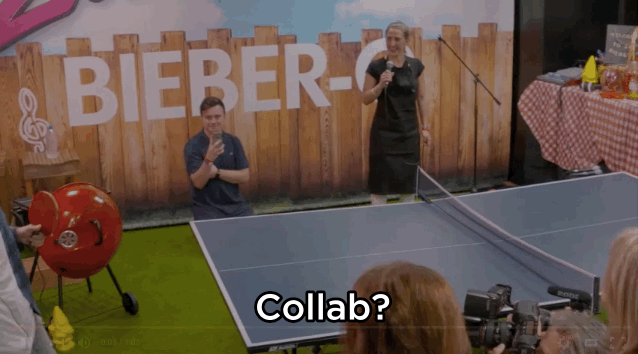 So he did it.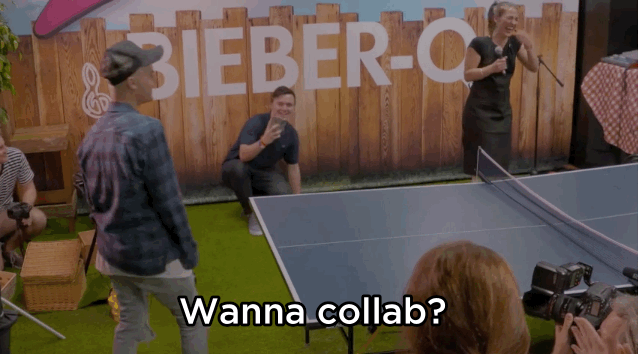 Yes Justin, we do want to collab.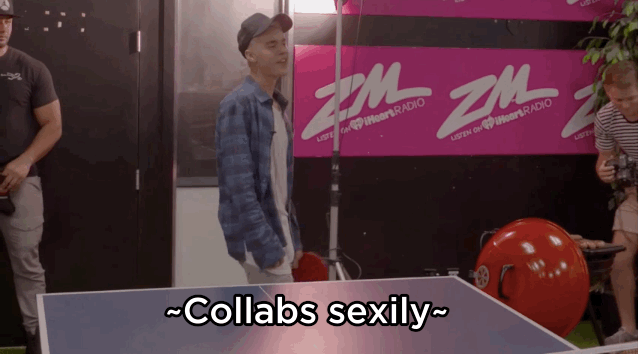 It's even better when you watch him collab from the side!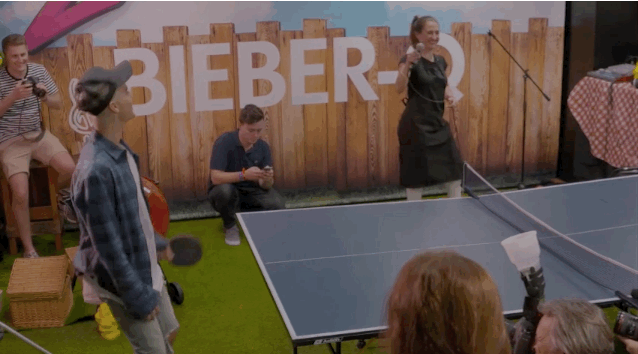 He even decided he was gonna teach his famous friends how to collab.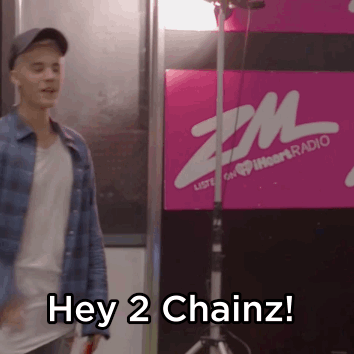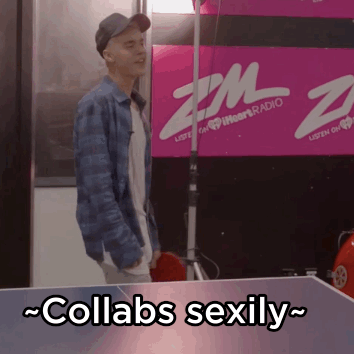 Like BuzzFeed Oz on Facebook