Meet six-year-old Abigail. A few months ago, she and her mom Miriame decided they'd do something special to mark this year's Black History Month.
The mother-daughter duo ultimately teamed up with photographer Ernie Michael Hall and graphic artist Glen Thomas to recreate seven iconic album covers. And the results are absolutely stunning and spot-on!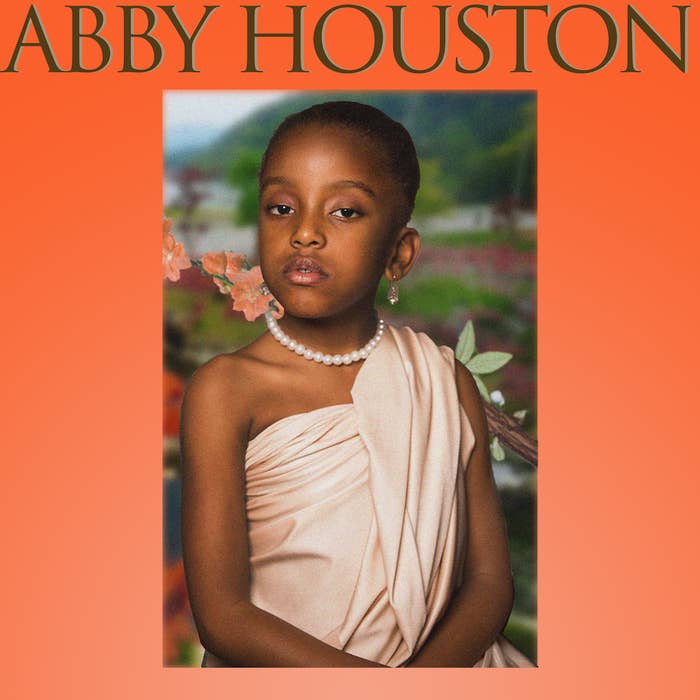 "I wanted to pay homage to some awesome singers," Miriame told BuzzFeed via email. "I basically picked artists I grew up listening to in my childhood and as a young adult. I wanted to show my daughter some of the singers I've loved throughout the years."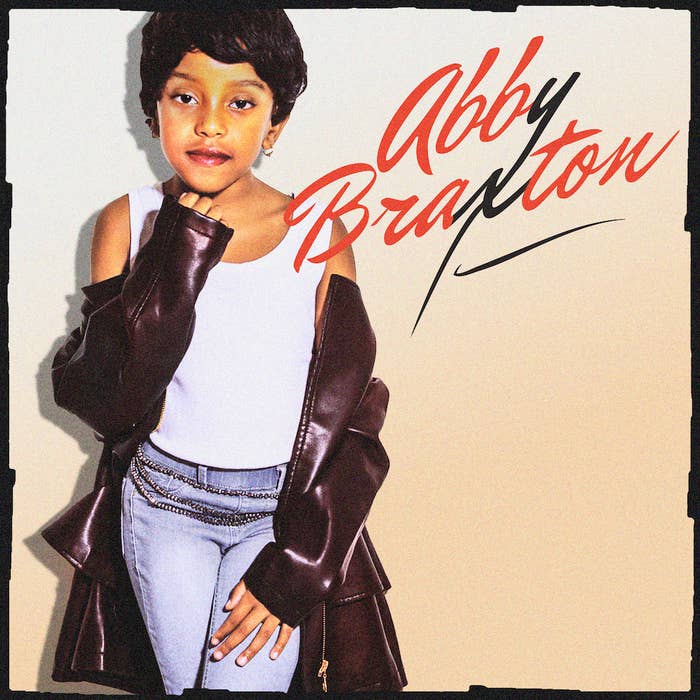 Everything is perfect about these images, from the way Abby captures the unique essence of each artist to the small styling and design details, like the clever incorporation of Abby's name throughout each album title.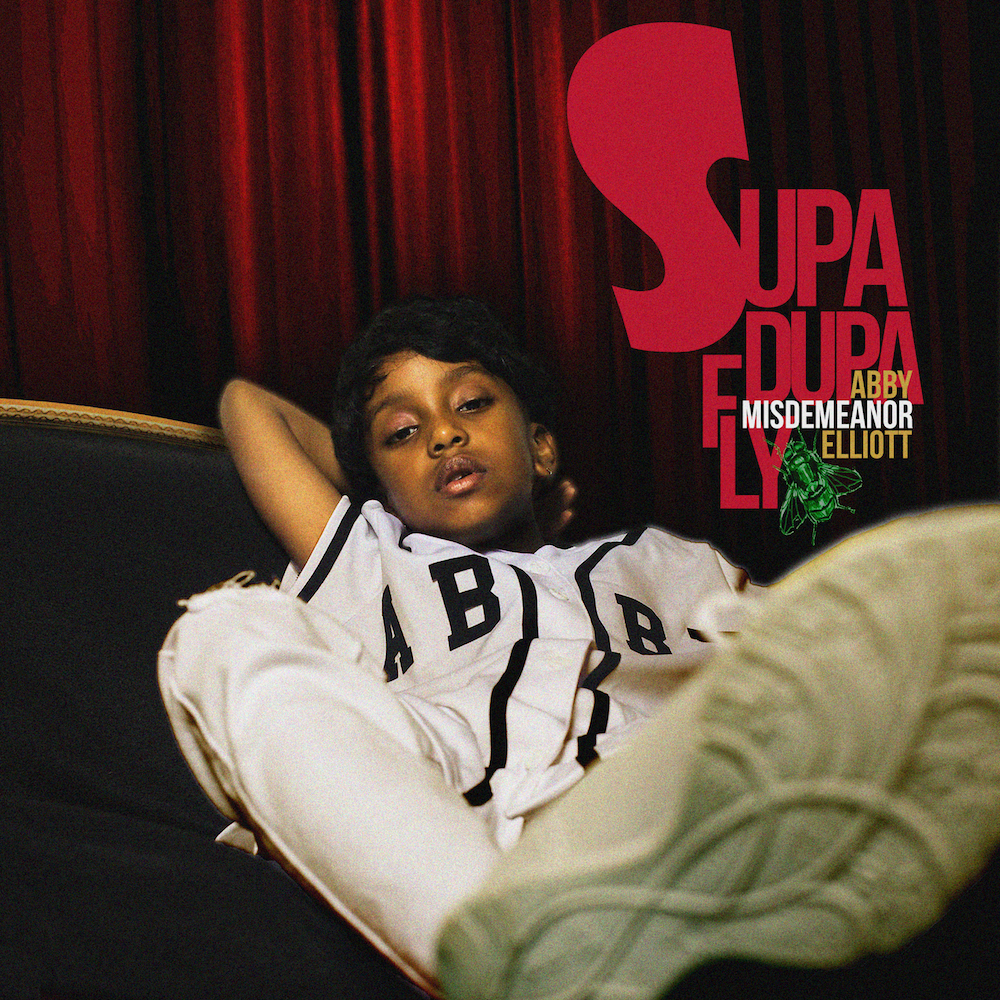 The ambitious project took one month to complete, which wasn't an issue for the young model. "She loves taking pictures, acting, and dancing and loves dressing up and getting into character," Miriame said.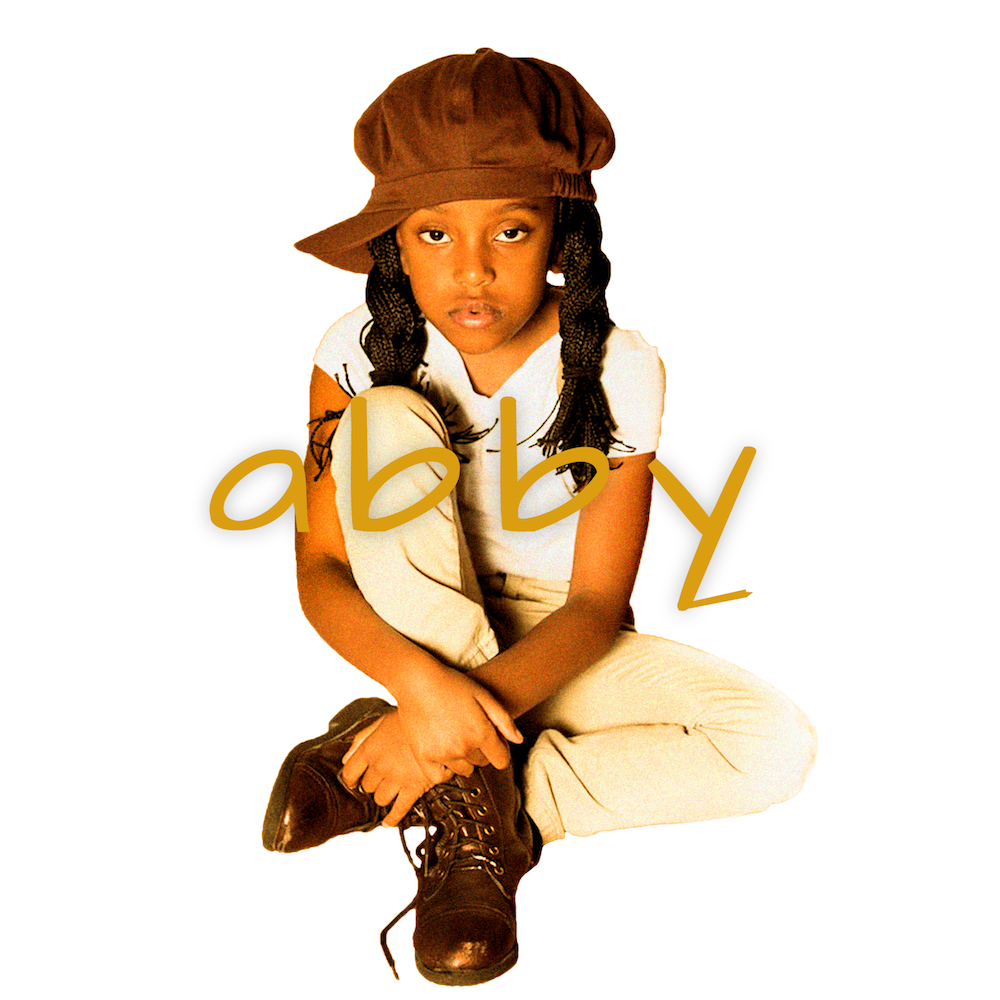 Miriame also used this project as an opportunity to present Abby with more diverse representations of black women. "Young black children are aware of the current racial climate in the US because it's always in the media," she explained. "I hope we ensure that our children have pride and self-love and love the color of their skin and the texture of their hair."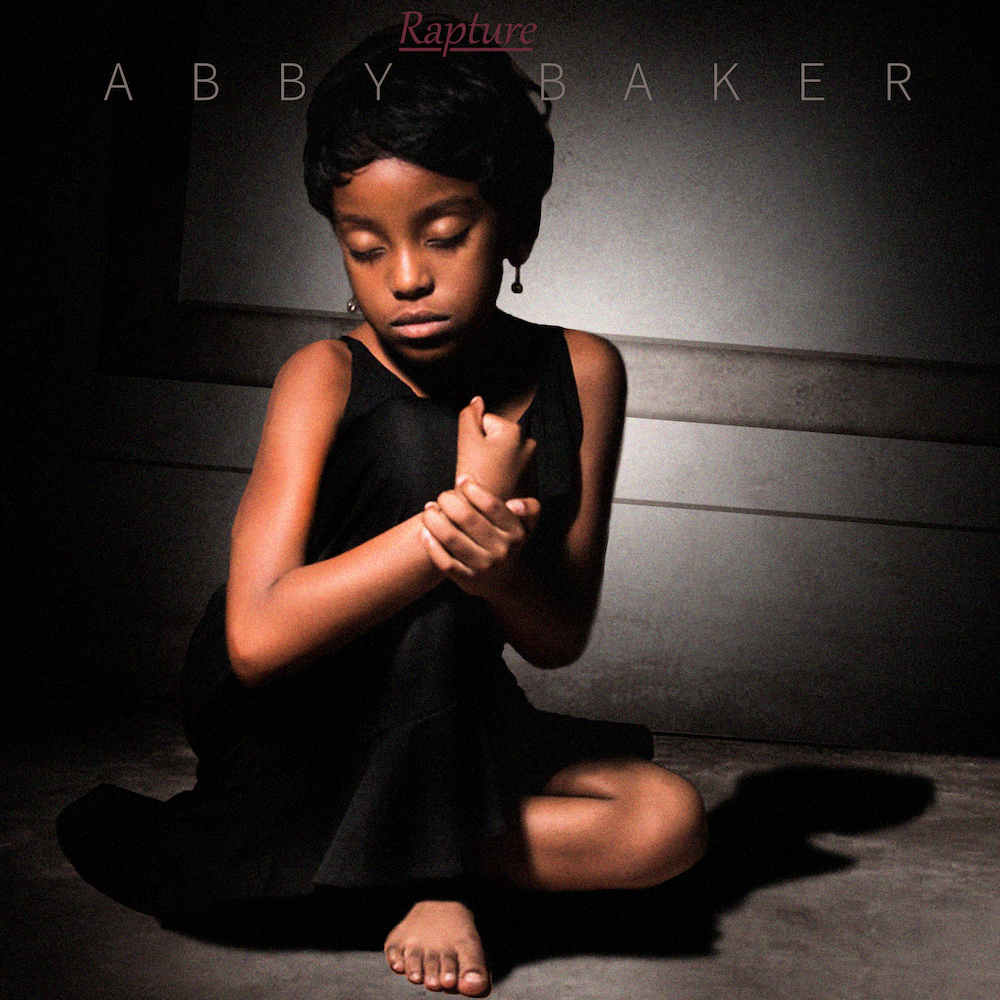 When asked whether she had any additional comments, Miriame simply stated: "Black girls rock." There you have it!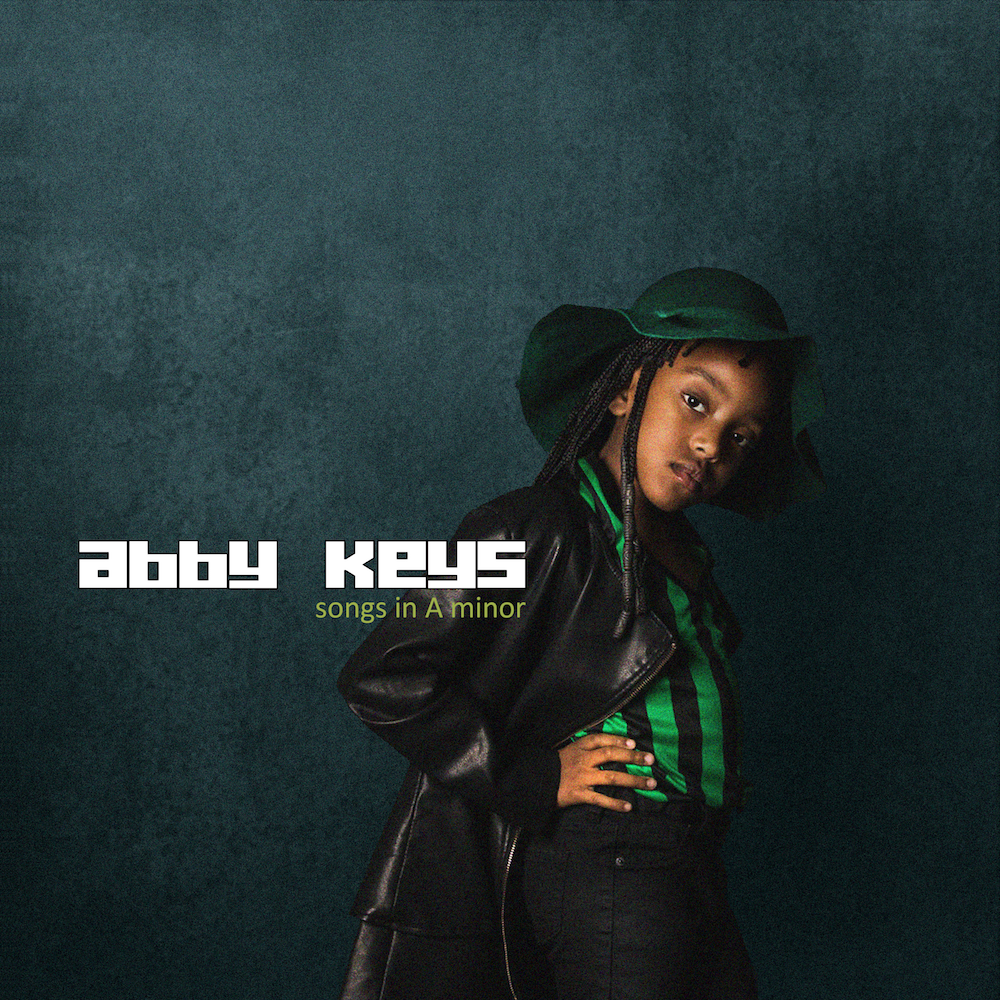 And in case you wanted to see just how accurate these recreations are, check out these amazing side-by-sides. First up we have Whitney Houston's 1985 self-titled debut album:
Toni Braxton's 1993 self-titled debut album:
Missy Misdemeanor Elliott's 1997 debut album Supa Dupa Fly:
Brandy's 1994 self-titled debut album:
Alicia Key's 2001 debut album Songs in A Minor:
Erykah Badu's 1997 debut album Baduizm:
And Anita Baker's 1986 breakout album Rapture:
ABBY, GIRL, YOU DID THAT!!! NOW CAN WE JUST GET FIVE MORE FOR A 2020 CALENDAR???