ATTENTION: Beyoncé dressed up as fellow music icon Toni Braxton for Halloween and now I'm wondering how I even got through life without this moment TBQH.
To recreate Toni's legendary look circa 1993, Bey teamed up with makeup artist Rokael Lizama, photographer Blair Caldwell, and her longtime hairstylist Kim Kimble and stylist Zerina Akers.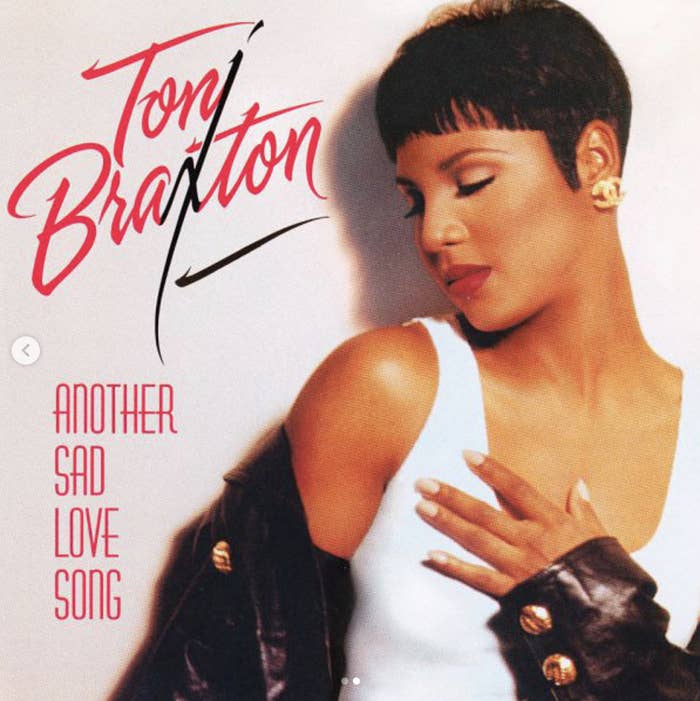 "Sending love and adoration to one of our talented legends. Thank you for the countless bops. Your tone, your beauty, your range, and your God-given talent is treasured. Loving you always," read Bey's caption. "Have a Happy Halloween my Kings and Queens."
The inspiration came from the cover of Toni's self-titled debut album, which features 12 TIMELESS bops, like (I dare you not to sing these jams aloud as you read them) "Another Sad Love Song", "Breathe Again", and "You Mean the World to Me".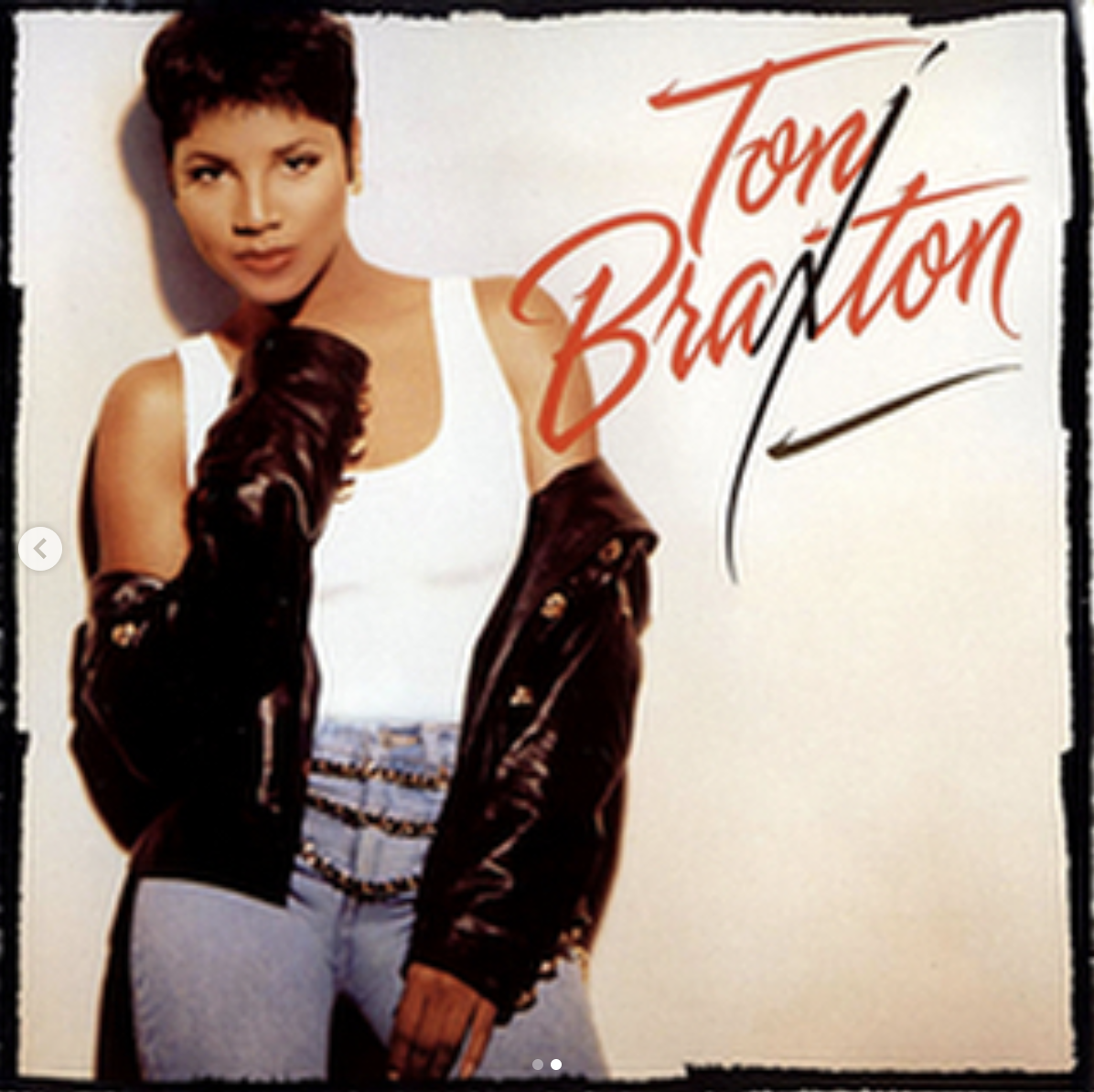 From the feathered pixie that launched a million black girl haircuts in the early 90's to that soft grown-and-sexy beat, Bey and her team NAILED absolutely everything about this concept. They even threw in an extra nod to another 90's legend (remember that Martin episode with Notorious B.I.G. when Gina calls Pam "Phoni Braxton"???)
And what did the legend herself have to say about Bey's costume? "Phoni Braxton!? NEVER!!! How do you look better than me on MY album cover? I LOVE IT, Such a superstar!"
BTW, this isn't the first time Bey's paid homage to black music legends who've paved the way for her and all of her contemporaries.
There's also Halloween 2016, when she, her daughter Blue Ivy, and her mom Ms. Tina transformed into Cheryl James, Sandra Denton, and Deidra Roper of Salt-N-Pepa, one of the first ever all-women rap groups.
Let's not forget about her 2014 costume that celebrated Janet Jackson circa 1989's Rhythm Nation!
So what's the best part about all of this? Legends supporting legends? Black women supporting black women? HOW 'BOUT ALL OF THE ABOVEEEE!!!!!
OK now go stream some Toni Braxton bops ("Long As I Live" is my ishhh) and get reacquainted with a REAL vocalist!