Serena Williams is many things: a fashion designer, a venture capital investor, and ofc, the world's greatest athlete.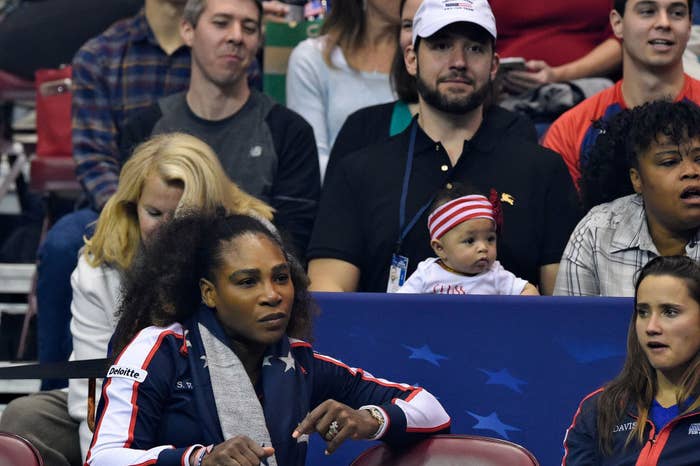 But, according to her Instagram bio, she's first and foremost Alexis Olympia Ohanian, Jr.'s mom.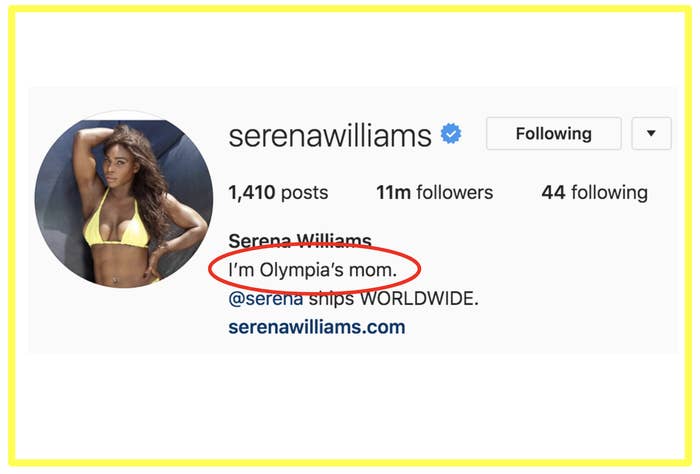 So, it should come as no surprise that Serena loves bonding with her 1-year-old daughter. And as she shared in a recent Instagram post, one of her favorite ways to spend time with Olympia is through a historically Black tradition passed down from generation to generation.
"Braiding started in Africa with the Himba people of Namibia. We have been braiding our hair for centuries," Serena wrote. "In many African tribes braided hairstyles were a unique way to identify each tribe, [because] of the time it would take people would often take the time to socialize."
"I am honored to share this bonding experience with my own daughter and add another generation of historic traditions," she concluded.
WHEW! SPEAK ON IT, SIS!!!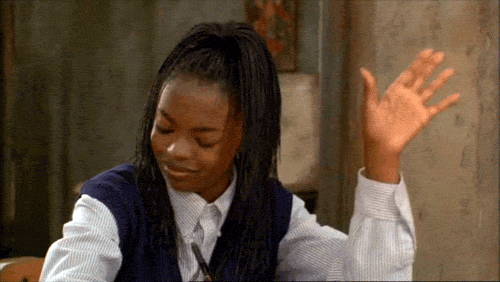 Between all that quality Black momma-daughter time and her dad Alexis Ohanian's earnest natural hairstyling goals, Olympia's about to have the most cared for curls in the land!!!
I'M HERE FOR ALLLLLL OF THIS!!!