Serena Williams' Husband Wants To Get Better At Doing His Daughter's Hair But His Approach Divided Opinion
"This is more than hair. This is you saying I care about my little girl."
I'm sure I don't need to introduce you, but this chap is Alexis Ohanian: Reddit co-founder, loving husband to Serena Williams, and doting dad to the adorable Alexis Olympia Ohanian Jr.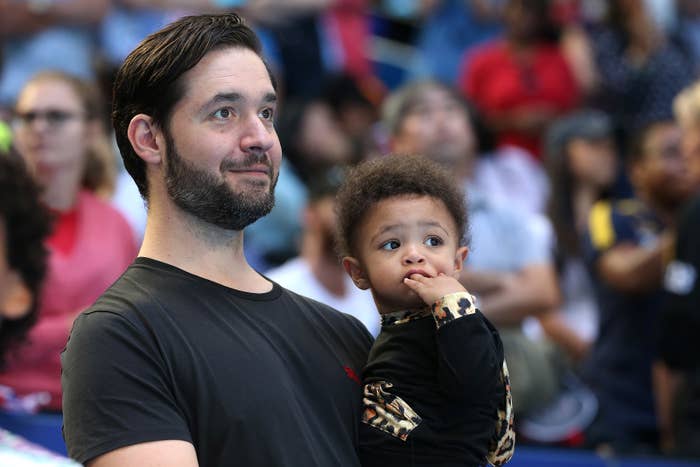 So it wasn't that surprising when he tweeted on Thursday that he had applied to join several natural hair Facebook groups, so that he could continue to learn how to take better care of his daughter's hair.
People thought it was great of him for wanting to learn more.
And, in response, other dads started sharing photos of their own daddy-daughter haircare journeys.
And people were full of suggestions about other hair communities he could get involved with.
FYI Matthew Cherry is the author of a book called Hair Love, illustrated by Vashti Harrison.
Cherry himself popped up in the replies to the tweet, which has been liked more than 20,000 times.
But some people worried about Alexis trying to join spaces they say aren't made for him and pointed out that other resources are available.
And others hinted that he could look closer to home because his own platform, Reddit, has a huge natural hair community.
And some people said that he shouldn't take it personally if he does get rejected, but wished him luck on his daddy hair care journey.