RIHANNA'S...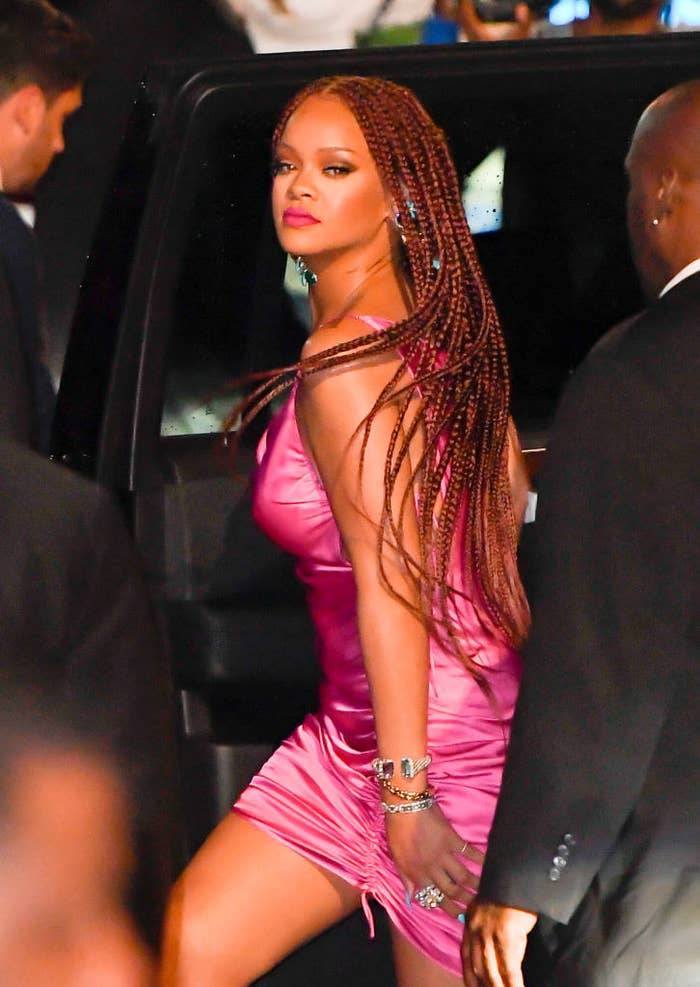 ...GOT...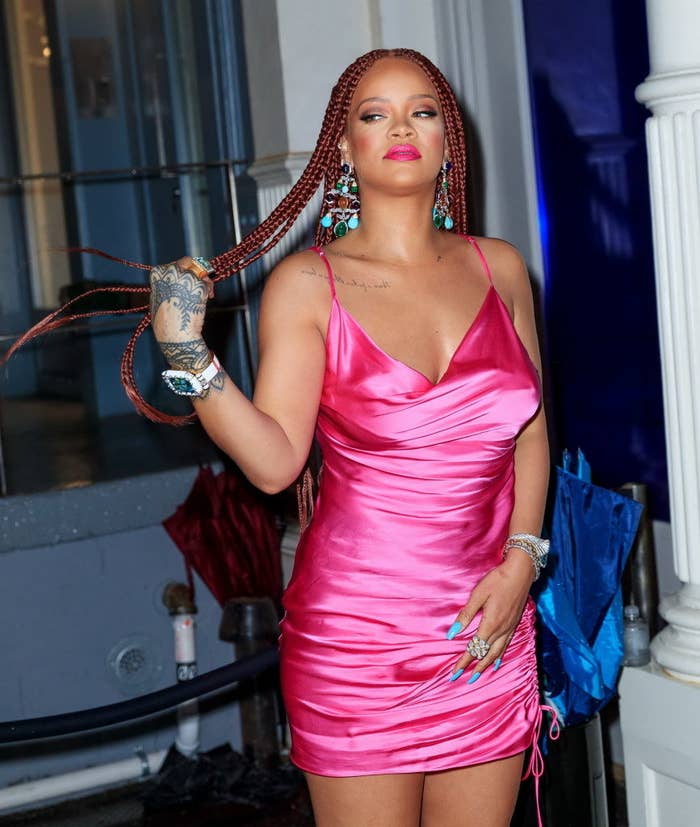 ...BOX BRAIDS!!!!!!!!!!!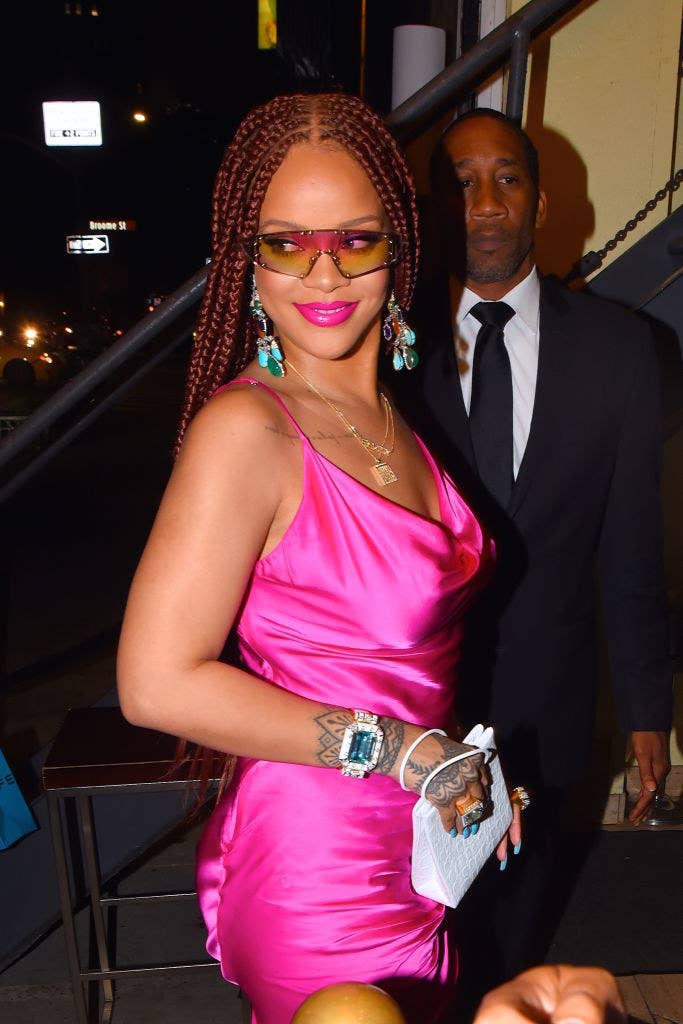 I REPEAT, RIHANNA'S GOT BOX BRAIDS!!!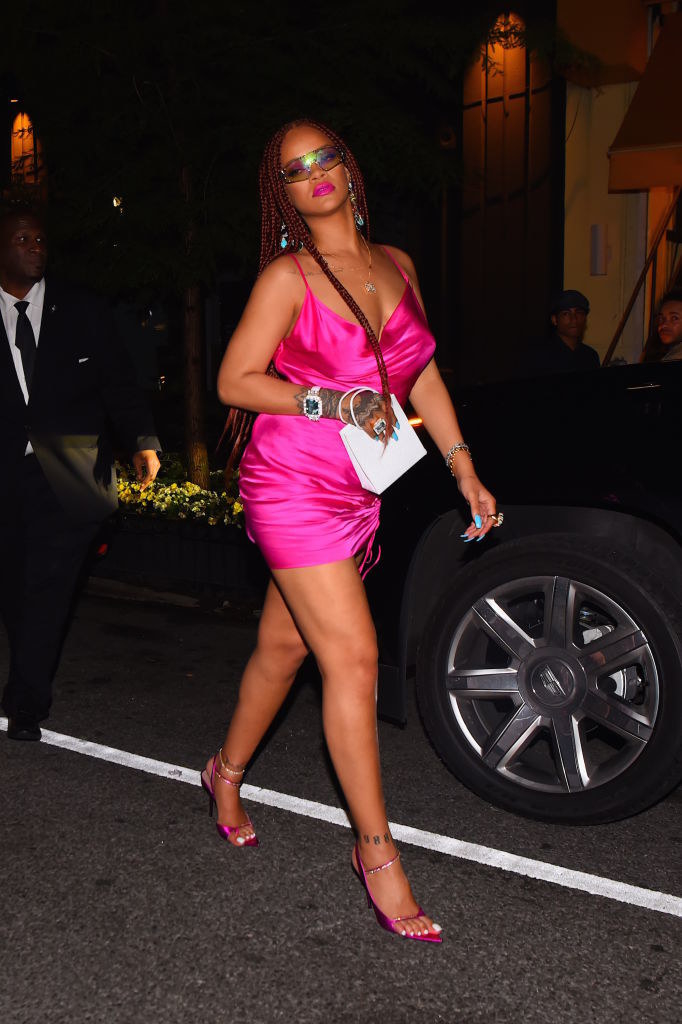 They're ginger.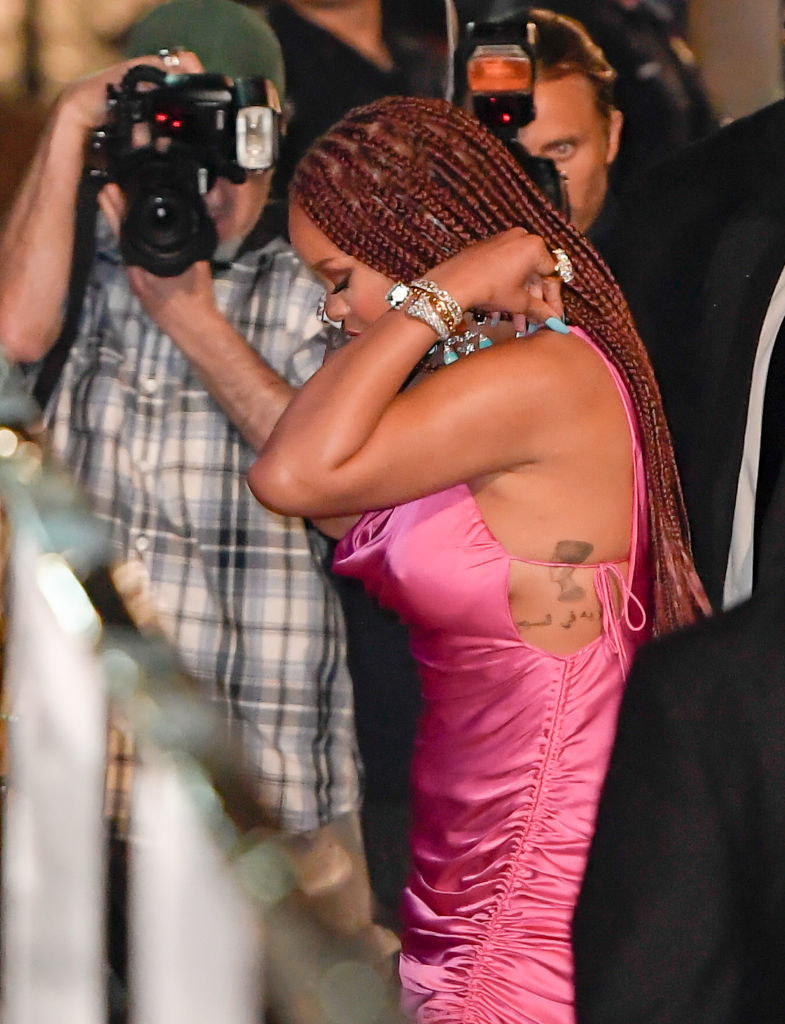 And width-wise, they're somewhere between Brandy/Moesha and Janet in Poetic Justice.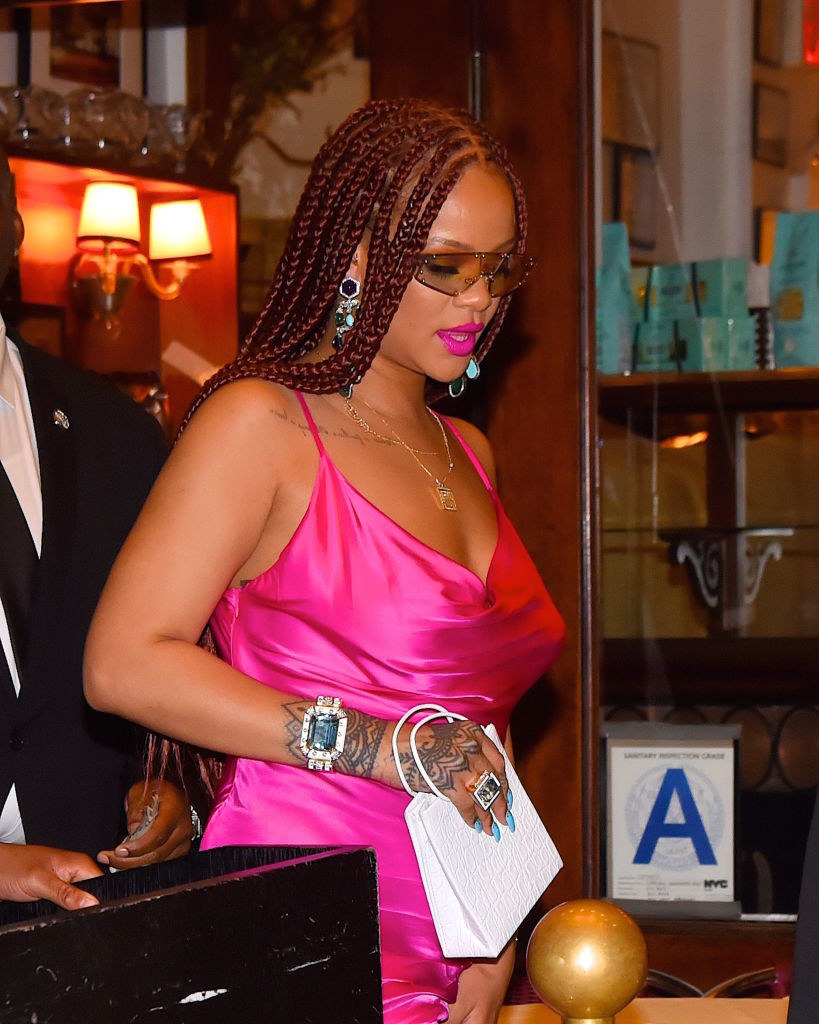 THE IMPACT!!!
This is something we've been daydreaming about for YEARS:
The time is now, @6ixtoxins.
BEHOLD, A BEAUTY ICON.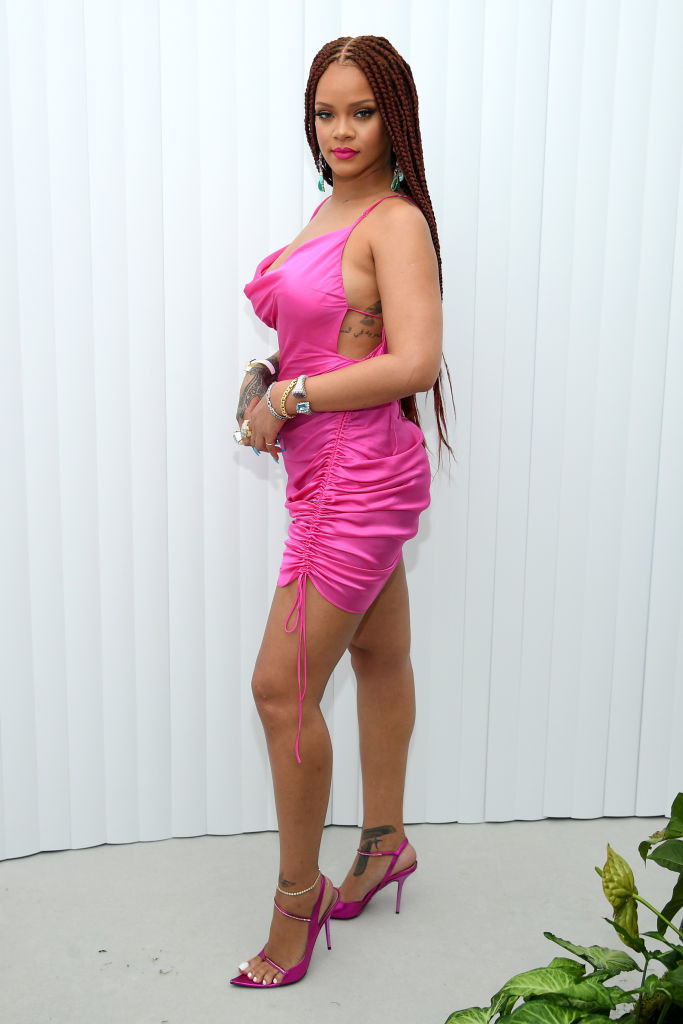 Now, I'd be remiss if I didn't remind folks that 1) these are BOX braids, not braids, and 2) box braids are for and by black people, just like cornrows (not boxer braids), bantu knots (not space buns or nubbins), and so on and so forth.
Alright, so in closing: RIHANNA HAS BOX BRAIDS!!! Hot girl szn has officially begun.