So you know how magazines have those annual issues that showcase up-and-coming talent in TV, film, and music? Well, journalist Talia "Binx" Smith had never seen one dedicated to women in hip hop, so she decided to create it herself.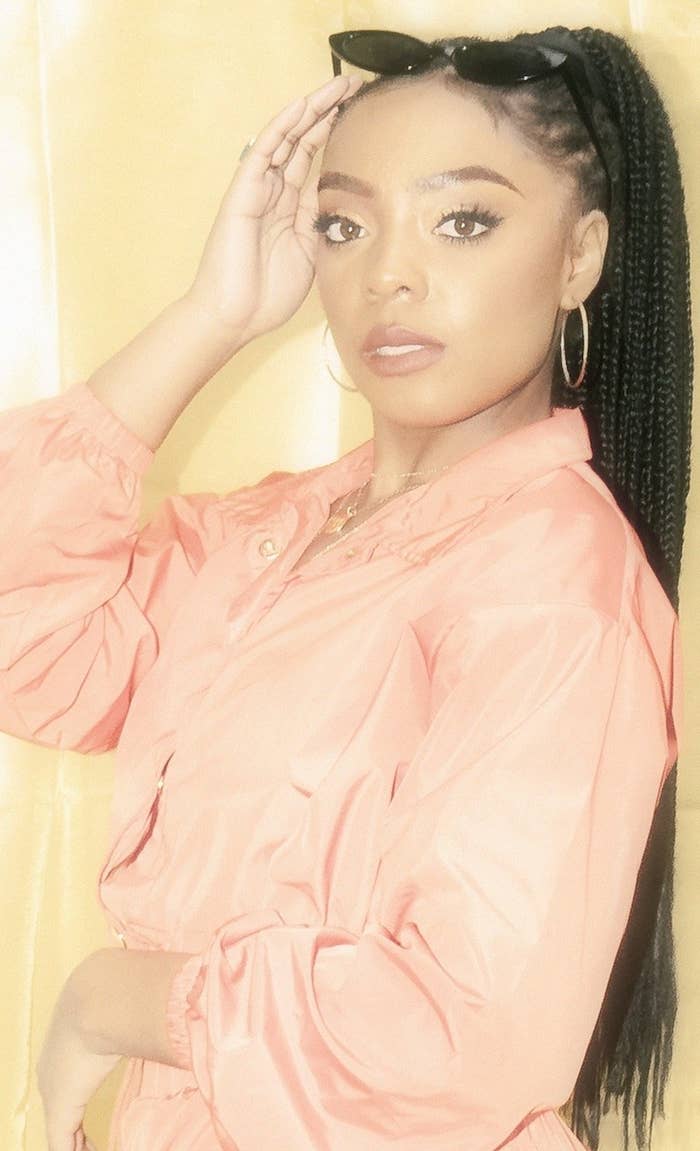 And thus "Women in Hip-Hop: The Voices of Our Generation" was born. Recently published in PAPER, the first-of-its-kind editorial highlights 14 of rap's brightest, and arguably most underrated, rising stars in a series of in-depth interviews and stunning portraits by Patrick Chen.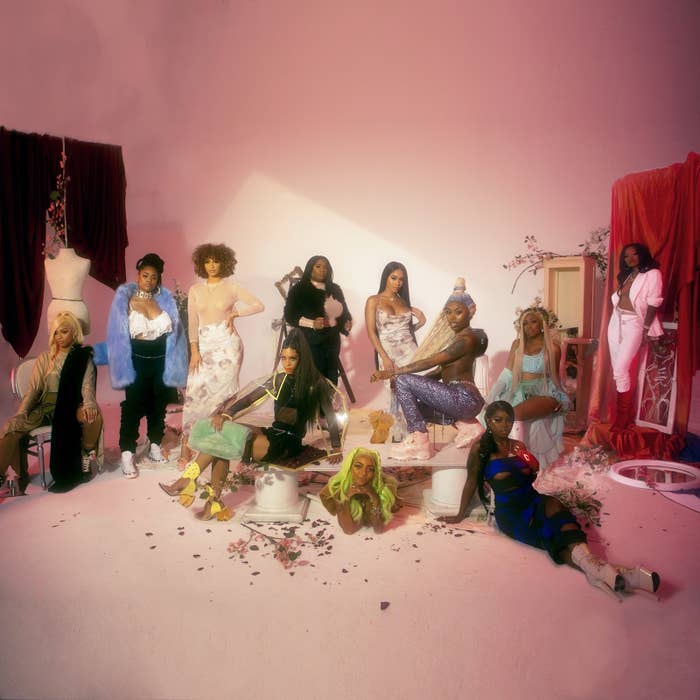 Not only did Binx conceptualize, pitch, produce, and art direct the ambitious feature, but she also conducted and wrote each artist interview herself. "It took so much to put together as a freelancer," the 21-year-old told BuzzFeed. "Ten months of blood, sweat, and tears."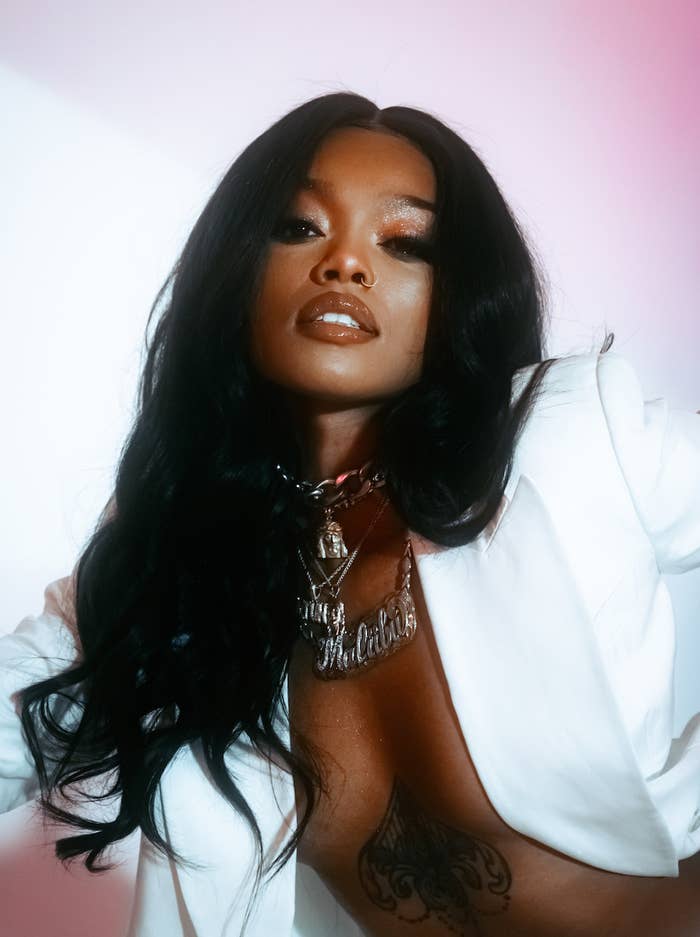 The final product celebrates a group of resilient young women blossoming in spite of their industry's male-dominated environment, ultimately changing the face and sound of hip hop and, in turn, American culture.
"These girls are the new voices of our generation," Binx continued. "And women like them have pushed the culture forward in unimaginable ways, from hair to style to clothing. I wanted to be able to put this on a large scale."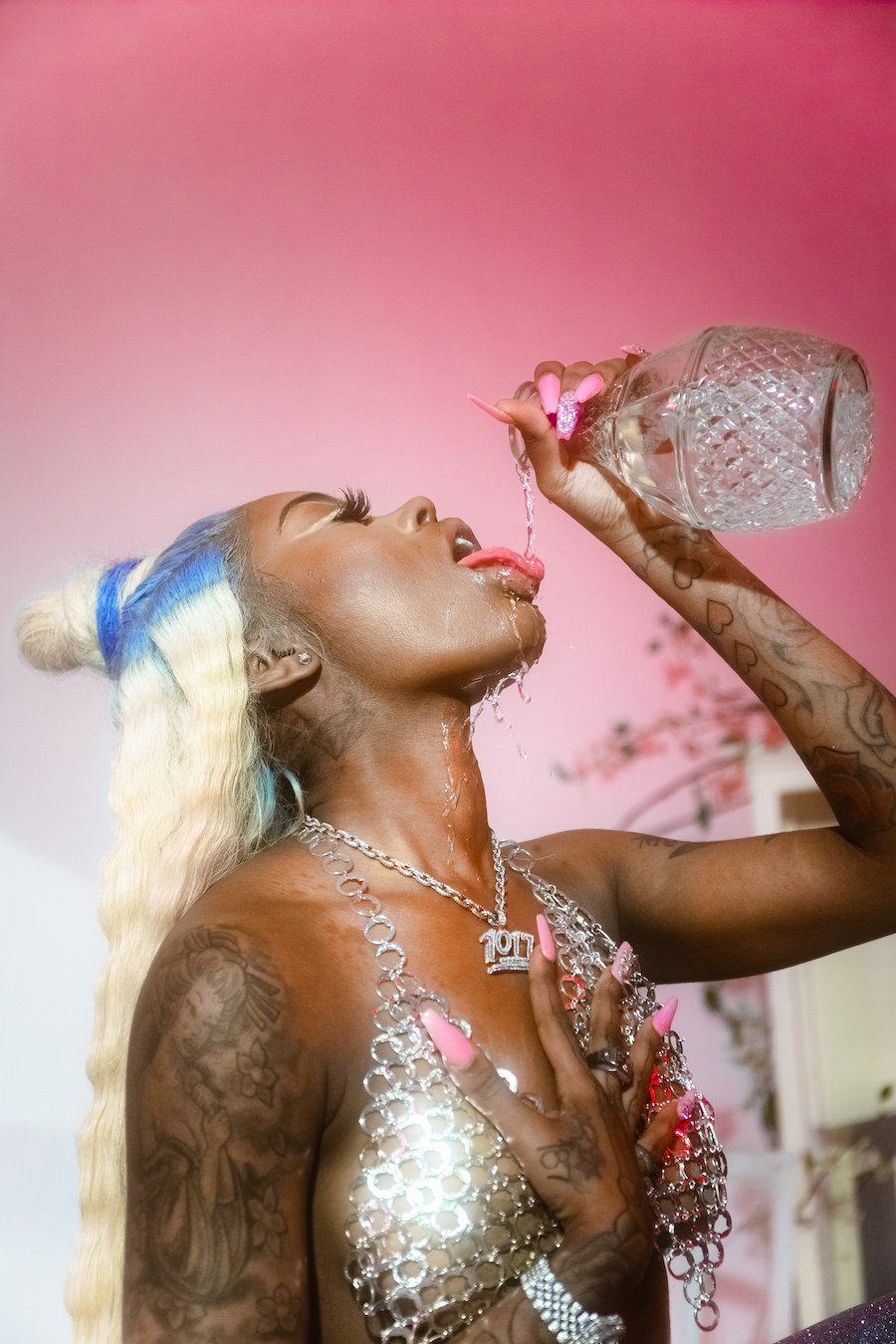 While each artist's professional journey and personal background varies, similar stories of hardships, rejection, self-determination, and triumph surfaced throughout all 14 interviews; an intentional move by Binx, who aimed to "celebrate artists who have learned to own their voices and their agency through many ups and downs."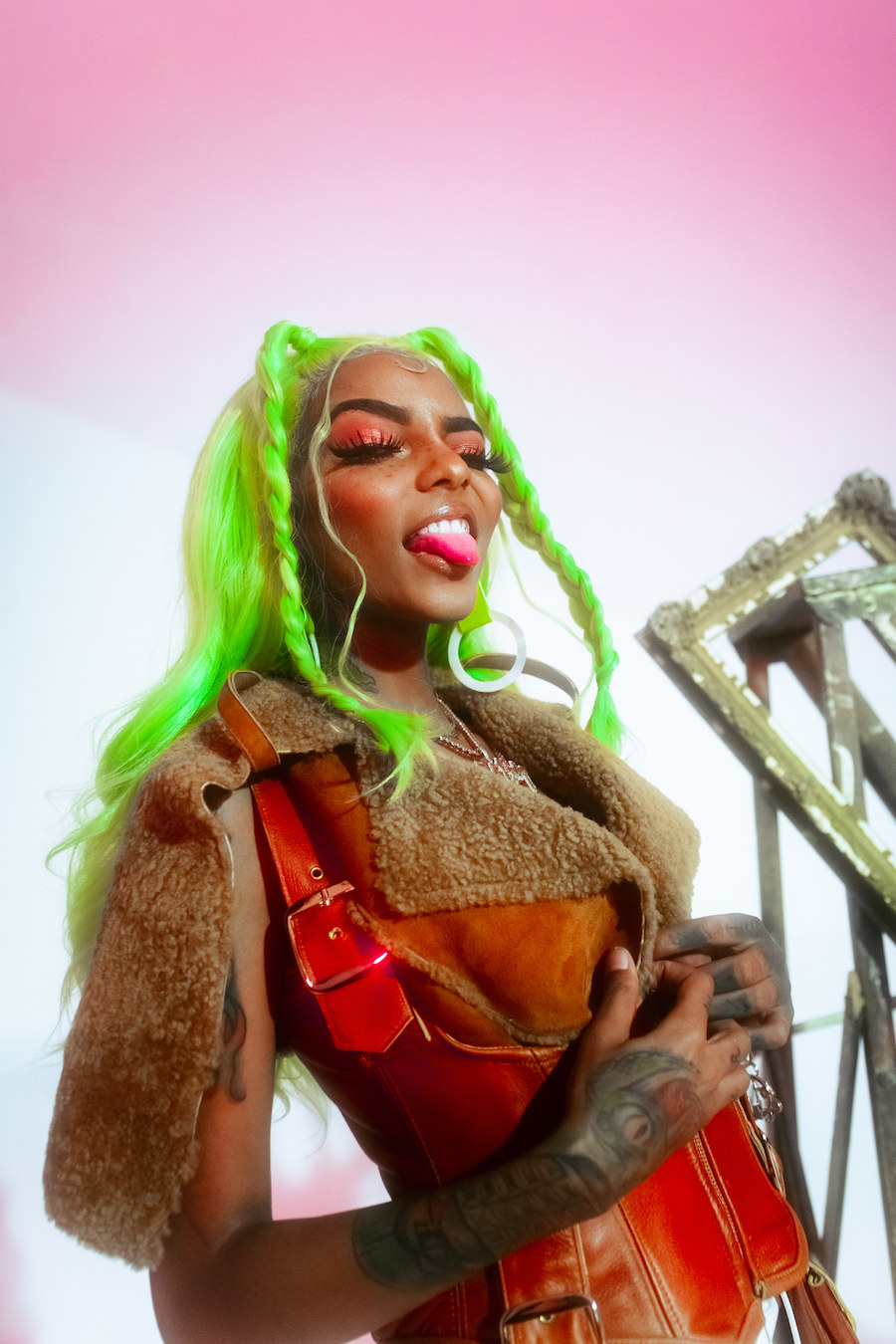 And by having the rappers literally and physically stand united, this historic photoshoot also challenges the longtime myth about all women rappers being unable to get along. Although, as Binx pointed out, certain girls who've previously beefed with one another were shot on different days for both scheduling reasons and comfortability on set.
Of course, Binx would love to do future shoots with modern day icons like Nicki Minaj and Cardi B, as well as "some of the legends" from previous generations: "I think a moment like that is really needed for hip hop."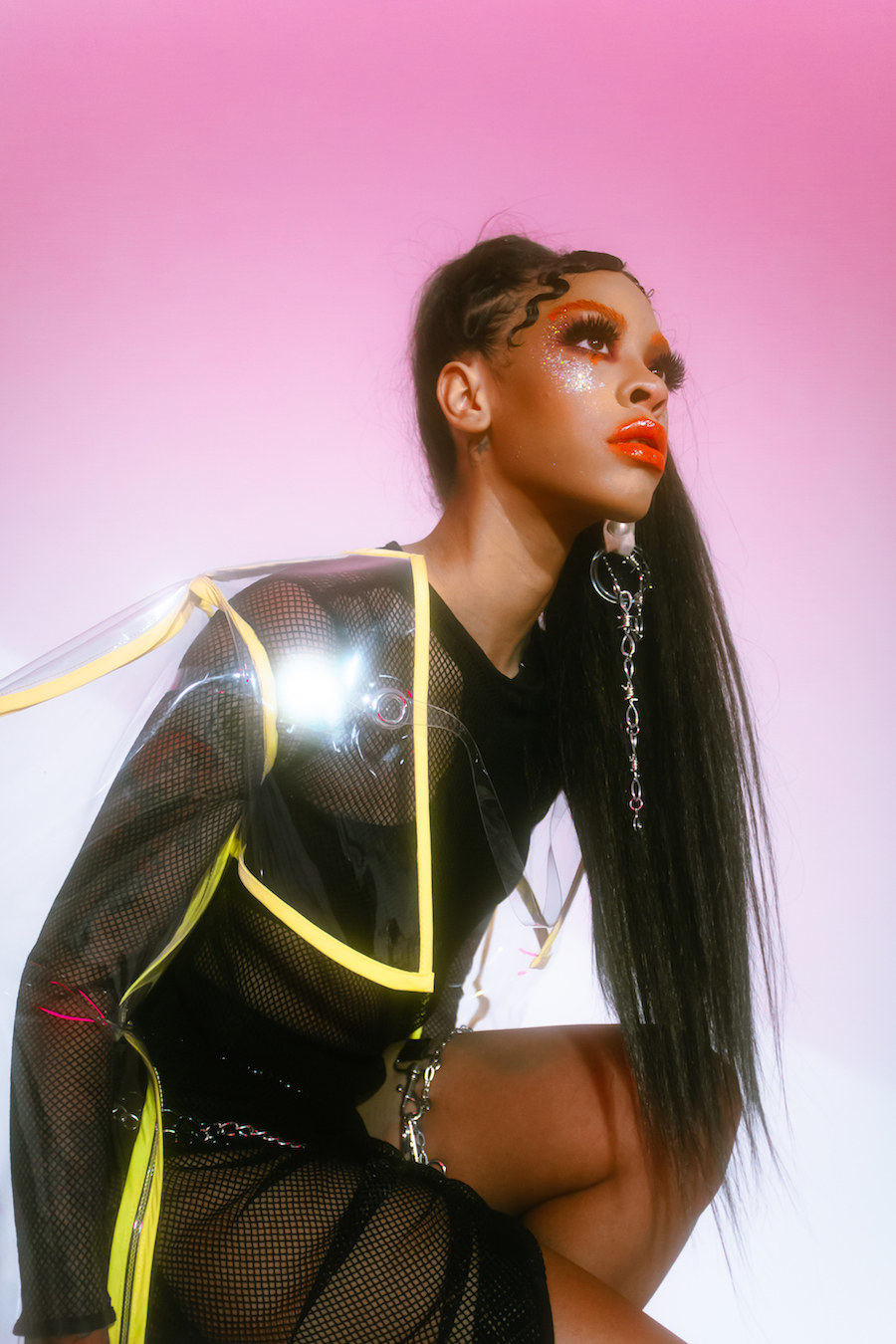 As for this photoshoot, the self-proclaimed activist hopes the stories and images will encourage young black and Afro-Latino women to define themselves, for themselves, and support one another. "At the end of the day our voices are stronger when we stand together," Binx said.