ICYMI, Marvel announced at Comic-Con that actor Lauren Ridloff has been cast as brilliant speedster Makkari in the upcoming Eternals movie!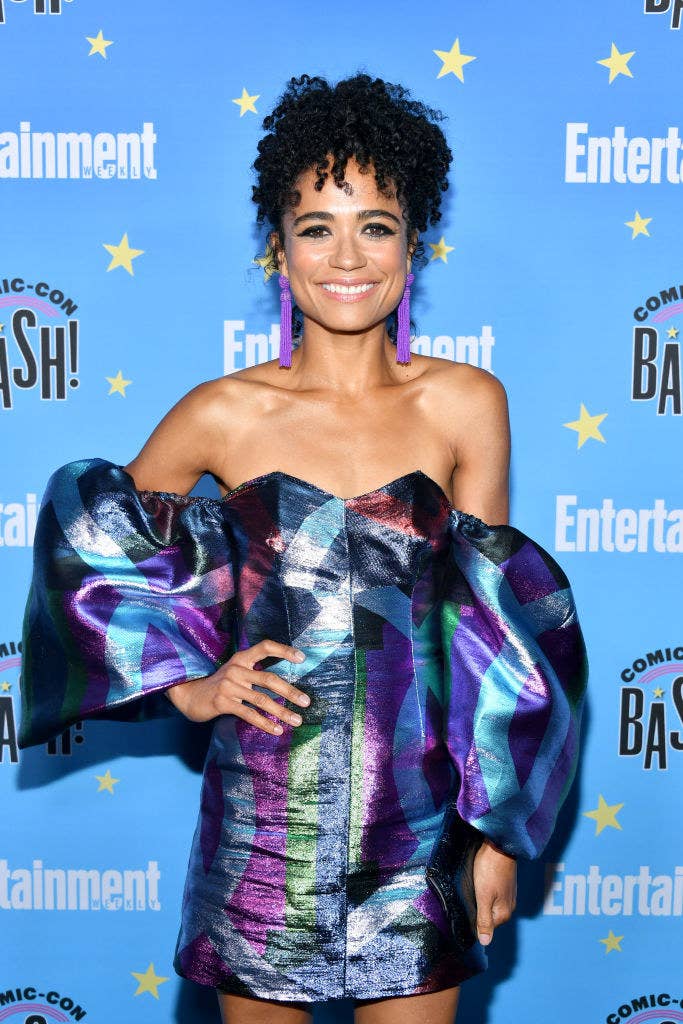 For those who don't yet know Lauren, she's an accomplished performer whose skills earned her a 2018 Tony nomination for Best Actress in a Play and a recurring role as Connie on The Walking Dead's ninth season.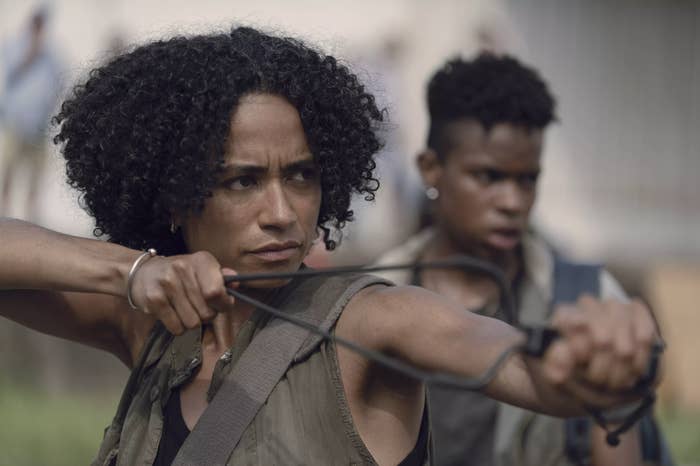 Lauren was also born deaf, and so this casting makes Makkari the Marvel Cinematic Universe's first deaf superhero!!! And not only is the original comic book character a hearing person, but he's also a white man, whereas Lauren is Mexican and Black. So, this casting is MAJOR!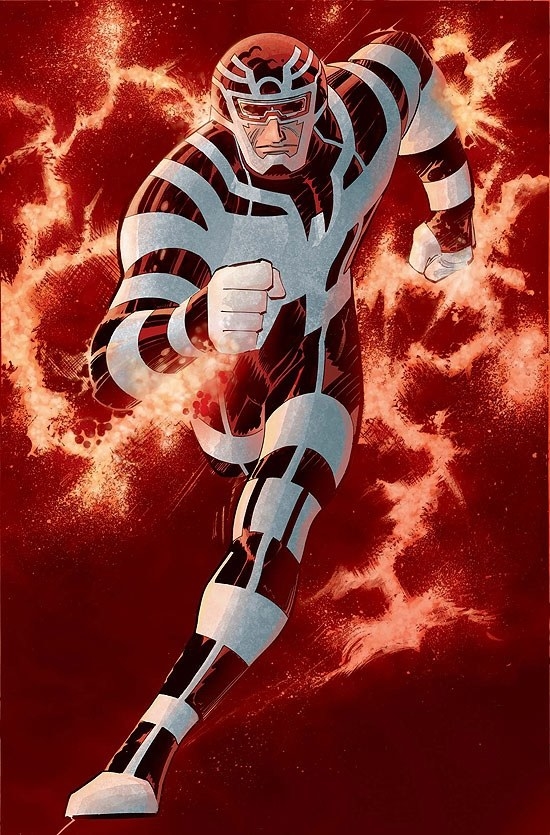 When asked at Comic-Con what it meant to portray the first deaf hero in the MCU, Lauren replied in ASL, "I do have a son. And he asked me after he read Greek mythology, he was reading through that, and he's like, 'What does honor mean?' This. This is what honor means. I'm so honored to be here."
So that's why I'm living for this inspired casting decision, as is Nyle DiMarco, the deaf activist-actor-model who won both America's Next Top Model in 2015 and Dancing With The Stars in 2016.
Here's what else people had to say about Lauren becoming Makkari:
The significance of this moment isn't lost on Lauren, who grew up in a hearing family and school system. "For a while, I thought that Deaf people didn't become adults because I never saw any older Deaf people," she told Now This earlier this year.
"All my life I never saw anything that even came close to representing who I am - a female, a woman of color, and Deaf," the star continued. "So I am grateful that I'm being given this opportunity to represent different aspects of the larger Deaf community."
CONGRATS, LAUREN!!! CAN'T WAIT TO WATCH YOU SAVE THE WORLD <3