Back in 2018, cropped hair queen Kelly Rowland started rocking a plethora of textured curls on the red carpet and the world's never been the same, TBQH.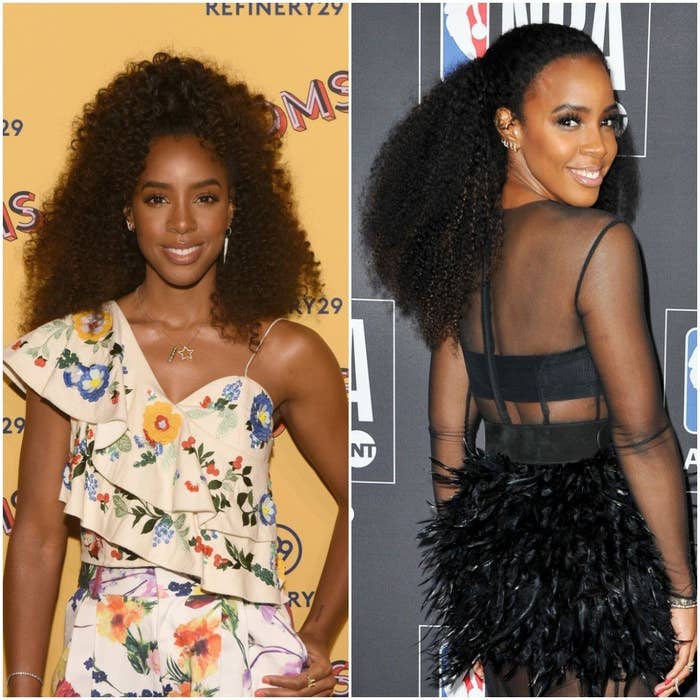 Fast forward to today, when I spotted a pic of Kelly proudly sporting what seems to be her own natural, shrunken 'fro, sans clip-ins, extensions, or even a twist-out: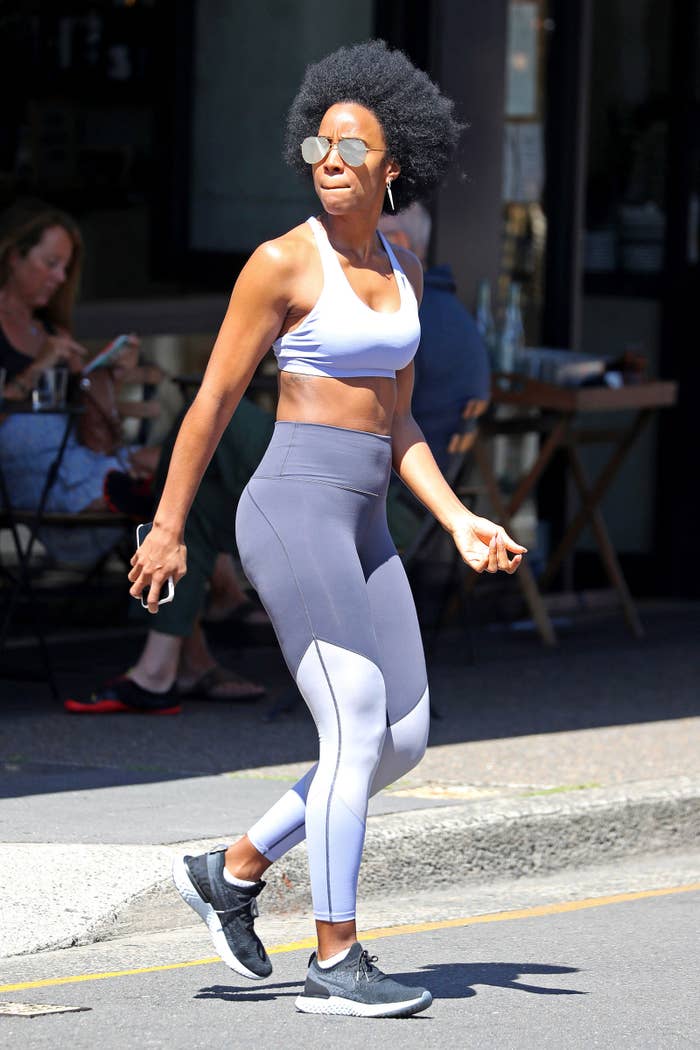 DO Y'ALL SEE THAT LUSTER??? THAT THICKNESS??? THAT UNBOTHERED TUFT ON THE RIGHT??? THAT IRREFUTABLE PROOF THAT GOD IS, IN FACT, A BLACK WOMAN???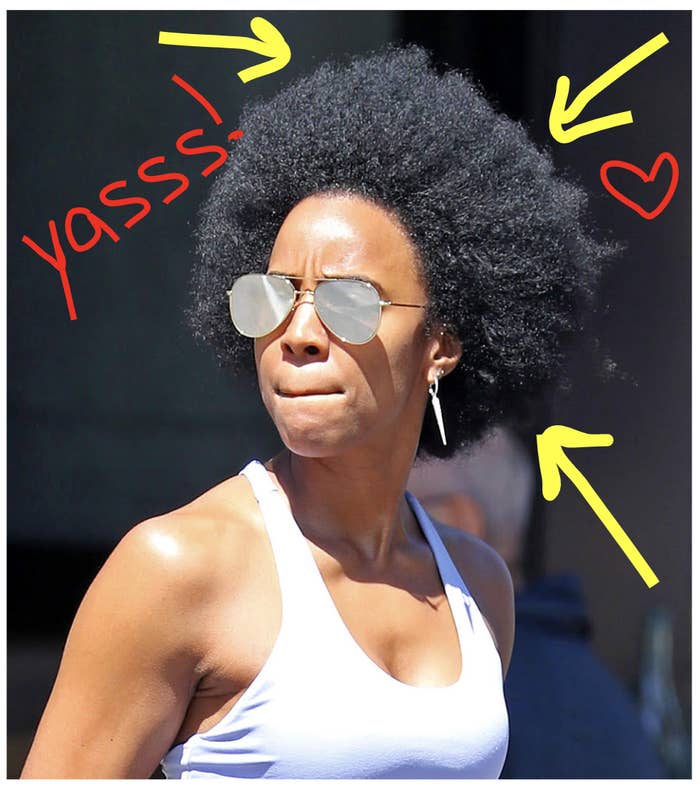 And clearly I wasn't alone in my feelings!!!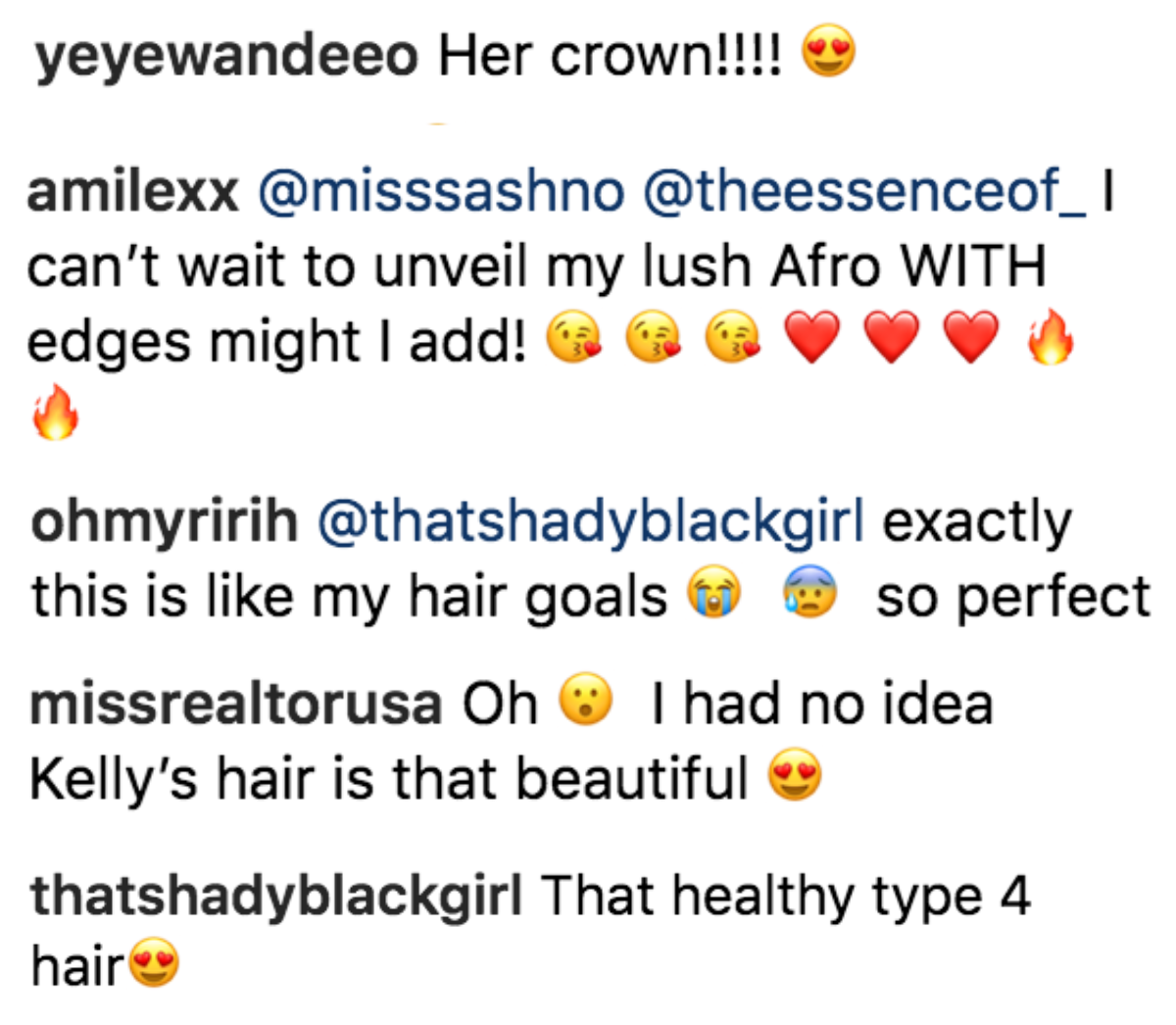 I'm sure the significance of this moment isn't lost on Kelly, who recently teamed up with Dove to advocate against hair discrimination and celebrate all kinds of hair textures. The music legend kicked off the campaign with an empowering song titled "Crown."
Kelly spoke on the topic during a recent episode of The Real: "I remember I was looking at this magazine and it said what beauty looked like and it was all women that did not look like me with blonde hair. And I was thinking, 'Well if that's what beauty looks like, then where do I fit in?'"
This issue of non-inclusive beauty standards particularly resonates with the star because, as she admitted in a recent Marie Claire interview, loving her hair was a self-journey that required "a lot of growing up."
Shout out to Kelendria Trene Rowland for reminding us that (in the words of James Baldwin) our crowns have already been bought and paid for. All we gotta do is wear them!!!