3.
When these twins got detention and were expelled from track, Latin club, and prom for wearing box braids.
4.
When South African high school girls were barred from taking exams if they didn't straighten their natural hair.
5.
When school administration told this student and other girls with natural hair that their hair was "inappropriate" and "not groomed."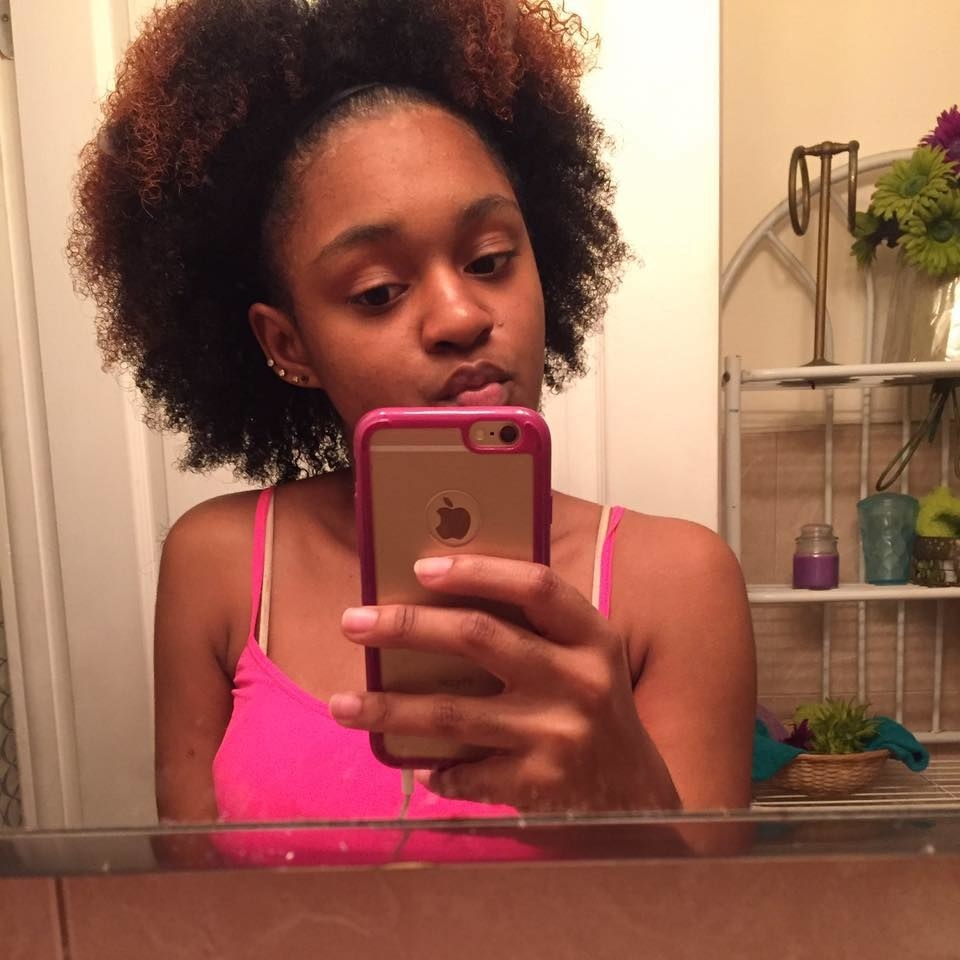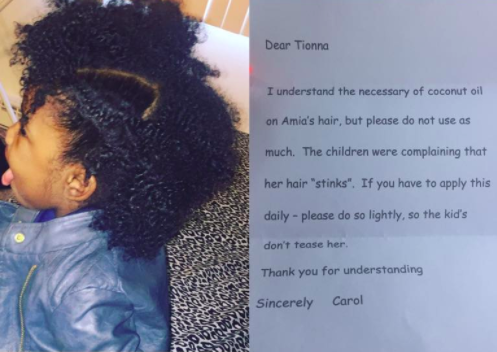 8.
When this student wasn't allowed to take her exams unless she straightened or "tied up" her hair.
10.
When administrators told these twin sisters to remove their braids because the style didn't represent the school.