Everyone's Talking About "Pose" And Billy Porter's Historic Emmy Nominations And Here's Why
TENS! TENS ACROSS THE BOARD!!!
OMG Y'ALL!!! POSE just got an Emmy nomination for Best Outstanding Drama Series!!!!!
And Billy Porter, who gives us life as Pray Tell, received a nod for Outstanding Lead Actor in a Drama Series!!!
For those who've yet to watch, POSE is a first-of-its-kind scripted show that spotlights the house mothers and members of NYC's historic underground ball culture.
The Emmy nominations are a HUGE deal because the show centers on an all-star cast of black and brown queer and trans actors...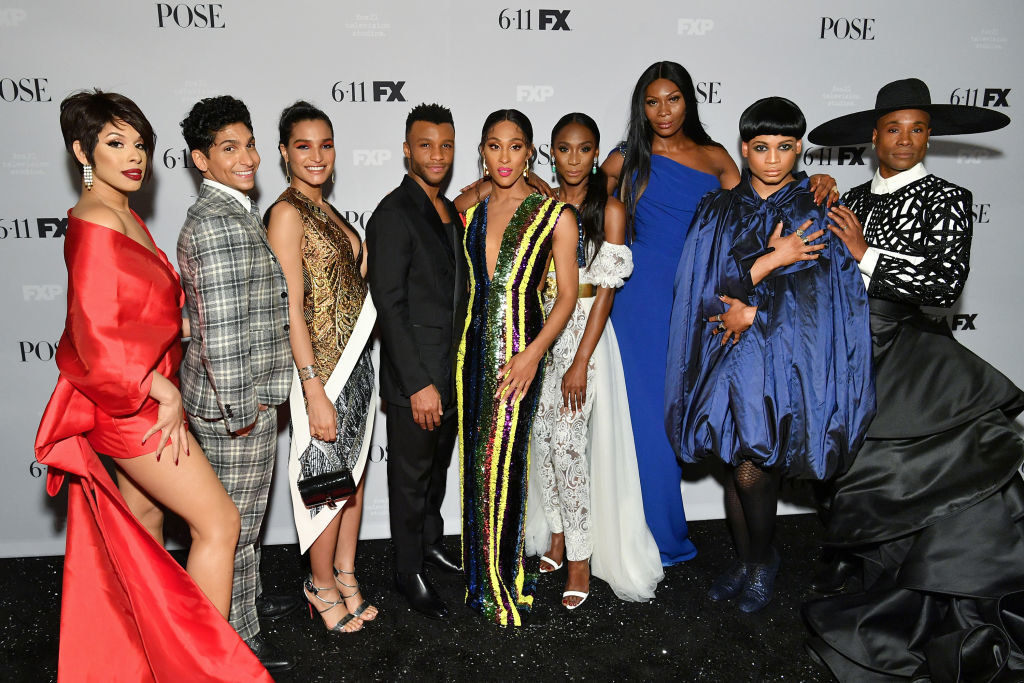 ...was co-created by Steven Canals, a queer Afro-Latino filmmaker...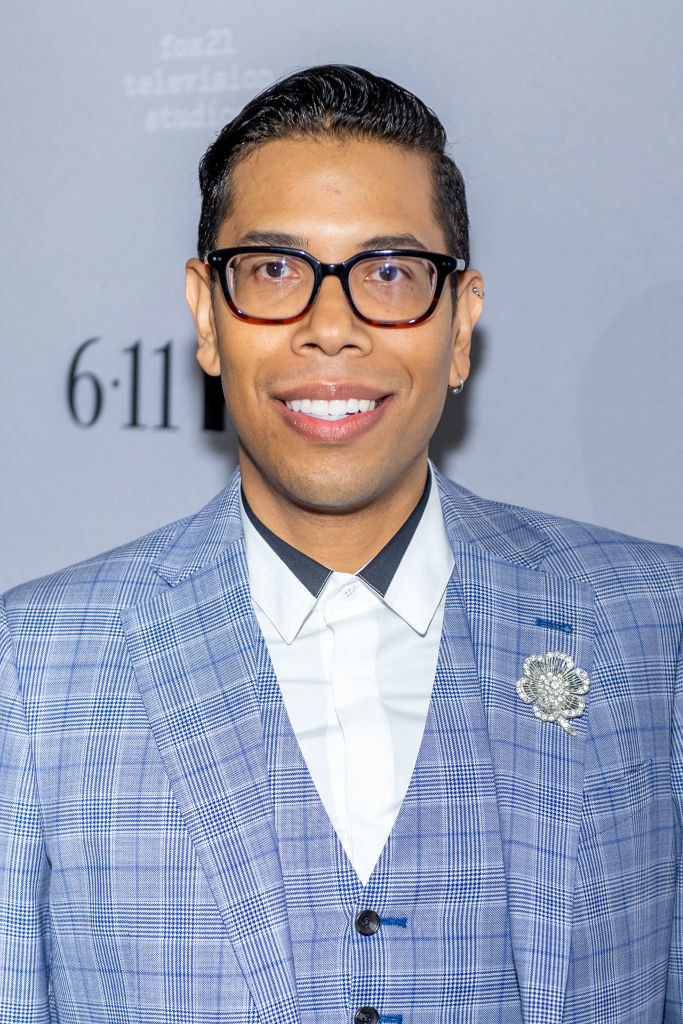 ...and features a mostly queer and trans writers room.
Plus, this makes Billy Porter the first openly gay black actor nominated for an Emmy in any lead actor category in the award show's 70-year history.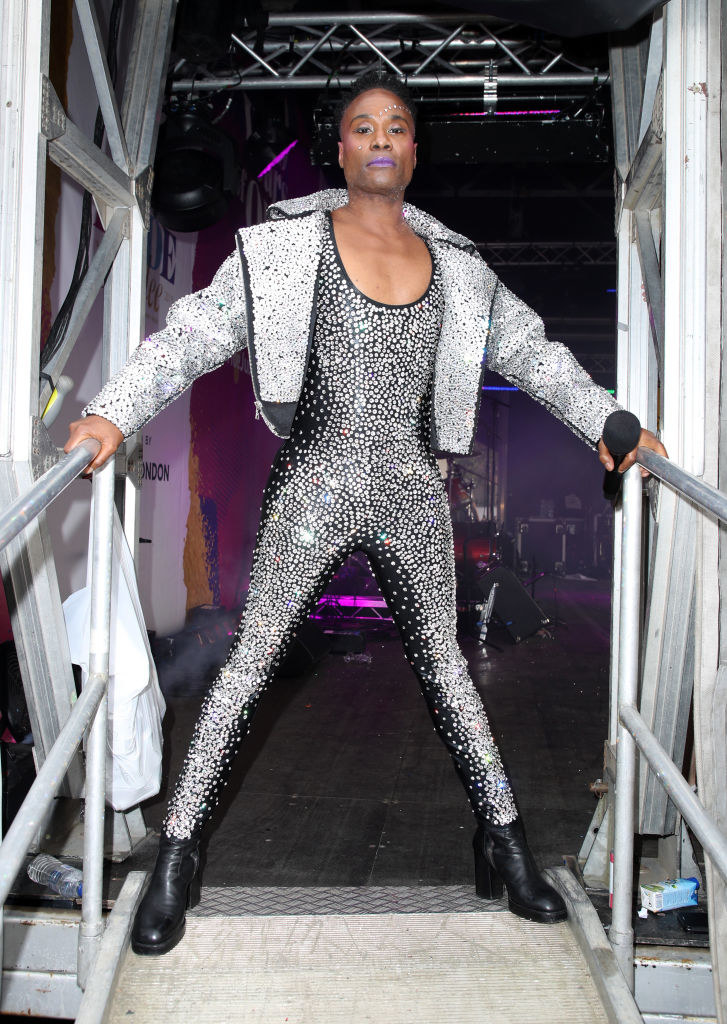 "The category is: Speechless! I'm so grateful to have lived long enough to see this day," Billy said in a recent statement. "POSE speaks a truth that has the power to transform hearts and minds. I'm honored and humbled to be counted in the number."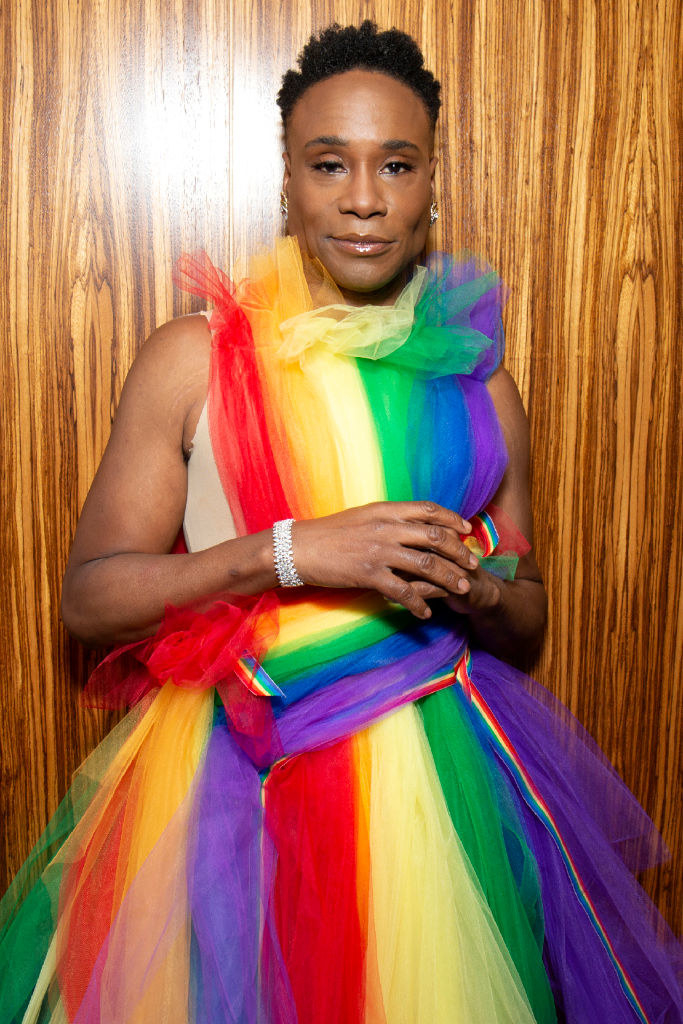 Co-creator and executive producer Steven Canals also pointed out that the drama series nod makes him the first Afro-Latinx producer nominated for the category and Janet Mock the first black trans woman.
And then there's this truly heartwarming/hilarious video of Dominique Jackson (Elektra), Hailie Sahar (Lulu), Indya Moore (Angel), and (I think?) MJ Rodriguez (Blanca) celebrating behind-the-scenes.
The two nominations set social media ablaze with emotional tweets congratulating both the show's cast and crew and Billy.
Many people also noted that while they were over the moon about POSE and Billy being nominated, they couldn't get over the very obvious snubbing of other cast members, especially MJ Rodriguez for Outstanding Lead Actress.
And I COMPLETELY 100% agree.
Considering that (1) none of the trans women cast members were nominated and (2) this is the first Lead Actor nomination for an openly gay black actor, the Emmys has still got a loooong way to go.
But am I still over here happy-crying for POSE and Billy, and the larger impact and significance this moment will have for black and brown LGBTQ folks and our overall society? YES MA'AM!