Let's talk about Asian representation in Hollywood, shall we? Before the 2018 rom-com Crazy Rich Asians, there had not been a major Hollywood movie featuring an Asian and Asian American cast in 25 years.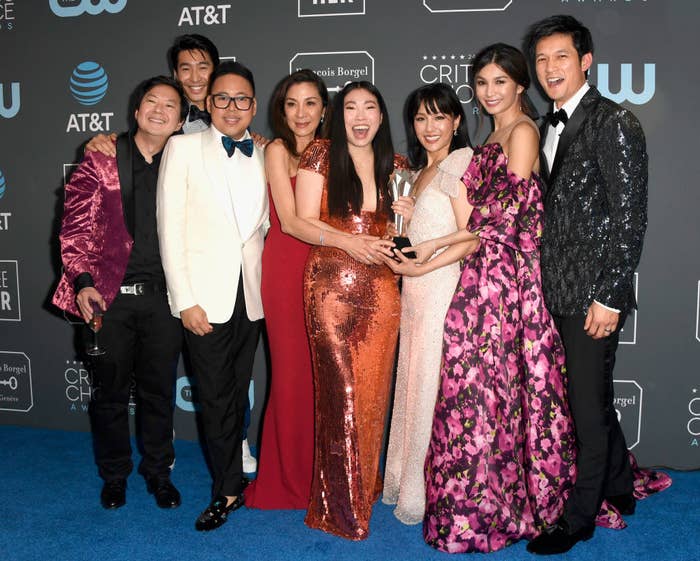 And last year, Sandra Oh received an Emmy nod for Outstanding Lead Actress in a Drama Series for her role as Eve on Killing Eve, becoming the first Asian person to do so.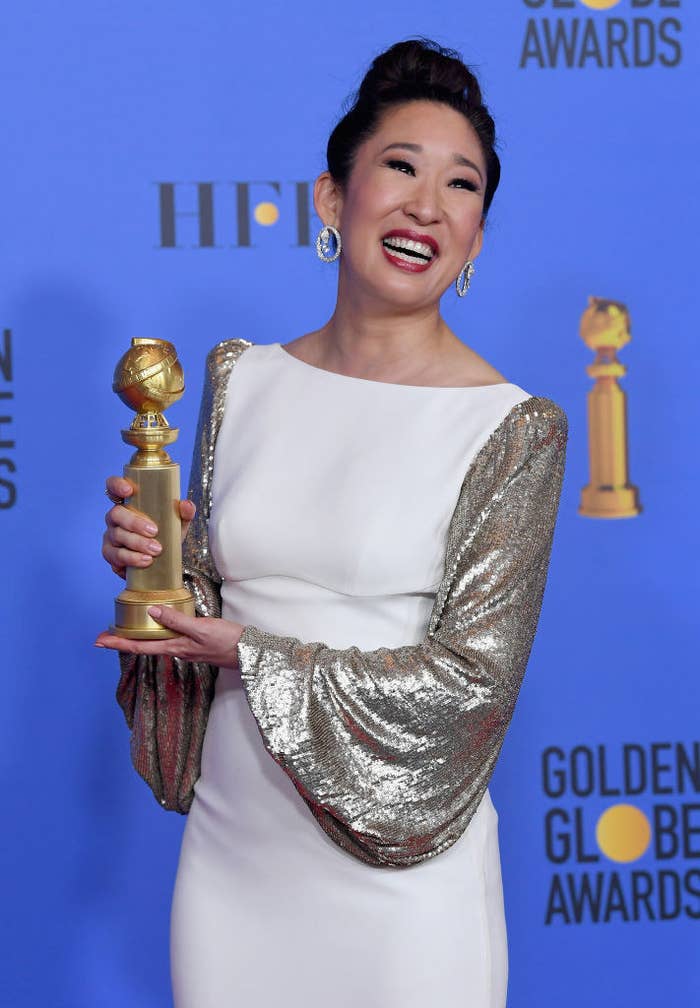 Simply put, major award-winning opportunities for Asian actors in Hollywood have been few and far between since, well, forever. That's why William Yu created #SeeAsAmStar, a campaign that reimagines box office hits with Asian-American leads.
William's background includes advertising, marketing, and screenwriting, not artificial intelligence. But that didn't stop him from teaching himself how to make these incredible videos.
John Cho, Constance Wu, Steven Yeun, and Arden Cho were all featured as lead roles in big American flicks, like Avengers: Age of Ultron, 500 Days of Summer, and The Hunger Games.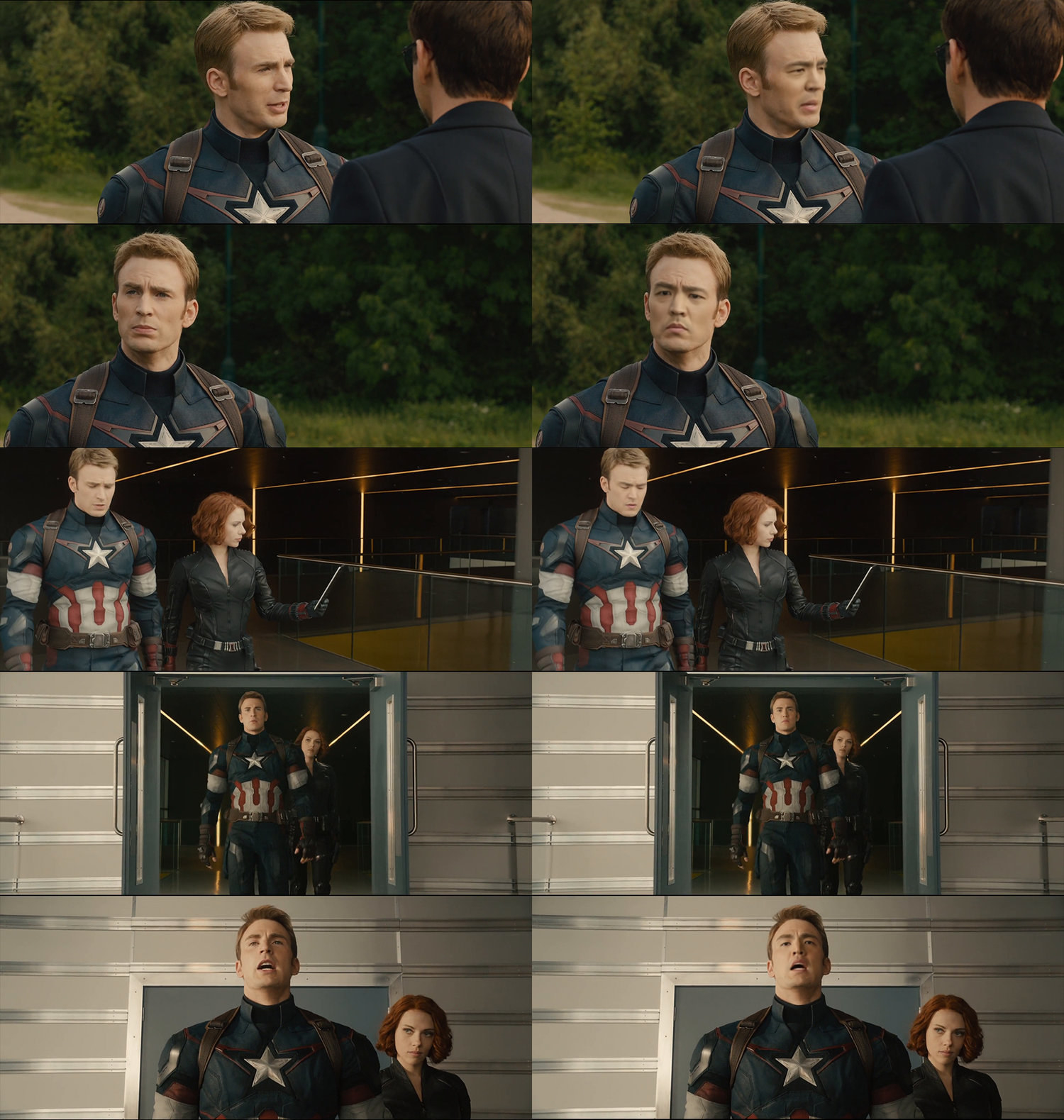 "I wanted to pick films and characters that showed the breadth of the human condition," he added. "It was important to me that viewers would be able to see Asian faces on characters that are considered brave and courageous, but also flawed and messy. Because that's the reality of our experience."
As for why campaigns like #SeeAsAmStar and #StarringJonCho mean so much to William, he pointed to Hollywood's ongoing history of stereotyping and pigeonholing Asian characters. "Growing up, the conversation about Asian Hollywood leads has always been theoretical for me," William recalled.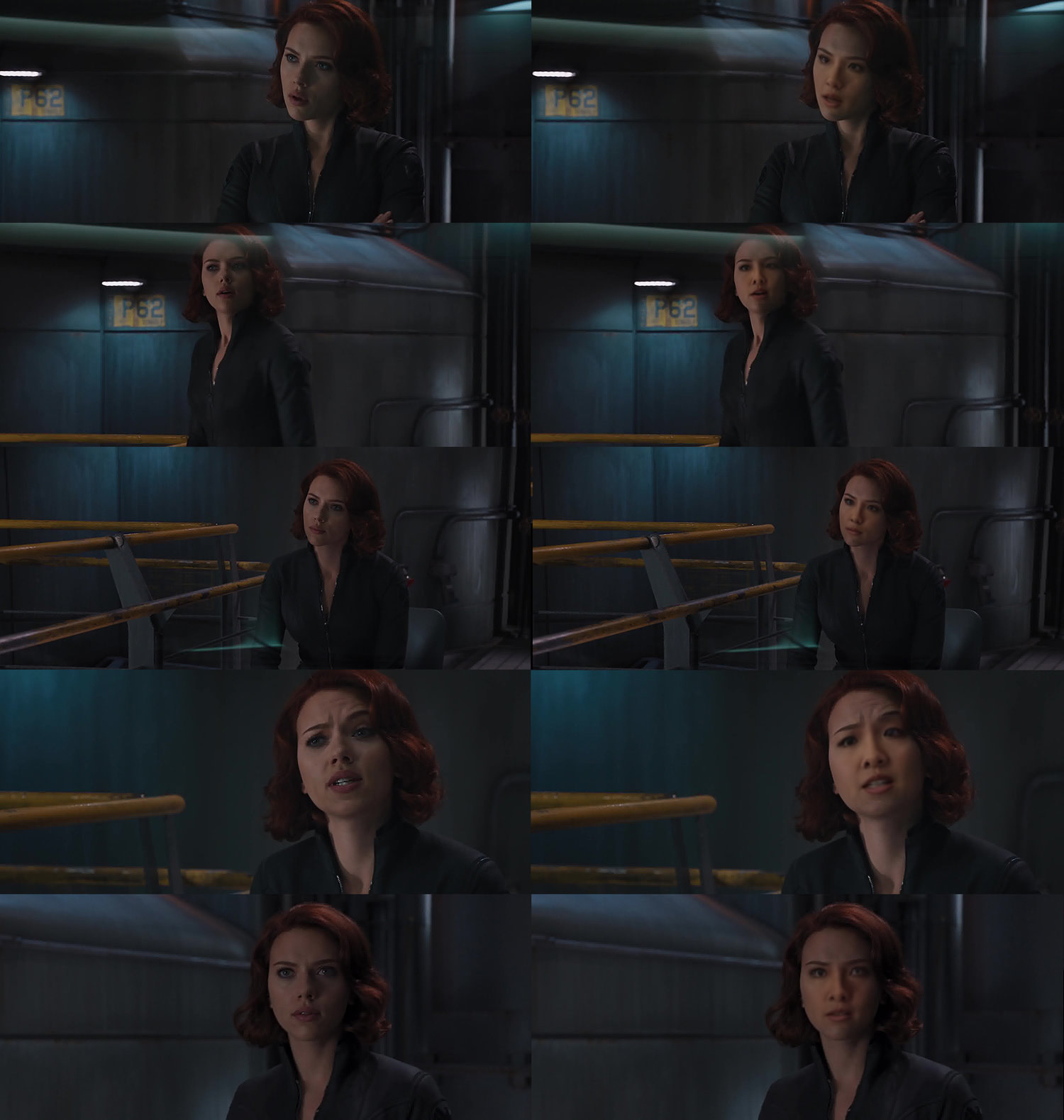 William also insisted that although these problematic perceptions begin on the silver screen, they ultimately "trickle into all industries," effecting the ways in which Asian people are regarded and treated by society.
"These assumptions do not reflect the complexity of our humanity, so what better way to demonstrate this than by showing you a living, breathing Asian hero, romantic lead, or mess of a person?" William said. "If you can't see it, I'll show you."
CORRECTION
Steven Yeun's name was misspelled in an earlier version of this post.