The White Woman Who Called The Cops On Black People Having A BBQ Is Now A Hilarious Meme
#BBQBecky is back at it again.
Last month, a white woman was filmed calling the police on two black men for using a charcoal grill alongside Lake Merritt in Oakland, California.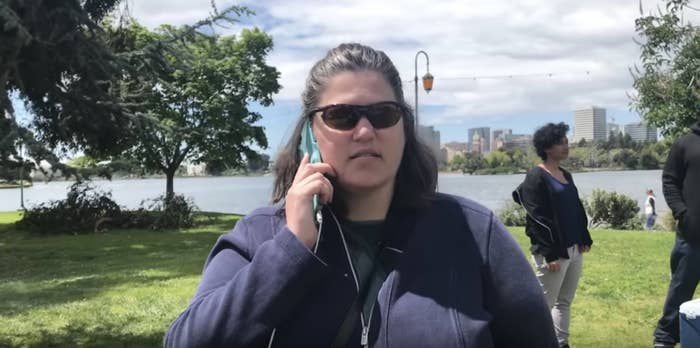 Two weeks later, Oakland residents held a large cookout in the same area and had the time of their lives.
And now, the woman, dubbed by some as #BBQBecky, has become the only meme that matters in this world. Here are some of the hilarious highlights: