17 Unspeakable Things People Do That Piss Off Janitors And Custodians
I shouldn't have to say this, but don't smear poop on walls.
Custodians and janitors are the backbone of any institution, but oftentimes have to deal with very entitled humans for little-to-no appreciation and low pay.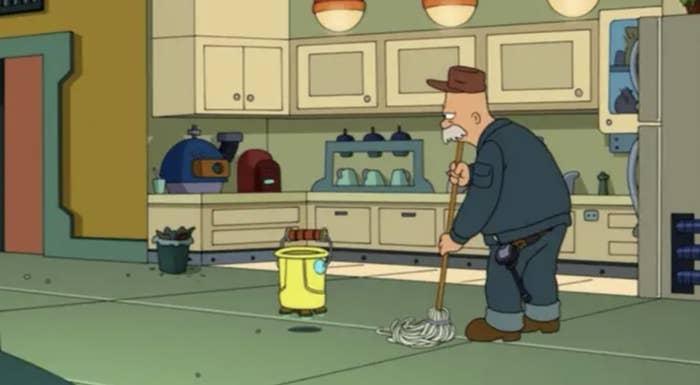 So if you want to be a decent human being and make the lives of these hardworking employees a bit easier, don't do ANY of the things listed below:
4.
Especially when the toilet has already been used. GUESS WHO'S GOTTA GO DIGGING FOR THAT PEE-SOAKED TOILET PAPER ROLL NOW:
13.
If you're gonna flush a toilet using your foot, don't go scuffing up the wall because someone has to scrub that off:
16.
Basically, just stop trashing places and expecting other people to do the dirty work:
17.
It's not considerate to them, makes their life harder, and just makes you look vile. Do better, folks: