1.
"Face your fears to reach your full potential."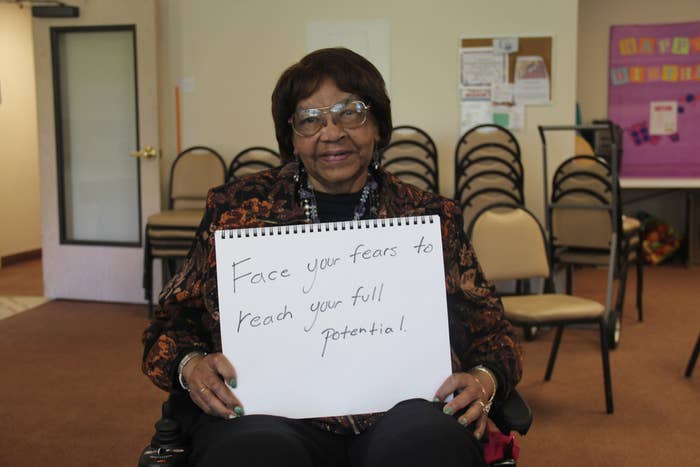 2.
"Regardless of age the decisions you make will determine who and what you are — these will color your life — make wise decisions and good choices."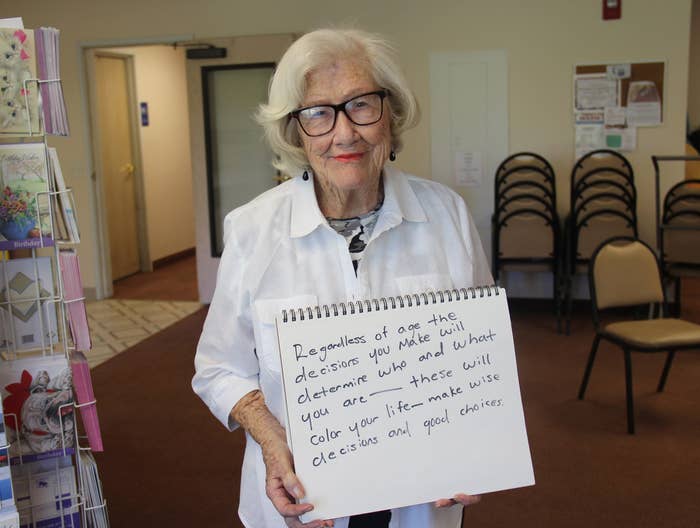 3.
"Have a little faith in yourself."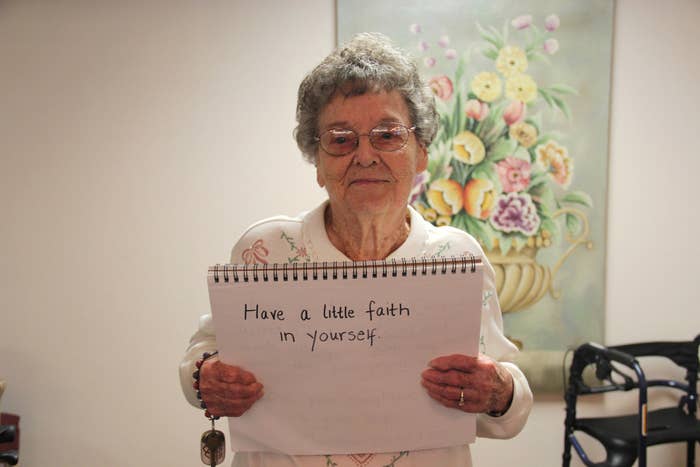 4.
"Make a commitment to your principles."
5.
"Stay in school and get an education."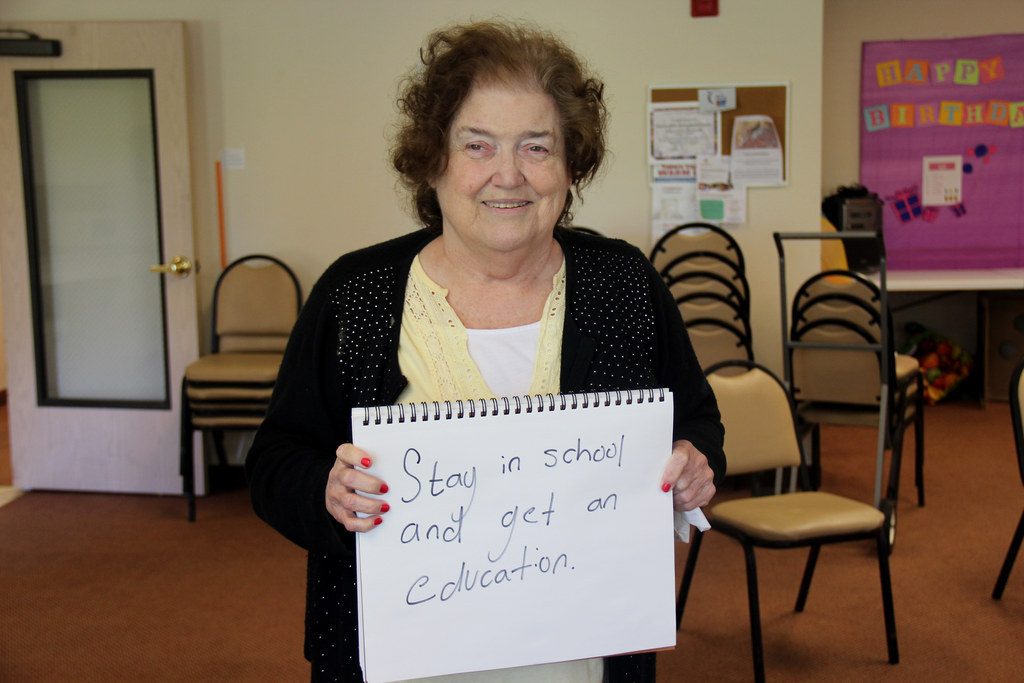 6.
"Know who you are before you launch into marriage. Find the good in the ugly."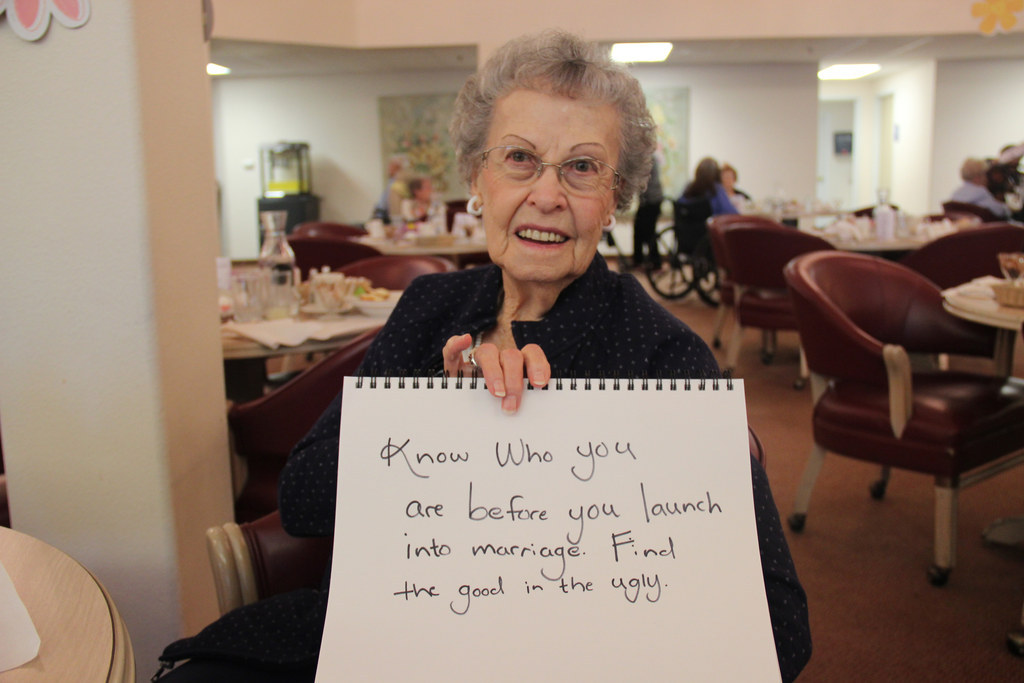 7.
"Don't count the day done until you've made the day count. Keep an optimistic attitude toward life and never give up."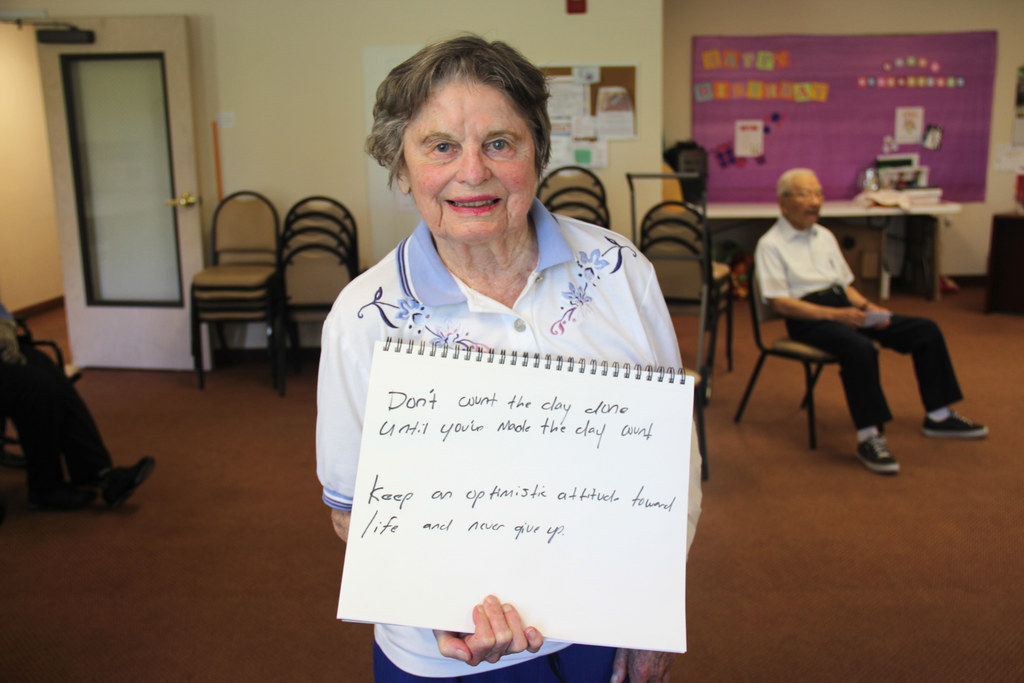 8.
"Be sure you get your education so you can get a good job and take care of yourself."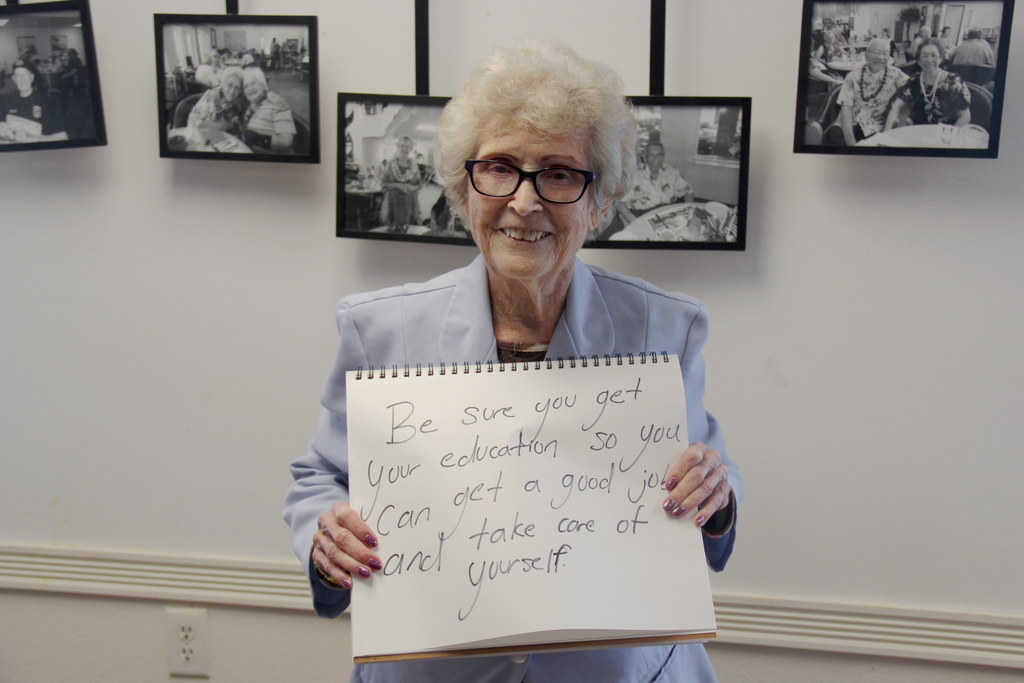 9.
"Don't hurry to get married."
10.
"Enjoy every day of your short life in this present world..."
11.
"Always go to college!"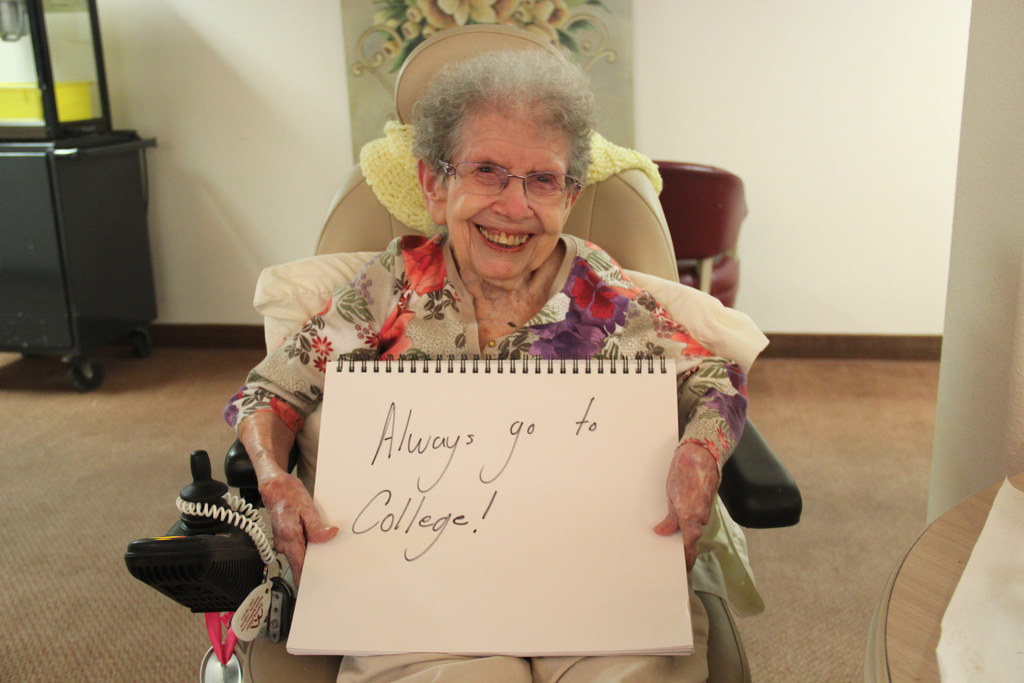 12.
"Take advantage of every good opportunity and use it to prepare yourself to be efficient before creating others."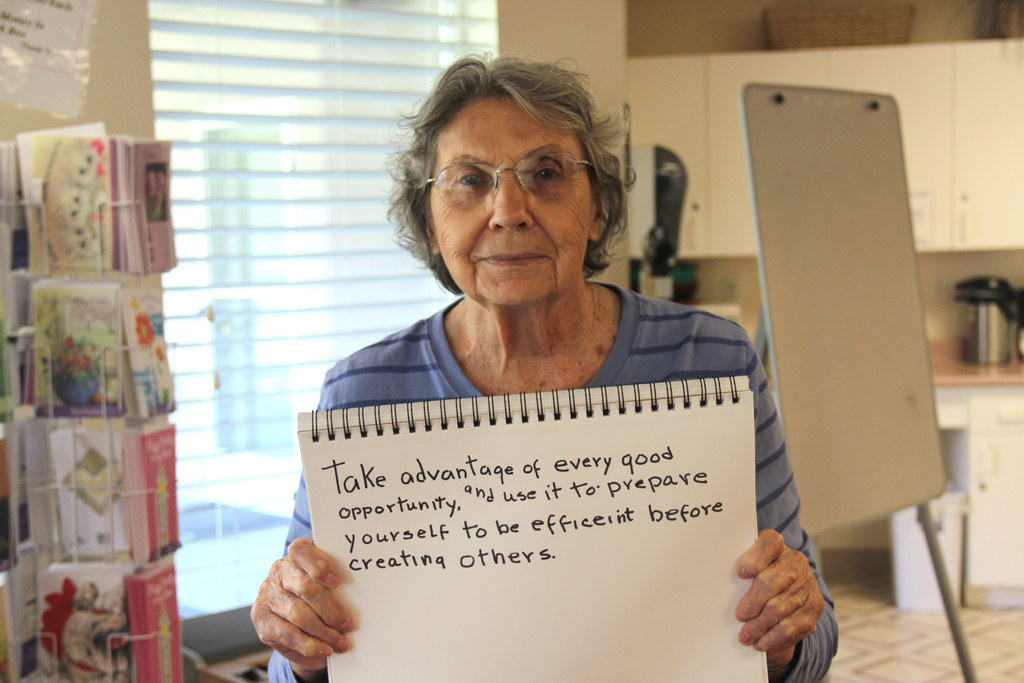 13.
"Enjoy the life God has given you. Take one day at a time."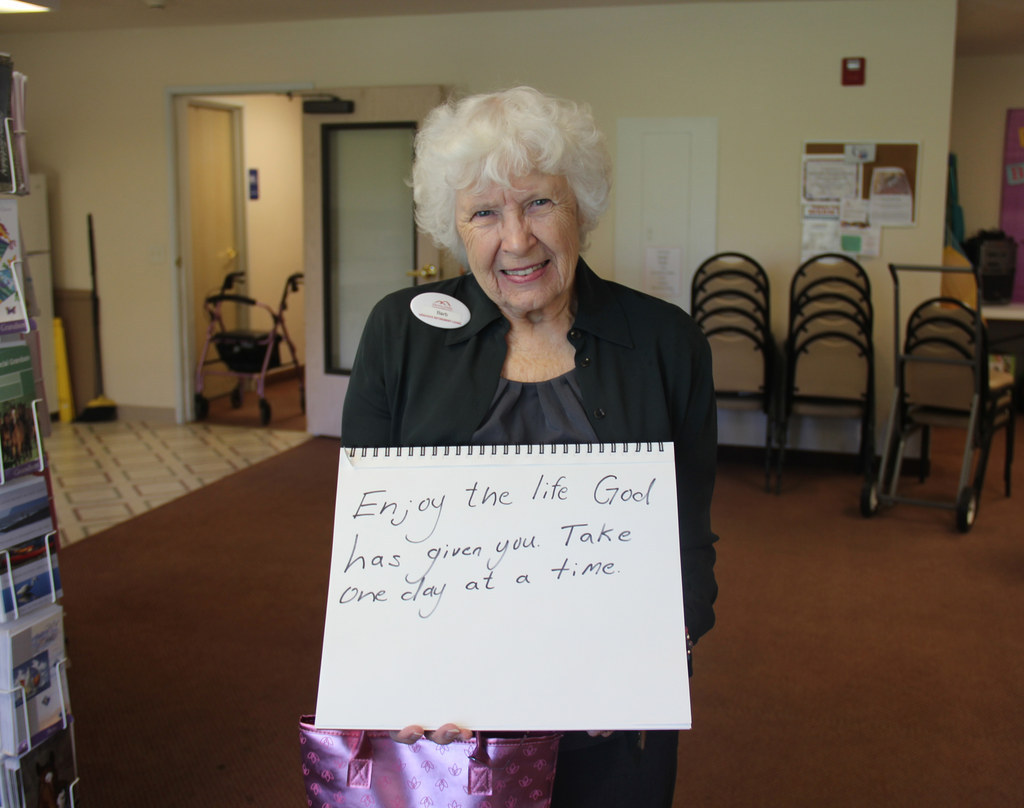 14.
"Set your goals and work towards them in everything you do."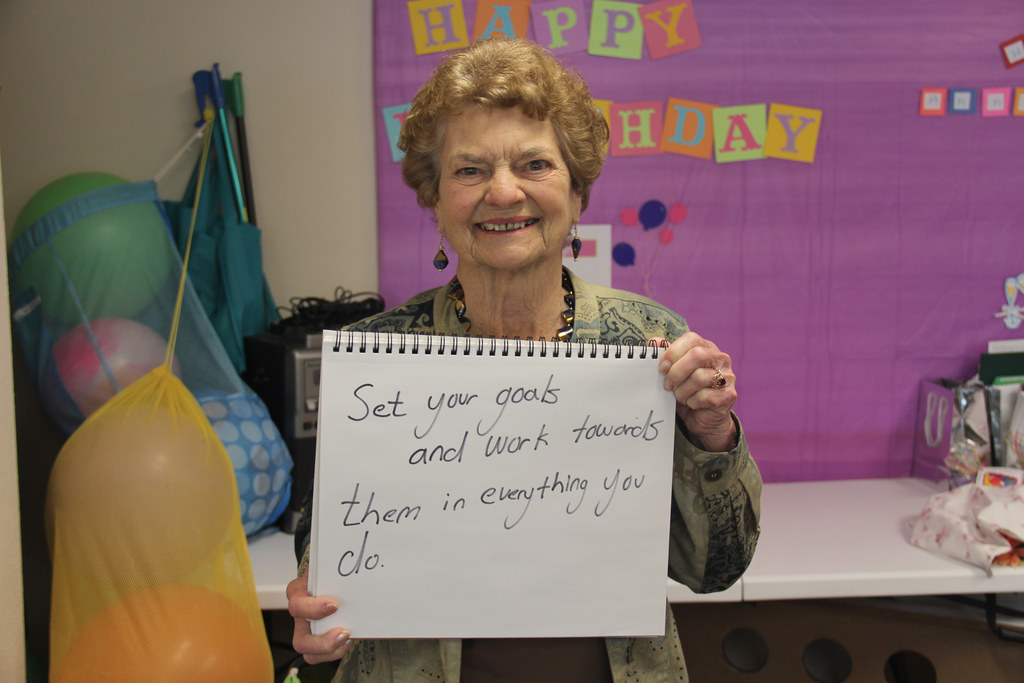 15.
"Finish your education."